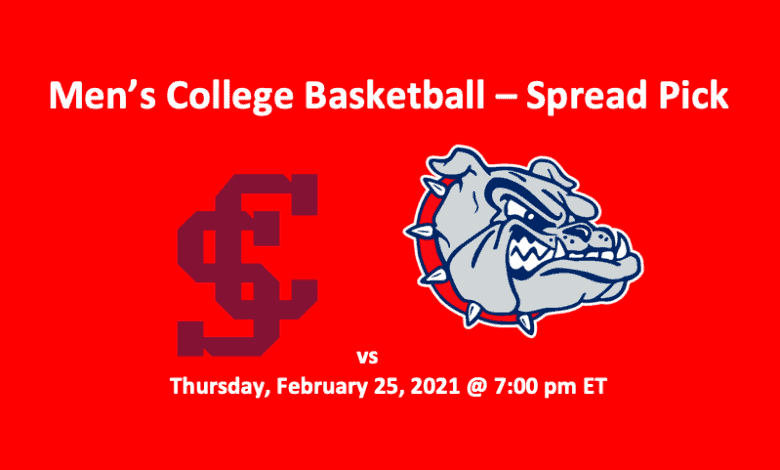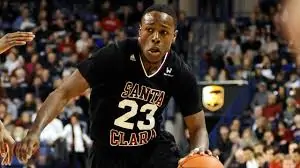 Our Santa Clara vs Gonzaga pick is for a game that was first scheduled for February 6 and postponed, and then rescheduled for February 11 and postponed again. It will finally be played Thursday, February 25, 2021. This is the first time and only time this season that the unranked Broncos and number one Bulldogs will meet. The Zags bring a perfect West Coast Conference record to this game as they are 13-0 and 22-0 overall. Fifth-place Santa Clara is 4-4 in the WCC and 10-6 overall.
The Bulldogs are -31 (-101), while the Broncos are major underdogs at +31 (-116). This game will be on Gonzaga's home court, McCarthey Athletic Center in Spokane, WA. Tipoff is scheduled for 7:00 pm ET. Along with the point-spread prediction, we also have the over/under on this game. Also, we have the spread pick for the Ohio State vs Michigan State game.
Santa Clara vs Gonzaga Pick – Stats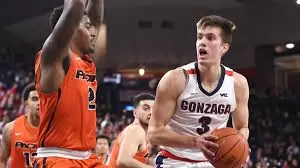 The Broncos are scoring just 67.1 PPG, while they are allowing opponents 68.0 PPG. Those two stats already put them in a slight deficit. Their field goal percentage comes in at just 41.7. Gonzaga is completing 55.4% of their field goal attempts. They're averaging 93.4 PPG and holding opponents to 69.1 PPG. That gives them a PF/PA differential of +24.3. That's a major advantage. The only stats in which the Broncos outperform the Zags is shots blocked, 4.7-3.2 PG. Otherwise, Gonzaga is better in rebounds (38.4-36-9), assists (18.7-12.2), and steals (8.6-4.5). Additionally, the Bulldogs are scoring 35.8% of the time when they launch the ball from downtown. Conversely, the Broncos are converting their threes at a rate of just 28.5%.
Broncos vs Bulldogs – Players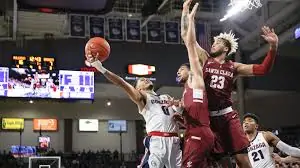 In our Santa Clara vs Gonzaga pick we find there are three key players on which the Broncos depend, forwards Josip Vrankic and Keshawn Justice and guard Jalen Williams. In front, Vrankic is averaging 15.4 PPG and 8.6 RPG. Vrankic is shooting 43.5% from the floor. Also, in the paint, Justice is good for 10.4 PPG and 5.4 RPG. In the backcourt, Williams is recording 10.8 PPG, 3.7 RPG, and 2.2 APG.
The Zags are loaded with two top players in front, Drew Timme and Corey Kispert, and two in the back, Jalen Suggs and Joel Ayayi. Both front men can pop out to the backcourt and shoot. Timme is a 40.0% three-point shooter and Kispert 45.7%. Timme is averaging 19.1 PPG and 7.1 RPG. Kispert is good for 19.0 PPG and 4.8 RPG. At guard, Suggs is in charge of the floor, averaging 4.3 APG. He's also contributing 14.1 PPG and 5.4 RPG. Counterpart Ayayi has been good for 11.3 PPG. They are shooting 51.2% and 58.4% from the floor respectively.
Santa Clara vs Gonzaga Pick – Final Word
Our Santa Clara vs Gonzaga pick notes that the major question in this game is can the Broncos in some way score enough to hobble the Zags. We doubt that they will. In this game, there's too much on one side of the court against too little on the other side. We do like the Bulldogs at -31 (-101).
Prediction Summary – Santa Clara Broncos vs #1 Gonzaga Bulldogs
Point Spread Pick – Gonzaga Bulldogs at -31 (-101)