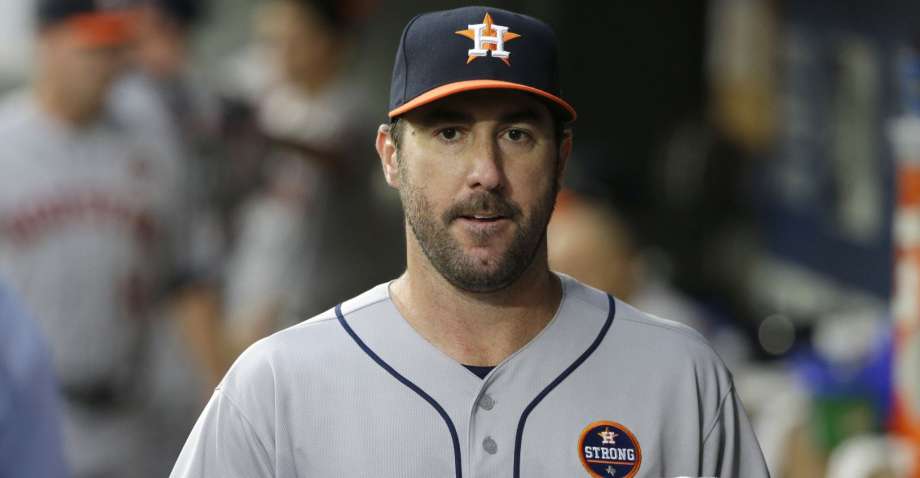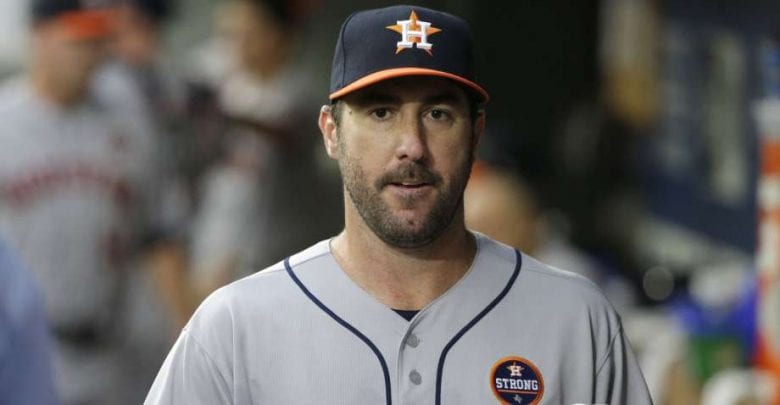 Your favorite radio station is WFAN and you've probably had ice cream from Stewart's Shops if you thought the Yankees would be sitting with a 3-2 lead going into games 6 and 7 of the ALCS back in Houston. After all, the Astros had dominant pitching in games 1 and 2 (although the Yankees weren't bad either) and had a shortstop hitting like 3X the Mendoza line. There was never even supposed to be a 2017 ALCS Game 6 free pick.
Once the Yankees captured games 3 and 4 at home, and then beat Dallas Keuchel in game 5 the Yankees actually heading to the World Series started to become a reality. Of course, the Astros are back in front of their own crowd for the next two – and they've got Justin Verlander on the hill.
If the Astros lose to the Yankees will their season be deemed a failure? I don't think so, but just curious how history will perceive it.

— Halloween Justin (@_JustinBates) October 20, 2017
Severino Shoulders the Pressure for the Yankees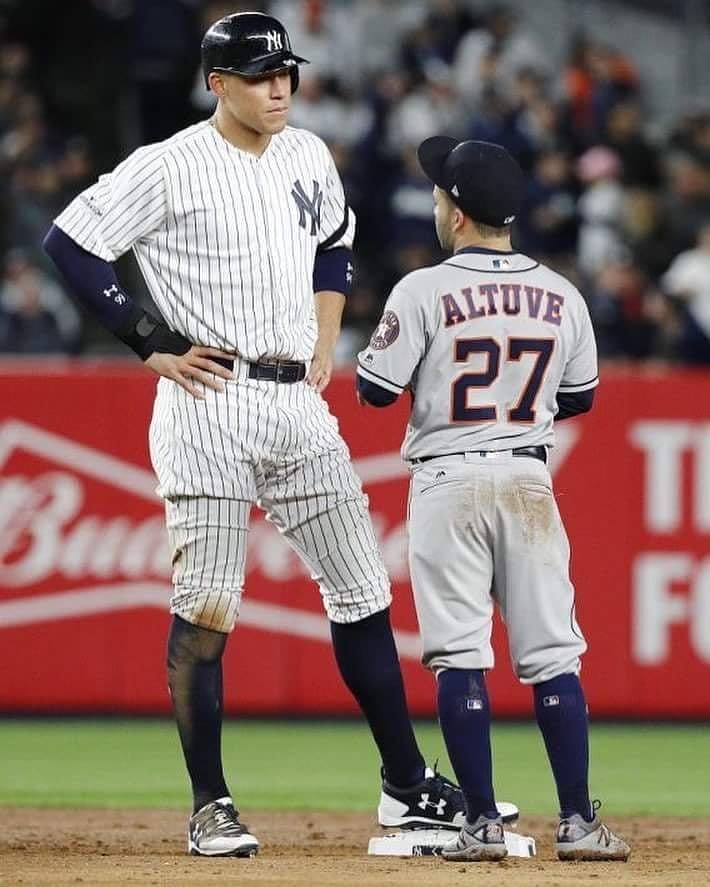 By most accounts, the experts are giving this one to the Astros. A game 7 feels inevitable in this awesome back-and-forth series and with Verlander on the hill this is Houston's one to get. Does that perception actually favor Yankees starter Luis Severino though? If he gets this one, he gets it – if not they put it all on the line in game 7. behind CC Sabathia, Sonny Gray, and a deep bullpen.
There's no saying the Yankees can't just wrap it up tonight however, even against Verlander. Severino allowed only 2 hits and 1 ER in 4.0 IP in game two in Houston. It also helps New York's cause that the fiery Houston regular season bats have gone cold in the ALCS. The Astros are hitting just .167 as a team and have only scored 9 runs total in the five games of the series. Even Jose Altuve has cooled off after his torrid ALDS – the second basemen didn't have a single hit in the three games in New York across 13 plate appearances (3 BB).
Time for our Ace @LuisSeverino94 to help the Yankees punch that World Series ticket!! #PinstipePride #chasefor28 https://t.co/fPEp08FcAa

— Donny Smith (@DonVaderSmith) October 20, 2017
Will This Be a Signature Verlander Performance?
The Astros have famously won all eight Verlander starts after acquiring him in a trade with Detroit. He threw a 124 pitch, 5 hit shutout against New York in game two, striking out 13 and allowing just 1 ER. That was against a Yankees lineup low on confidence however. The Bronx bats have woken up over their trip to Yankee Stadium led by Aaron Judge (.444, 2HR, 6RBI), Chase Headley (5 hits last 8 AB), and Gary Sanchez (single, double, HR, 5 RBI last two games).
Verlander presses tonight. The umpires have gotten better every game at not calling the "low out of the zone" strike. #Yankees capitalize.

— Rick Feldman ???????? (@therick4444) October 20, 2017
2017 ALCS Game 6 Free Pick – Betting
Oddsmakers are backing the playoff savvy Verlander in this one making the Astros -134 favorites. 68% of the public like Houston despite the fact that the Yankees pull in so much handle traditionally. Verlander threw a lot of pitches last outing (124) but is on a full five days rest. While everybody is thinking there's a game 7 looming, New York might just sneak in and end this early. Verlander is only one man, and right now the Yankees are getting contributions from everybody.
Pick: New York Yankees +123
.