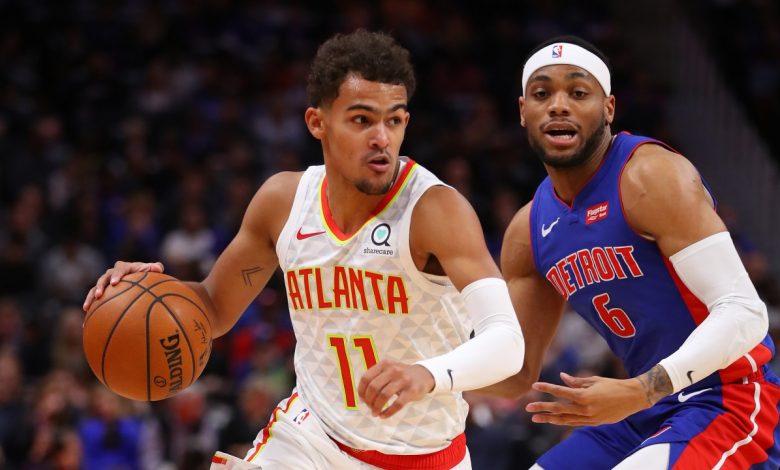 The Pistons are in a great spot for a second straight win when they visit Atlanta in the January 18th NBA betting free pick. Detroit scored a stunning upset in Boston on Wednesday, putting up 116 points on the Celtics' #4 defense. The Pistons have had the last two nights off, getting set to face off against an Atlanta team that is likely fatigued after a hard fought 121-120 win in San Antonio Friday night. Detroit is a -1.5 road favorite.
Detroit Ready to Put a Run Together?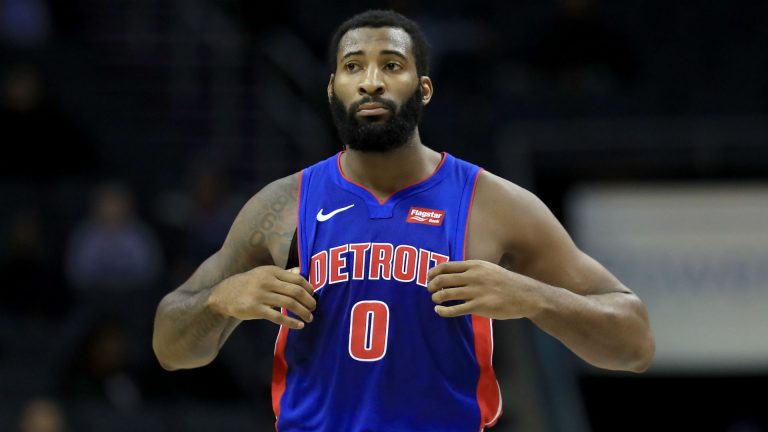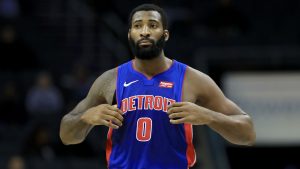 It took a bit of adjusting for the Pistons to get used to life without Blake Griffin and Luke Kennard but Wednesday's win over the Celtics was a very nice stepping stone. The Pistons still have a lot of talent including the man-beast Andre Drummond and the former MVP Derrick Rose, but had suffered losses to Cleveland, Chicago, and New Orleans before the win over Boston as +9.5 underdogs.
Where the Hawks really struggle defensively is on the wings, and that's when they are rested. That's where some of Detroit's hottest recent players reside as rookie Sekou Doumbouya had 24 points vs. Boston and Markieff Morris added 23. Svi Mykhailiuk added 21 points off the bench and Detroit has real depth with Christian Wood averaging 17.5 / 11.5 as a reserve in the two games prior to Wednesday. That's huge in the January 18th NBA betting free pick with Atlanta on 0 days rest.
Drummond is going to be a tall order for Atlanta on Saturday night – literally. The Pistons big man has a double double in pretty much every game he doesn't throw the ball off an opponents head and get ejected. The Hawks were a bit thin in the front court with Alex Len (back) and Jabari Parker (shoulder) out and John Collins having to play on the back-to-back isn't ideal.
Can Hawks Find the Juice Saturday Night?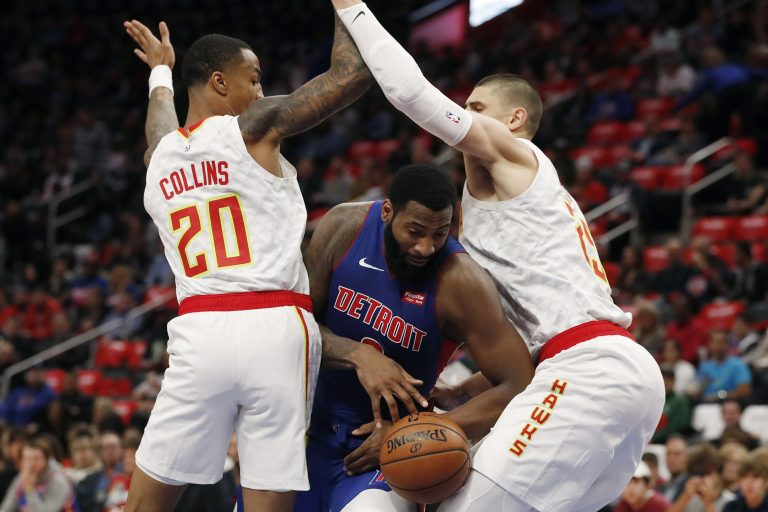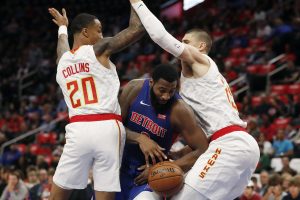 Atlanta could come out and lay an egg based on the hangover of their impressive 121-120 win over the Spurs last night. It was not only Atlanta's second win in a row, but the first time they've won in San Antonio since 1997.
The win over the Spurs was taxing – but worth it for the Hawks. Atlanta had to fight back from a 14-point 4th quarter deficit, using Trae Young and Kevin Huerter for 35 minutes and Collins 26. Cam Reddish had a great game for Atlanta with an 8-13 shooting output – but he played 36 minutes as well. Atlanta could get a depth boost with the debuts of Jeff Teague and Treveon Graham however after they were acquired from Minnesota on Thursday. How efficient can those two be with only a day with the team?
January 18th NBA Betting Free Pick
Detroit should pull away in the 2nd half in this matchup. Rose will be an X-factor for the Pistons in pushing the pace against a worn down Atlanta back court. If Drummond can bring some energy for some second chance points and easy baskets then Atlanta will get demoralized and the deep Detroit bench can extend the lead into double digits, closing out an easy road victory.
Pick: Detroit Pistons -1.5