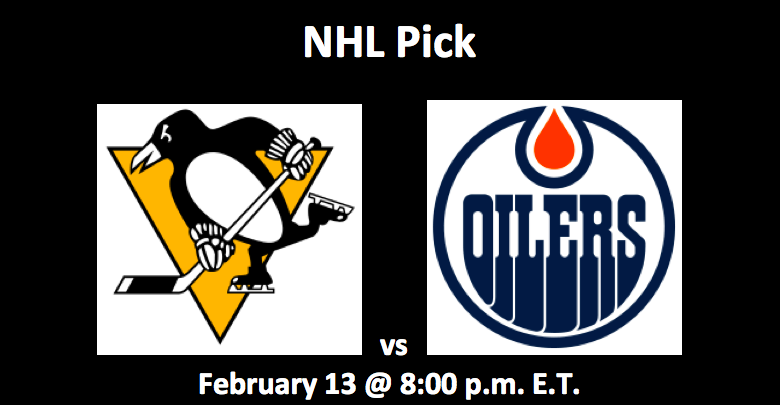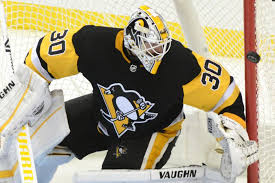 The Edmonton Oilers visit the Pittsburgh Penguins on February 13th at 8 PM ET. The two clubs are currently battling for playoff positions in their respective conferences. Pittsburgh sits in the second Eastern Conference Wild Card spot, just one point ahead of Carolina. Edmonton is third to last in the West but is just six points back of a playoff position. Our Penguins vs Oilers pick looks at how this matchup between two teams in contested races will unfold. A lot will certainly depend upon goaltending, but we also think that depth on offense will be key.
Goaltending Matchup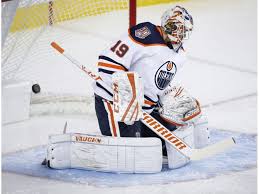 After relieving Cam Talbot against Chicago, the Oilers' Mikko Koskinen will see his first action in about a week. Koskinen had a hot start to the season, but has struggled recently. In his last two games he has a 4.80 GAA and a .829 save percentage. On the season, he has a 2.89 GAA and a .906 save percentage.
Matt Murray will get the start for the Penguins. Murray's season has gone almost the exact opposite route as Koskinen's. A down start to the year has finally transitioned into consistent play. He is coming off of a 50-save performance against the Philadelphia Flyers where he came away with a 4-1 win. His only goal against came on a Philly power play. On the season, Murray holds a .914 save percentage and a 2.89 GAA. Our Pittsburgh vs Edmonton pick sees the Pens as having the edge in net due to Koskinen's recent inconsistent performances.
Crosby vs McDavid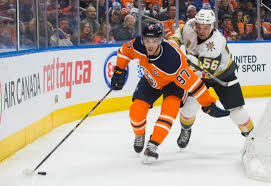 The hallmark of this matchup will be the meeting of the NHL's two best players, Edmonton's Connor McDavid and Pittsburgh's Sidney Crosby. Connor McDavid has been on a roll. After a slow start compared to expectations, the phenom has catapulted up the scoring list. He has 45 points over his last 27 games putting him tied for second in total points. He will look to build on his 31 goals and 50 assists that he has to date. Leon Draisaitl (32-34-66) has also been hot for Edmonton. Over his last ten games he has potted nine goals.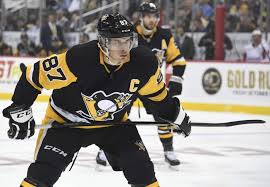 Crosby sits tied for 12th in points with 65. He has been hot as well, with ten points in his last ten games. With both McDavid and Crosby playing to their potentials recently, we can see this matchup relying on each team's scoring depth to provide the advantage. The Penguins will take a hit due to losing Evgeni Malkin for the game after an attempted slash to the face in his last game of Michael Raffl. Even missing Malkin, the Penguins can rely on Jake Guentzel (27-25-52) and the newly acquired Nick Bjugstad (6-8-14). Despite not having Malkin, our Penguins vs Oilers pick sees the Pens as having the advantage in terms of depth up front.
Penguins vs Oilers Pick
In the only matchup we will get between Crosby and McDavid this season, we expect decent offensive numbers. Koskinen has been cold lately, and both teams have their share of superstars. The Penguins look to have more scoring depth then Edmonton even without Malkin in the lineup. Our Penguins vs Oilers pick sees these factors as being significant enough to propel Pittsburgh to a win.
Penguins vs Oilers Pick
Pittsburgh Penguins (-190)