Free Expert Sports Picks
MLB Picks
Saturday June 15th MLB Free Betting Pick: Pirates at Marlins
Oddsmakers Strangely Liking Miami at Home Here as Pittsburgh Debuts New Pitcher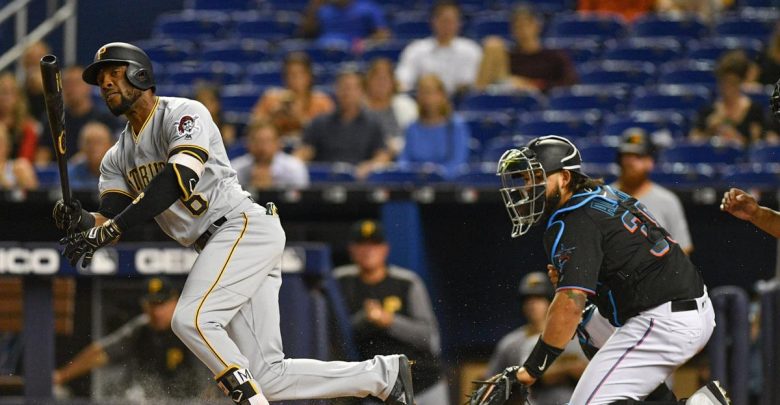 Have the Pirates turned things around? Pittsburgh was able to snap a 7-game losing streak on Friday night by walloping the Marlins 11-0. This is still two very bad teams going at it in the June 15th MLB free pick as each have lost 7 of their last 10. Miami is favored by a line of -130 on Saturday as they seem to have the edge in pitching as the Pirates will send out a right-hander making his MLB debut. Can you trust the Marlins in any game however?
Do Pirates Have Any Offense Left in the Tank After Friday Night?
Despite losing a lot of games lately, the Pittsburgh offense has been scoring some runs. They scored at least 5 runs in each of the four games vs. Atlanta during the week – and were still swept by the Braves. Last night the Pirates bats really broke through with 11 runs scored on 18 hits led by a 4-5 night from Bryan Reynolds and 3 hits from Colin Moran including a HR. The June 15th MLB free betting pick is a unique one in that no batter from either team has faced the opposing starter. Reynolds and Kevin Newman both have an OBP over .460 for the past week so Pittsburgh should be able to get some offense going again in this tilt.
The Pirates' real question on Saturday night comes in the form of their starting pitching. That is because Dario Agrazal makes his MLB debut vs. the Marlins. The 24-year old is the 12th starting pitcher that Pittsburgh will send to the hill this season. He has gone 5-3 with a 3.27 ERA in 12 starts between Double-A and Triple-A this season. Opponents have just a .216 average against Agrazal in his Triple-A starts so maybe he can be a stopgap while the Bucs wait for starters such as Trevor Williams and Jameson Taillon to return from injuries.
Marlins Get Another Home Game to Try and Score a Win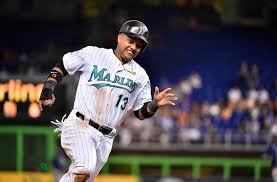 Miami will play in their 8th straight home game on Saturday night although they have only notched one win so far over that span. The Marlins are just 12-24 at their own park this season including Friday's 0-11 shutout loss that continued a string of poor offensive outings for Miami. Over the last 8 games, the Marlins have been held to 1ER or less in 6 of those tilts. Miguel Rojas (.409 OBP) and Garrett Cooper (.440 OBP) have had decent plate appearances over the past week but the Marlins aren't much of a long-ball threat with just 3HR over that span.
With so little offensive production as of late it might seem weird that Miami is a -130 favorite in the June 15th MLB free betting pick. The main reason oddsmakers like the Marlins in this one is because starting pitcher Pablo Lopez has been in the zone the past three starts. Lopez has thrown three straight quality starts, pitching into the 6th in each while allowing 2 ER total. The right-hander has allowed just 2 ER total over his last 4 starts at Marlins Park and he has just a 1.78 ERA at home compared to 6.82 on the road.
June 15th MLB Free Betting Pick
It could be considered that there's value (or lack thereof) on both teams on Saturday night. Pittsburgh looked great Friday, but had lost 7 in a row prior to that despite getting some solid offense. Lopez has been awesome for Miami especially at home, but how do you trust the Marlins bats right now? 57% of bettors are on the home squad due to the uncertainty of rookie Agrazal on the hill. This should be a low scoring game for the first 5 innings (O/U 4) but ultimately the Pittsburgh bats are the only ones to rely on in this one.
MLB Free Betting Pick: Pittsburgh Pirates +110