It's another meeting of top 10 teams in the November 28th NCAAB Oregon vs. Gonzaga free pick. The #10 Ducks have started their season 6-0 but just had a battle with #13 Seton Hall on Wednesday to get to this point. The #7 Bulldogs rolled their way to a 25 point win in their opening round matchup in the Battle 4 Atlantis and have the fatigue advantage here. Nonetheless, oddsmakers have Gonzaga at just -3.5 in this one – a line the public absolutely loves.
What Does Oregon Have Left in the Tank?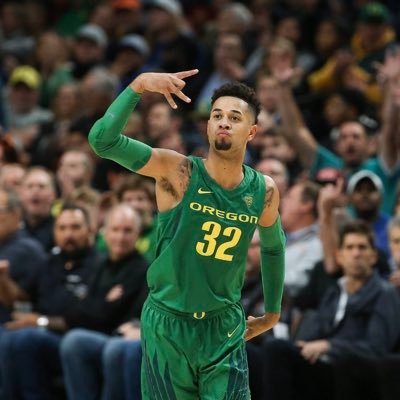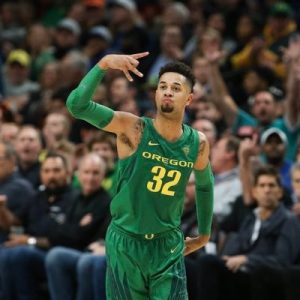 The Ducks helped themselves in RPI on Wednesday in their win over Seton Hall, but it doesn't give them much of an edge in the November 28th NCAAB Oregon vs. Gonzaga free pick. Oregon pulled out a 71-69 win over the Pirates thanks in part to a 16 point night from Payton Pritchard. It's a quick turnaround vs. Gonzaga on Thursday afternoon though, especially when the Bulldogs breezed through a 94-69 win over Southern Miss on Wednesday.
Oddsmakers are still giving Oregon at least a fighting chance in this one as underdogs of just +3.5. The Ducks have at least faced some stiff competition on the year, something Mark Few's team can't exactly say. Oregon has an 82-74 over #20 Memphis as -4 favorites and 78-66 win over Houston as -7 point favorites. Anthony Mathis averaged 15 ppg in those two wins and also has a 30 point outing vs. Boise State on the year.
The total for Thursday's game is 144. Oregon has scored 78+ in 3 of the last 5 while the Ducks defense hasn't allowed more than 75 points in any of their 5 wins. The 'Zags are rolling with a top 5 scoring offense in the country though.
Gonzaga Ready For Their First Real Test?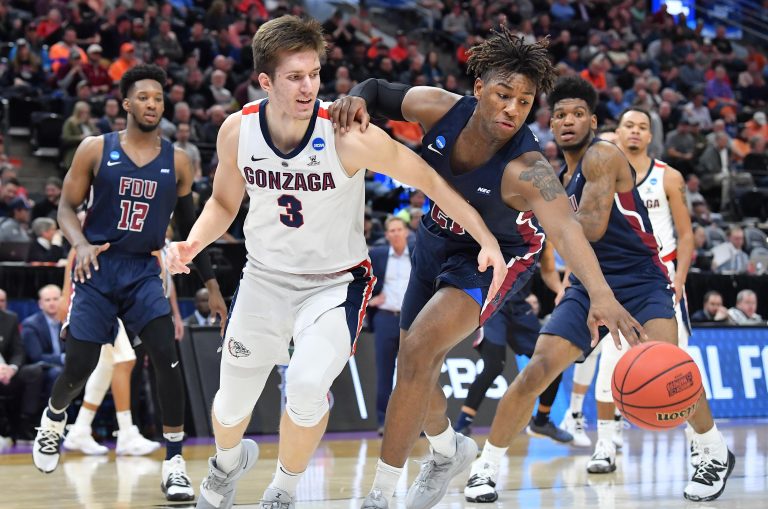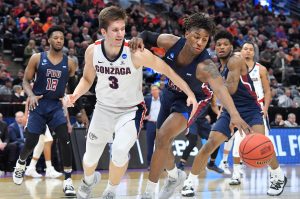 The Bulldogs have started the year 7-0 but that was very much expected. Gonzaga has been at least a 25 point favorite in 6 of those games. The only test (on paper) that the Bulldogs had was a November 15th game against Texas A&M in which Gonzaga was just an 8.5 favorite – and they won 79-49.
The Bulldogs' 94-69 win over Southern Miss on Wednesday was their 4th time scoring 94+ already this season. Corey Kispert had a 28 point outing to seal the win yesterday, but is just one of four Gonzaga players averaging more than a dozen points scored on the year. Filip Petrusev has scored 15+ in 5 of 7 for Gonzaga this season.
Gonzaga winning by 25 over Southern Miss on Wednesday was not only impressive, it allowed Mark Few to get 9 players in the scoring column. Despite the blowout though, five Gonzaga players logged over 29 minutes which could come back to haunt them playing on consecutive days. Of course Oregon is in the same boat in the tournament play, but they had just one player log 30+ minutes despite winning by just 2 against Seton Hall.
November 28th NCAAB Oregon vs. Gonzaga Free Pick
72% of the public likes Gonzaga to cover the -3.5. It's true, the Bulldogs have looked impressive with their ability to score the basketball at incredible pace for the number of games in the 90s. Oregon is easily the best team the Bulldogs have faced this season however and they will start off slow. Ultimately though, the Ducks being in such a grinder of a game yesterday vs. Seton Hall will be their doom.
Pick: Gonzaga -3.5