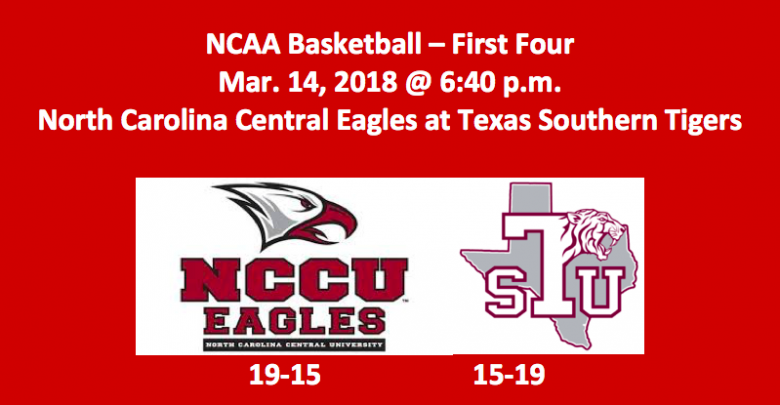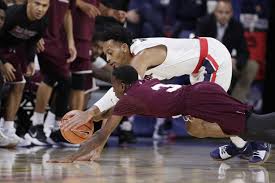 There are two more First Four games to be played with the first featuring the #16 North Carolina Central Eagles (19-15) and the #16 Texas Southern Tigers (15-19). The game will tip off Wednesday, March 14 at 6:40 p.m. E.T. at the University of Dayton Arena in Dayton, OH. This is North Carolina Central's second straight trip to the tournament, and their third in five years. The Tigers have been to the Big Dance four of the past five years. This too is their second straight appearance. Our North Carolina Central plays Texas Southern 2018 NCAA Tournament pick has the Tigers at -5.5. The over/under for this NCAA Tournament at-large game is 146.0 to 147.0.
Recent History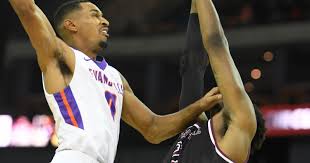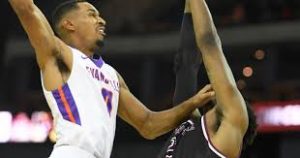 North Carolina Central finished sixth in the Mid-Eastern Atlantic Conference. In the conference tournament, they won an automatic berth in the NCAA's by taking down top-seed Hampton 71-63. Texas Southern started their season with 13 road games, and they lost every one of those contests. Once back home and into the Southwest Athletic Conference mix, they won 15 of 21. They got into the NCAA Tournament by beating number one seed Arkansas-Pine Bluff 84-69 in the championship game.
Matchup
North Carolina Central is averaging 73 PPG, while the Tigers have been good for 78 PPG. Although the Eagles are a bit more accurate from the floor, shooting 46% to the Texas Southern mark of 44%, the Tigers are better from the charity stripe (72% to 69%) as well as from beyond the arc (36% to 34%). These stats favor the Tigers a bit more than one might first think, as they tend to play a fast-paced game and take a lot of shots, while the Eagles play a slower game and make fewer shot attempts. NCC grabs two more rebounds and dishes off four more assists per game than Texas Southern.
Players to Watch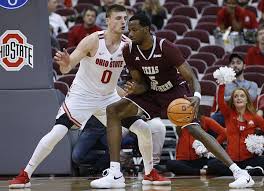 For the Eagles, junior center Raasean Davis, who's averaging 15.0 PPG and 8.0 RPG, is the guy to watch. He'll be working the paint with teammate and junior forward Pablo Rivas. Rivas is grabbing 6.9 RPG while scoring 11.8 PPG. Freshman guard Jordan Perkins, who's averaging 5.4 APG and 8.4 PPG, is a solid playmaker.
The Tigers feature four players who are averaging double digits in scoring. Sophomore guard Demontrae Jefferson is the team's major playmaker, leading in assists (4.5) and points (23.4 PPG). He's a 39% shooter from downtown. Junior center Trayvon Reed, a massive force, is taking in 8.8 RPG and blocking three shots per game. Senior guard Donte Clark, with 18.6 PPG, 5.3 RPG, and 2.4 APG, is a fine inside-out player.
Our North Carolina Central Plays Texas Southern 2018 NCAA Tournament Pick
The Tigers will try to play their up-tempo game, pushing the ball up the court, while the Eagles will look to slow the game down as much as possible. Whoever succeeds in controlling the tempo will most likely win. We think that will be the Tigers. Our North Carolina Central plays Texas Southern 2018 NCAA Tournament pick is the Tigers at -5.5. We are going with the over at 146.0.
Summary Eagles at Tigers Picks- Texas Southern at -5.5 and over 146.0