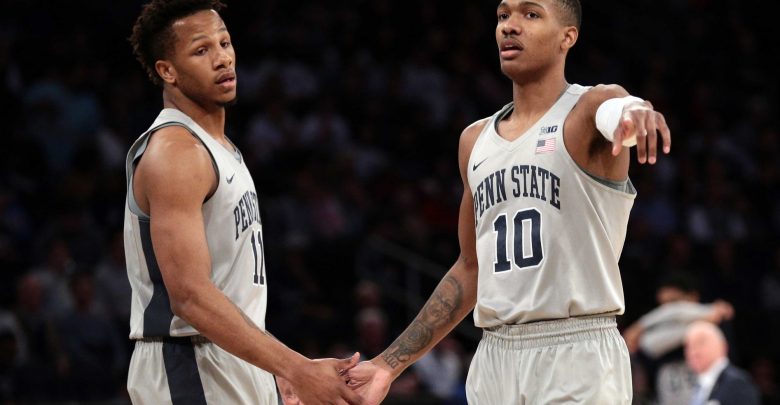 One could say that Madison Square Garden has turned into Penn State's surrogate arena. On Thursday night the Nittany Lions will play their fifth game of the year at the Mecca of basketball – an obvious advantage. That being said, the Utah Utes showed that the arena was a big intimidating as they fell down 19-11 in the first quarter against Western Kentucky. Once they adjusted the Utes looked like a different team. So now, both squads are comfortable for the 2018 NIT championship free pick which means does Penn State's talent outshine Utah's grit?
Penn State Has It Going On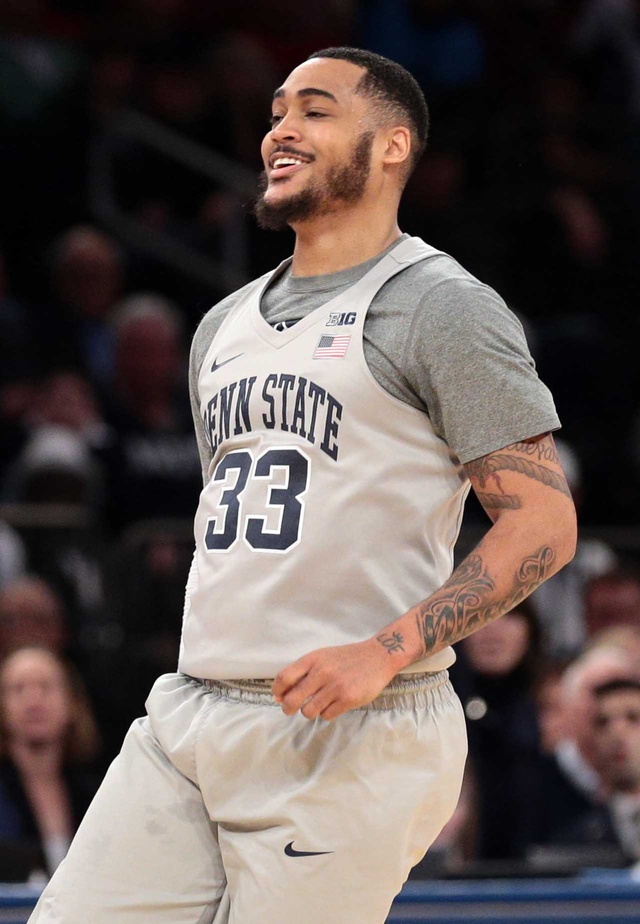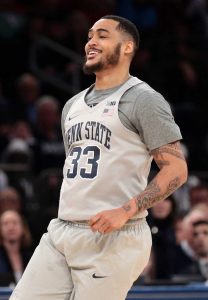 Fans who have been following the NIT are awe struck in how PSU lost their final three games of the regular season to proverbially burst their own NCAA tourney bubble. Since then the Nittany Lions have won two conference tournament games (played three total here at the MSG) and have been very impressive in their four NIT wins. In the last round, Mississippi State was supposed to give Penn State all they can handle after they had already upset Louisville and Baylor – all the Nittany Lions did was come out and play their best basketball in a month in a 75-60 win as -2.5 favorites.
It's going to be hard to bet against Penn State in the 2018 NIT championship free pick mostly because of their talent. The trio of Tony Carr, Shep Garner, and Lamar Stevens have dominated this tournament and show no signs of slowing down. Carr has scored 20+ the past three games, Stevens went for 30 two games ago against Marquette, and Garner is 15-27 from three point range the last three games. Utah likes to slow things down, but that might play into the hands of Penn State's #42 scoring defense – because the Nittany Lions can score (77.6 ppg the last three).
Utah Seniors Give It One Final Go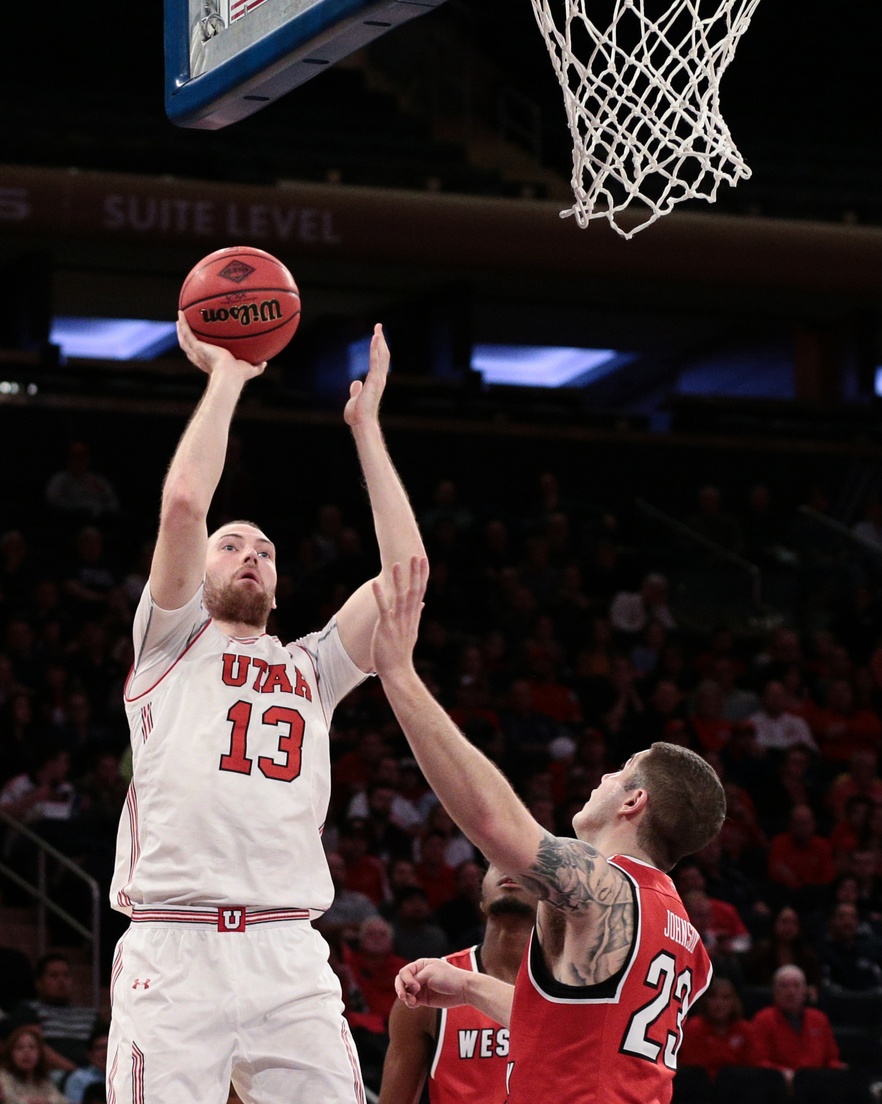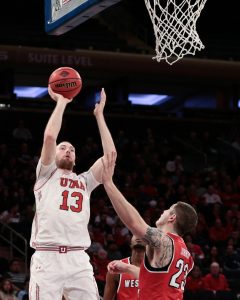 One of Utah's biggest strengths heading into the 2018 NIT championship free pick is their experience. This is the 5th straight postseason (NCAA and NIT) under coach Larry Krystkowiak and a group that features four senior starters. Penn State is favored tonight, but it's important to remember that Utah is actually the higher seed at #2 (compared to #4 for the Nittany Lions). The Utes also have one of the more impressive wins of the NIT when they handed St. Mary's just their second home loss of the year two games ago. With that veteran presence and a versatility that includes four players averaging in double figures there's no reason to think Utah is a lost cause tonight.
The biggest question facing Utah on Thursday night is how they're going to stop Penn State's scoring. The Utes don't put up a ton of points as they've broken the 70 point barrier just once in the last six games. Can Utah survive a shootout with the Nittany Lions? Will there even be a shootout considering the Utah defense has held four of the last six opponents to under 65 points? Penn State has scored 70+ in four of the last five – but do give up some points including 80 two games ago to Marquette. Senior leadership and the familiarity of a game at MSG under belt should help Utah immensely tonight.
2018 NIT Championship Free Pick Betting
On paper, it's all Penn State tonight and the line has moved up to PSU -4 accordingly. That being said, there's just something about this Utah team that is hard to write off. Nearly 70% of the public are backing the Nittany Lions and although more things have to go right for Utah to win compared to things going wrong for Penn State to lose – it feels like the Utes are the right play in this one. Four seniors laying their heart on the line is hard to bet against.
Free Pick: Utah Utes +4