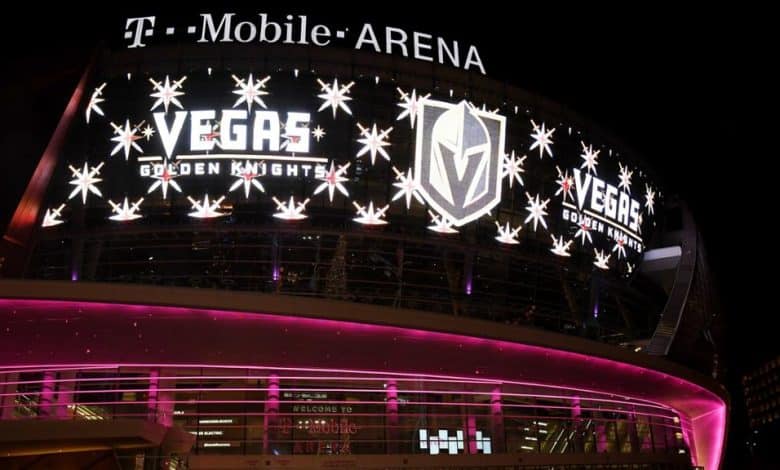 Minnesota is trying to stop a 3-game free fall as they head into the May 24th Wild at Golden Knights game 5 matchup. The only win for the Wild in this division came in Las Vegas, but they were just outscored 9-2 in two losses at xCel Energy Center – a place Minnesota was 21-5-2 during the regular season.
The Golden Knights have definitely flexed their muscles after falling down 0-1 in the series. Vegas is now on the verge of moving on to face the Avalanche, and sooner would be better than later as Colorado just completed their sweep of the Blues and are at home resting up. Vegas is a whopping -180 favorite for Monday's elimination game.
Can Talbot Find a Bounce Back?
Minnesota goaltender Cam Talbot looked like a potential MVP of the series after stopping a stammering 42 shots in the 1-0 Wild OT win. Things have changed dramatically since then though, as Talbot has failed to post a save percentage better than .900 in the three games since then.
Unfortunately for Wild +160 backers it looks like Talbot's performance in game one was an anomaly and not the norm. Talbot had allowed 4+ in 4 of his last 6 starts during the regular season, and the 33-year-old looks like he's winding down despite posting his best save percentage in the last four years
Talbot had been facing a bevy of shots the first three games (42, 28, 39), but let three goals slip by in game 4 despite Vegas taking just 17 shots. His offense hasn't done him a ton of favors either though, managing just two goals the last two despite playing in St. Paul.
Vegas Ready to Move On
The Golden Knights look to be in the driver's seat for a highly anticipated series with Colorado, but Minnesota still went 5-1-2 vs. Vegas during the regular season. Peter DeBoer's team has found another level in the postseason though, outscoring the Wild 12-4 this series.
Mark Stone had a great two games in St. Paul, scoring 3 goals. Alex Tuch also has 3 scores this series as Vegas has bounced back nicely from going 0-42 in the game one loss. The Golden Knights seem to have figured something out, having moderate success when firing relentlessly at Talbot, but slipping 3 pucks to the back of the net on just 17 shots in game 4.
Vegas flip-flopped goaltenders during the regular season, but have ridden Marc-Andre Fleury to a 3-1 series lead in the division semifinals. The Golden Knights may need Robin Lehner in a potential high scoring affair coming up against Colorado, but it will likely be Fleury's opportunity to close things out on Monday. Fleury has allowed just 4 goals this series.
Free May 24th Wild at Golden Knights Game 5 Pick
Minnesota has played well at times in Las Vegas, but they seemed resigned to their fate with the season ending. The Wild might steal one on Monday, but it's looking like a Golden Knights / Avalanche round 2 matchup that will be awesome.
Wild 2 – Golden Knights 4 
Pick: Golden Knights -1.5 (+150)