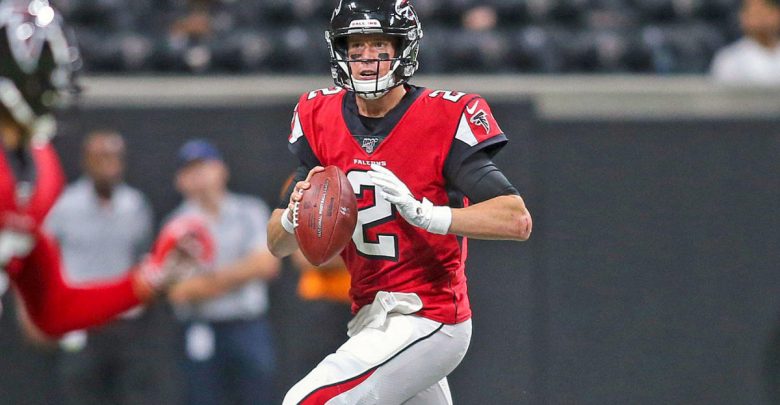 It's been a tale of two games for Atlanta so far this season. In week one on the road the Falcons were completely dominated by the Vikings but then returned the favor to the Eagles in week two. The NFL week 3 Falcons at Colts free pick has Atlanta going on the road once again as just +1.5 underdogs. Indianapolis looked very solid going 1-1 in two road games, will they perform even better in their first game at Lucas Oil Stadium this season?
Atlanta Gets a Break Sunday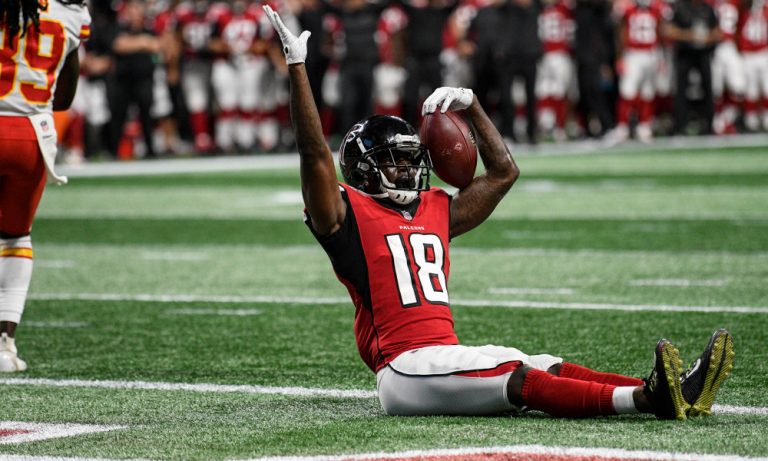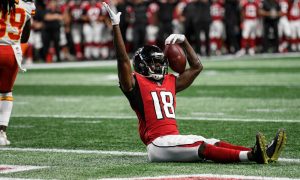 The Falcons offense was efficient in last week's 24-20 win over the Eagles. The first time Atlanta went on the road this season that wasn't the case though as Minnesota took a 28-0 lead into the 4th quarter en route to a 28-12 win. Atlanta had just 17 carries for 73 yards on the ground in that game. The Atlanta offense does get a bit of a break though Darius Leonard (111 tackles in 2018) will miss the NFL week 3 Falcons at Colts free pick due to concussion protocol.
Matt Ryan and Atlanta will still have a tough go of it Sunday vs. a Colts defense that is 10th in the league in pass yards allowed per game at just 214.5. What they need is another sound performance from their WR duo of Julio Jones and Calvin Ridley who each had 10 targets last week and combined for 211 yards and 3 TD.
The Atlanta defense knows what they need to do Sunday and that's stop the Indianapolis ground attack. The Colts rank last in the NFL in pass yards/game but have the league's #2 rushing unit. Atlanta was torched on the ground by the Vikings in week one, but bounced back nicely holding Philadelphia to just 49 yards on 21 carries.
Colts Get Their First Home Game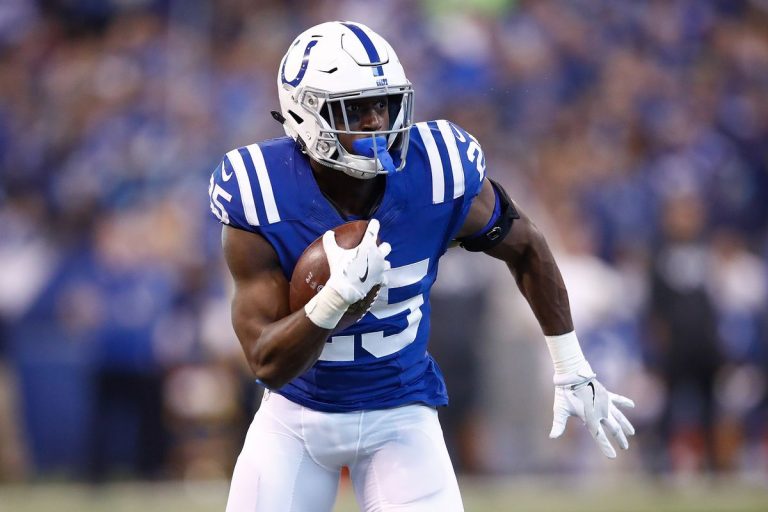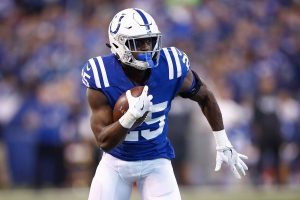 Indianapolis is 1-1 on the year which has to be considered a good start considering they've visited the LA Chargers and Tennessee. The Colts had a very good chance to be 2-0, falling 30-24 in OT vs. the Chargers in week one. The NFL week 3 Falcons at Colts free pick is the first game of the season at Lucas Oil Stadium.
Injuries are a major concern for the Colts on Sunday. Not only is Leonard out for the defense, so is Jabaal Sheard. T.Y Hilton (quad) and Marlon Mack (calf) are also going to play but be banged up for this tilt. Mack is expected to be a huge factor vs. an Atlanta defense that gave up 172 yards on the ground vs. Minnesota in week one. Mack had 25 carries for 174 yards in week one vs. LAC.
Jacoby Brissett should be a bit more confident with two road games under his belt and playing his first game of the season in front of the hometown fans. Brissett has 190 and 146 yards passing in two games this season and is up against an underrated Atlanta defense that is #1 vs. the pass and #3 in total yards allowed through two games.
NFL Week 3 Falcons at Colts Free Pick
Atlanta has the more explosive offense in this one, especially with Indianapolis a bit banged up on that side of the ball. The Falcons also have a sneaky good defense but looked very bad in their only road game thus far. The Colts can't play from behind and will grind out the clock if they get ahead. All of this will lead to a lower scoring game Sunday.
Pick: Falcons / Colts *Under* 47.5