Free Expert Sports Picks
English Premiere League – Newcastle United vs Sheffield United
Can Magpies Break Blades Dominance?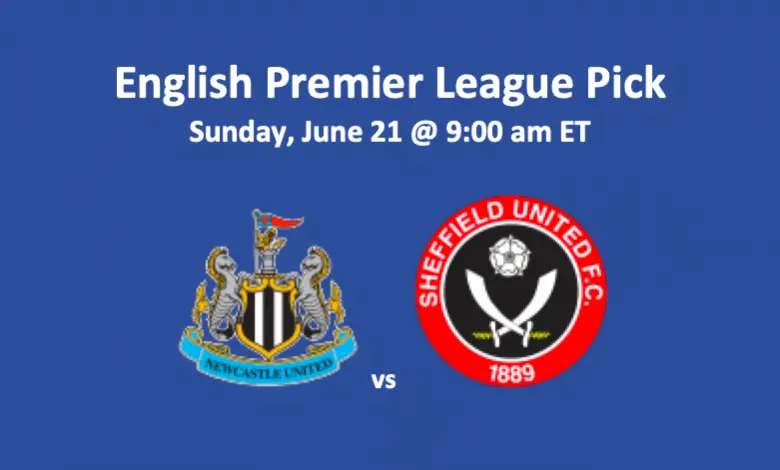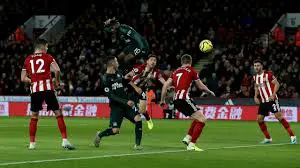 Our Newcastle vs Sheffield pick is for the match on Sunday, June 21, 2020. The Magpies are 14th in the EPL, while the Blades are sixth. This season, the Blades still have a solid shot at earning a Europa League berth. We expect New castle to finish out the string. Sheffield comes to this meeting as the favorite at -0.5 (EVEN), while the Magpies are at +0.5 (-120). The draw is at +205.
English Premier League clubs are dealing with the need to extend or redevise contracts due to the COVID-19 interruption and extension of the season. The Blades hope to see midfielder and leading scorer John Fleck and defender Jack O'Connell back in the lineup. Both missed the match with Aston Villa due to injuries. The game has a start time of 9:00 am ET and will be played at St. James Park, which is Newcastle United's home pitch. Also, see our expert Everton vs Liverpool pick for Sunday at 2 pm ET.
Newcastle vs Sheffield Pick – Form and Statistics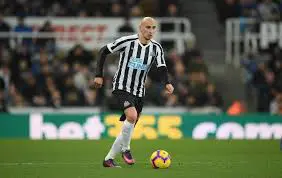 Newcastle's form is 2-1-2, while Sheffield's is 4-1-0. These two teams last met on December 19, 2019 with the Magpies winning 2-0. In their last five meetings, Newcastle United has dominated. Going 4-1-0. In that span, they have scored nine goals while the Blades have put four balls in the net.
Sheffield has strength on defense allowing just 25 goals while Newcastle has given up 41. That puts the Blades at +16 in terms of GA. When it comes to GF the Blades best the Magpies 30 to 25. That gives them a combined GF/GA advantage of +21. Assists are almost even with Sheffield at 18 and Newcastle 17.
Magpies vs Blades – Players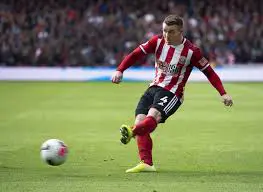 Neither team has any lights-out scorers, but the Blades are deeper on offense. Our Newcastle vs Sheffield pick notes that the Magpies are led by midfielder Jonjo Shelvey who has scored five goals. Midfielder Christian Atsu comes to the match as the Magpies' assist-leader with three.
For the Blades, midfielders John Fleck and Lys Mousset have both score five times. Together, they have recorded six assists. Midfielder John Lundstram has contributed four goals and three assists.
Newcastle vs Sheffield Pick – Final Word
Our Newcastle vs Sheffield pick likes the Blades in this match. They're deeper, have played more consistently, and have quite a bit at stake. It's true that some key Blades' players have been injured. However, in the last few years, they have dominated Newcastle in terms of wins.
Newcastle vs Sheffield – Summary
Sheffield at -0/5 (EVEN)