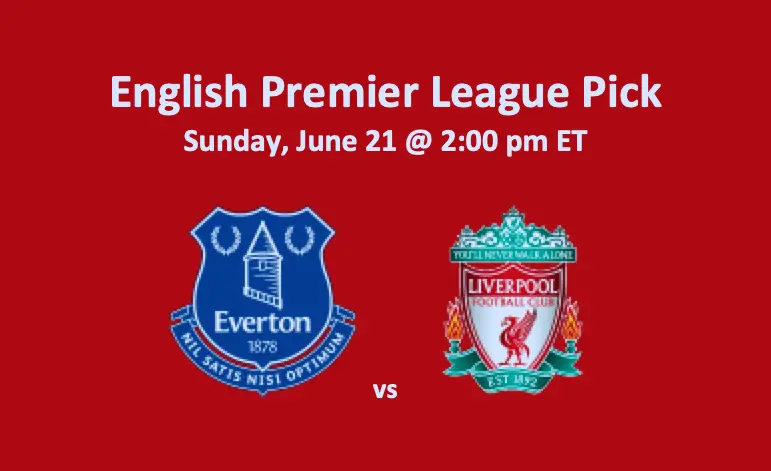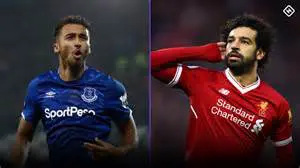 Our Everton vs Liverpool pick has the 12th-place Dogs of War hosting the number one Reds. The odds for this English Premier League match have Liverpool at -1.0 (-105), Everton at +1.0 (-115), and the draw at +325. The two teams will meet at Goodison Park on Sunday, June 21, 2020 at 2 pm ET. Liverpool leads the league with 82 points while Everton is at 37, which is a good 45 points fewer than their opponents. If anything might get in the Reds path to victory in this match, it would be a lack of motivation and complacency since they have the EPL sewn up. For another June 21, 2020 EPL prediction, see our Newcastle vs Sheffield preview.
Everton vs Liverpool Pick – Form and Statistics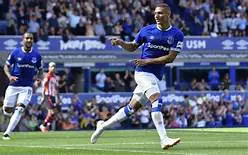 In their last five games, the Dogs of War have gone 2-1-2 while the Reds are 2-0-3. To put form into context, Everton went 0-1-1 in March with their final game being a -0-4 loss to Chelsea. This is Everton's first game since the Premier League resumed play. In March, which was also the last time the Reds played, the club went 1-0-1 in the EPL and lost 2-3 to Atletico Madrid in Champions League play. In the last five meetings between these two teams, Everton has not been able to score a victory. In that time, Liverpool is 3-2-0, and they have outscored the Dogs of War 7-2.
Statistically, this match tips towards the Reds in every way. Liverpool has scored 66 goals to Everton's 37 and allowed just 21 goals to the Dogs of War's 46. The GF/GA differential favors Liverpool by 54 goals. Finally, the Reds have posted 53 assist and Everton just 26.
Dogs of War vs Reds – Players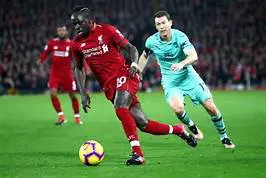 Our Everton vs Liverpool pick finds that the Dogs of War do have some scorers. Midfielder Dominic Calvert-Lewin tops the team with a baker's-dozen of goals. Richarlison comes to the match with 10 scores and three assists.
Although the home team has some solid offensive players, the visiting Liverpoolidians bring the extremely productive midfielder Mohamed Salah and versatile forward Sadio Mane to the pitch. Salah has scored 16 goals while making six assists, and Mane has accumulated 14 goals and seven assists. Defender Trent Alexander-Arnold tops the team with a dozen assist, while midfielder Roberto Firmino has eight goals and seven assists.
Everton vs Liverpool Pick – Final Word
What can we say? Our Everton vs Liverpool pick likes the top team in the league. After all, Liverpool is at -1.0. This could easily be a 3-0 win for the Reds. They can score and they can defend. Take Liverpool at -105 and with them losing one goal. We expect the Reds to shake off the dust more readily than the Dogs of War.
Everton vs Liverpool – Summary
Liverpool at -1.0 (-105)