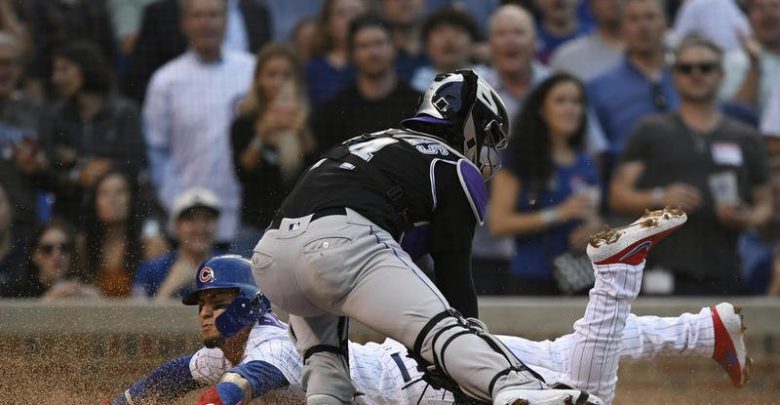 The Rockies came into Wrigley Field Tuesday after a lengthy home stand and promptly dropped a 3-6 decision to the Cubs. The defeat was Colorado's first in the last 8 games and was Chicago's second straight win. Colorado is 3 games under .500 on the road this season, but has a favorable matchup in the free MLB betting pick June 5th even as +104 underdogs. That is because Chicago is sending the oft-unpredictable Yu Darvish to the hill Wednesday night (CHC -118).
Rockies Turn to Marquez to Get the W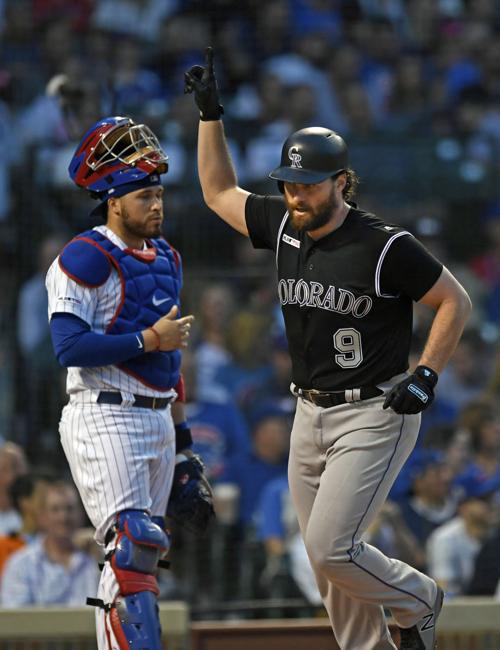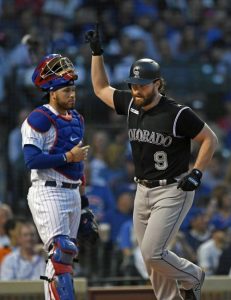 Was Colorado's loss on Tuesday a result of simply playing on the road for the first time in 10 games? The Rockies have gone 2-6 in their last 8 road games but it's more likely that their 8 game win streak was a result of playing Baltimore, Arizona, and Toronto. Either way, Colorado has the offense to get to Darvish in the free MLB betting pick June 5th despite the fact they have hit .213 vs. the RH in 47 combined AB. Daniel Murphy was 2-4 with a HR on Tuesday in his return to Wrigley as he played with the Cubs in the 2nd half of last season. Murphy, a known Cubs killer, can combine with Nolan Arenado (.462 OBP last 6 games) to get into Darvish's head early.
Colorado is a trendy underdog pick on Wednesday not only because of their offense, but because it's German Marquez's spot in the rotation. The Rockies are 9-1 in the last 10 starts Marquez has made on 4 days rest. The right-hander has stepped into a leadership role in the Colorado rotation and has a 3.48 ERA on the year which is impressive at Coors Field. Weather and atmosphere could also be on the pitcher's side for once in this one as the wind is blowing in at Wrigley at 11 MPH (O/U 8).
What Can Cubs Expect From Darvish Wednesday?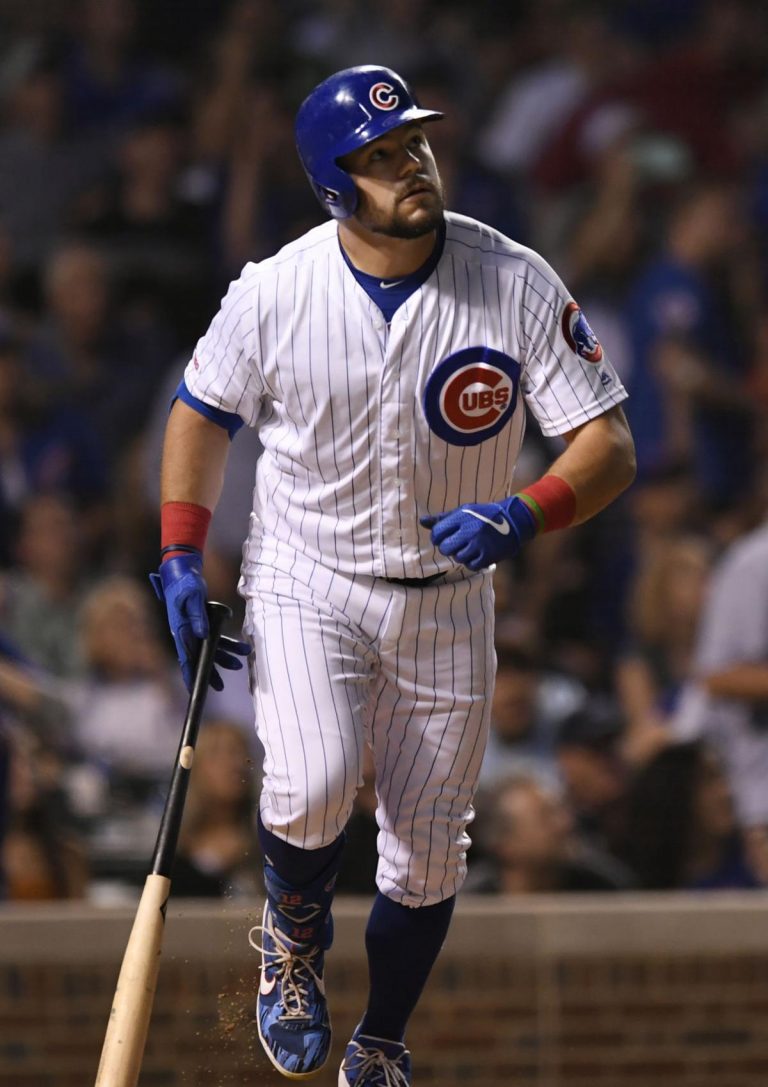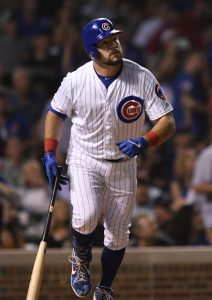 The biggest enigma for the free MLB betting pick June 5th is what kind of outing Yu Darvish is going to have in this tilt. Darvish was superb last time out, holding St. Louis to just 1 ER on 3 hits over 6.0 IP. That was a road start however. Darvish has a 6.32 ERA at home this season compared to 3.64 away. Darvish has allowed 5+ ER in 2 of his last 4 outings at Wrigley including giving up 6ER on 12 hits (3HR) May 25th vs. the Reds. The wind blowing in will help Darvish on Wednesday, but it will also limit the amount of run support his own offense will provide.
The Cubs offense has looked solid in their return to Wrigley. Chicago has bounced back from a 1-5 road trip with an 8-1 win over the Angels and a 6-3 victory vs. Colorado. Javier Baez has hit HR in back-to-back games and is 5 for his last 8. Kyle Schwarber joined him in the long ball fest on Tuesday as did Willson Contreras on Monday. Chicago has hit just 1 HR in 50 AB vs. Marquez however and once again will be facing that strong wind in from left (unless it shifts, which in the Windy City is very much a possibility). Chicago is 16-7 in their last 23 home games, but have gone 2-6 in their last 8 vs. a RH starter.
Free MLB Betting Pick June 5th
It's simply hard to trust Darvish at home right now. Yes, Chicago has been solid at Wrigley as of late, but in their last home stand they dropped 2 of 3 to Cincinnati and split a 4-game series with Philadelphia. The Cubs scored a nice win on Tuesday, but they did so as a -202 favorite. The win on Monday was vs a disinterested Angels team flying in from Seattle for a 1-game makeup. Colorado was even in a rut Tuesday playing their first road game in nearly two weeks. The Rockies should be better adjusted for this one.
MLB Free Pick: Colorado Rockies +104