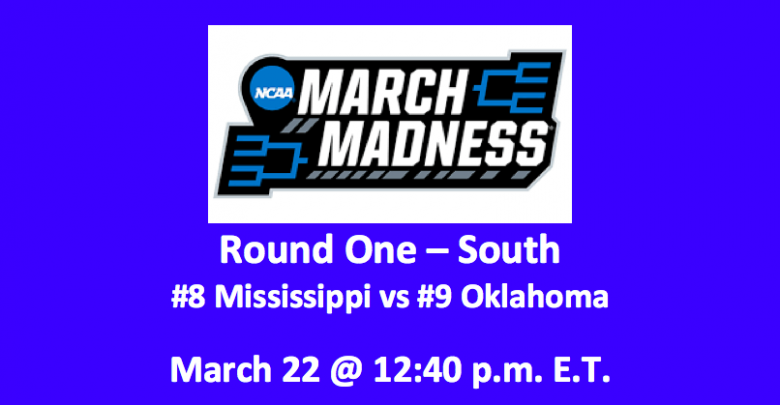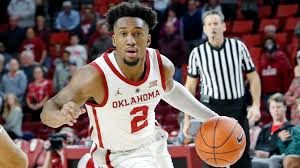 Our Mississippi vs Oklahoma pick has the Rebels favored at -1.0. This first round 2019 NCAAM Tournament South Region game will be played Friday, March 22 at 12:40 pm ET. The eighth-seed Ole Miss Rebels (20-12) finished seventh in the competitive SEC. In the second round of the conference tournament, Alabama eliminated the Rebels 62-57. The ninth-seed Oklahoma Sooners (19-13) ended up ninth in the Big 12. The Sooners come into the 2019 NCAAM Tournament having lost two straight games. That includes a 72-71 loss to West Virginia in the initial round of the Big 12 Tournament.
Mississippi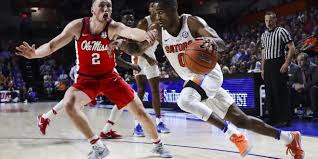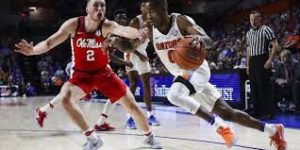 The Rebels offer three guard who are each putting up double digits on the scoreboard. In the backcourt, Terence Davis, who averages 15.1 PPG, tops the team in rebounds with 5.8 and assists with 3.4 per game. Guard Devontae Shuler is Ole Miss's top three-point shooter, hitting 40% of his attempts. He's scoring 10.2 PPG and making 3.0 APG. The team's top scorer is Breein Tyree. Tyree is averaging 18.2 PPG. In the frontcourt, forward Bruce Stevens is taking in 4.4 RPG and scoring 8.4 PPG. Mississippi is a strong shooting team, averaging 45.9% from the court and 35.8% from downtown. Our Mississippi vs Oklahoma pick and preview notes that
the team's 78.3% foul shooting mark is a game-changer. Ole Miss is scoring 75.4 PPG, grabbing 34.3 RPG, and making 14.3 APG.
Oklahoma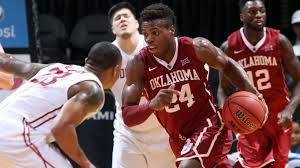 The Sooners are well-manned in the paint as forwards Brady Manek and Kristian Doolittle offers keen scoring and rebounding chops. Manek, who's averaging 12.2 PPG, is taking down 6.1 RPG, while Doolittle is good for 11.2 PPG and 7.0 RPG. At guard, Christian James leads the Sooners in points with 14.4 per game and is second in rebounds, recording a 6.3 mark. Look for Jamal Bieniemy, who has 3.6 APG, to be the setup man. Our Mississippi vs Oklahoma pick and preview observes that Oklahoma is shooting 44.5% from the floor and 34.2% from the arc while averaging 71.2 PPG. Their foul shooting comes in at 69.1%. The Sooners are grabbing 37.6 RPG, about three more than today's opponents, and are making 12.7 APG, about two fewer than Ole Miss.
NCAA Tournament Round One: Mississippi vs Oklahoma Pick
This is the tale of one team, the Rebels, that offers a very fine backcourt, and another, the Sooners, that bring a tough, controlling frontcourt game. If each team wins those battles, we think Mississippi has an edge. But where our Mississippi vs Oklahoma pick finds the Rebels have a big advantage is in foul shooting. That could be the difference-maker. We're taking the Mississippi Rebels at -1.0.
Summary South Region, First Round – Mississippi vs Oklahoma Pick: Mississippi at -1.0