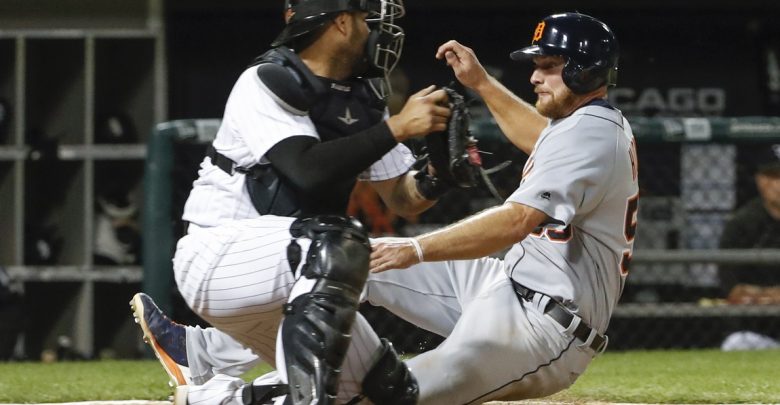 One of the best values on the MLB docket today is Detroit taking on Chicago in Game 2 of their weekend series. Sure Detroit returns a pitcher making his first start off the 10-day DL, but this is the White Sox we're talking about here. Surprisingly though Chicago has taken two wins in each of their last two series' against Boston and Cleveland but the odds still seem a bit low for the June 16th AL free pick at -105 for each team – especially as the Sox send Lucas Giolito to the hill. Are the Tigers a safe bet today?
Detroit On a Mini Roll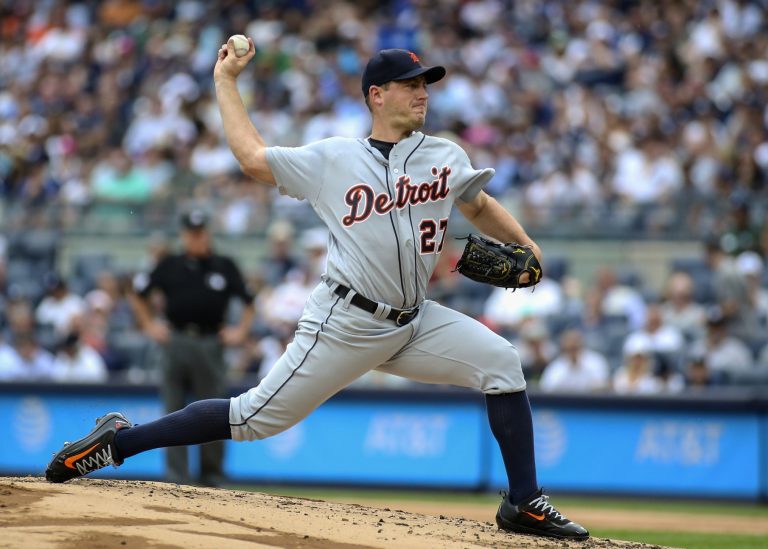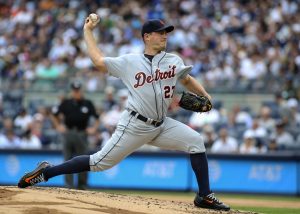 The Tigers have notched wins in three straight games including last night's 4-3 series opening win. They haven't really been doing it with offense however, scoring 4 or less in 6 of the last 7 games. 1B John Hicks powered the win last night with his 6th HR of the season and he's been hot over the past week with a .474 average through 20 PA. Detroit as a team has hit only 5 long balls over the past week, but that could change in the June 16th AL free pick with Chicago's struggling Lucas Giolito on the hill. Then again, for some reason the Tigers have kind of struggled against the White Sox starter with just a .176 average in 34 total AB.
It will be interesting to see what Detroit manager Ron Gardenhire asks of his starting pitcher Jordan Zimmermann (2-0, 4.88 ERA). He had been pitching great with back-to-back shutouts his last two starts – unfortunately for Tigers fans those games came on April 30th and May 5th. Zimmerman has missed the last 6 weeks with a right shoulder infringement which is why the line is 50/50 for today. Is the unknown of Zimmerman better than the known of Giolito though?
White Sox Send Giolito To the Mound as Fans Hold Their Breath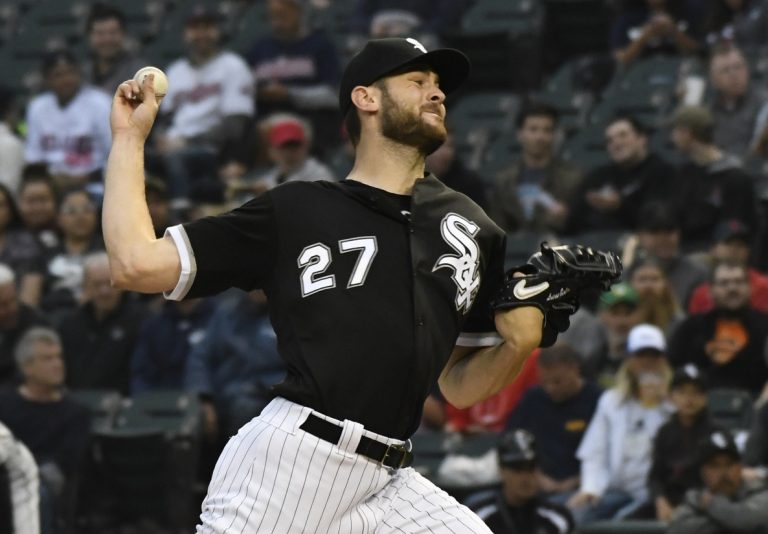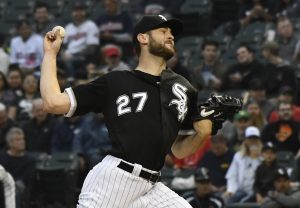 To say it has been a rough year for Giolito would be an understatement. The Chicago right hander is 4-7 on the year with a 7.09 ERA. He has 43 BB this year which leads the AL and has hit 10 batters which is also tops in the league. On Monday against Cleveland Giolito threw 93 pitches – but less than half were for strikes. He's surrendered 4 or more ER in 3 of the last 4 starts and has given up 5HR over that time. Giolito lined up against Detroit on April 7th and gave up 5ER in 5.2 IP. Was that game an anomaly considering that Detroit has such a low average against the Sox starter or is it time for a Tigers eruption today?
Another major question facing the White Sox in the June 16th AL free pick is if their offense will do anything productive. If you've been betting on the Sox under lately congratulations on your new Aston Martin as 14 straight games have come in below the total (with one push). Chicago is 26th in the league in runs/game and has scored 3 or less in 7 of the last 10. The White Sox only have 4 total HR the past 7 days but did scratch out 12 hits.
June 16th AL Free Pick Betting
The Tigers are drawing a lot of public action as expected with 63% of wagers siding their way. The Tigers are on a 3-game winning streak and sit 3.5 behind Cleveland in the Central. Meanwhile Chicago is 12 back. Yes the White Sox won their series against Boston and split with the Indians over the last week, but it's hard to back the wild thing Giolito at this time. Zimmermann might be a question mark but in the case of this game, we'll "pay to see it" with the value provided.
Free Pick: Detroit Tigers -105