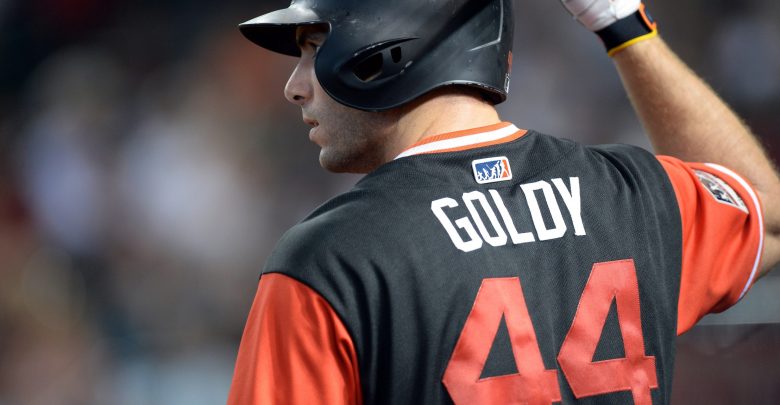 It's definitely been an up-and-down year for the San Francisco Giants that has largely been riddled by injury. That being said, Bruce Bochy's team is finishing the year strong, winners of 3 straight and 4 of their last 5. San Francisco still has some work to do if they want to make the postseason as they sit 7 GB from the Diamondbacks in the West with just under 30 to play. A 2-0 win last night definitely helped the cause, as would a Giants win in the August 28th NL Free Pick.
Buchholz Headlines The Arizona Aspect of Tonight's Great Pitching Battle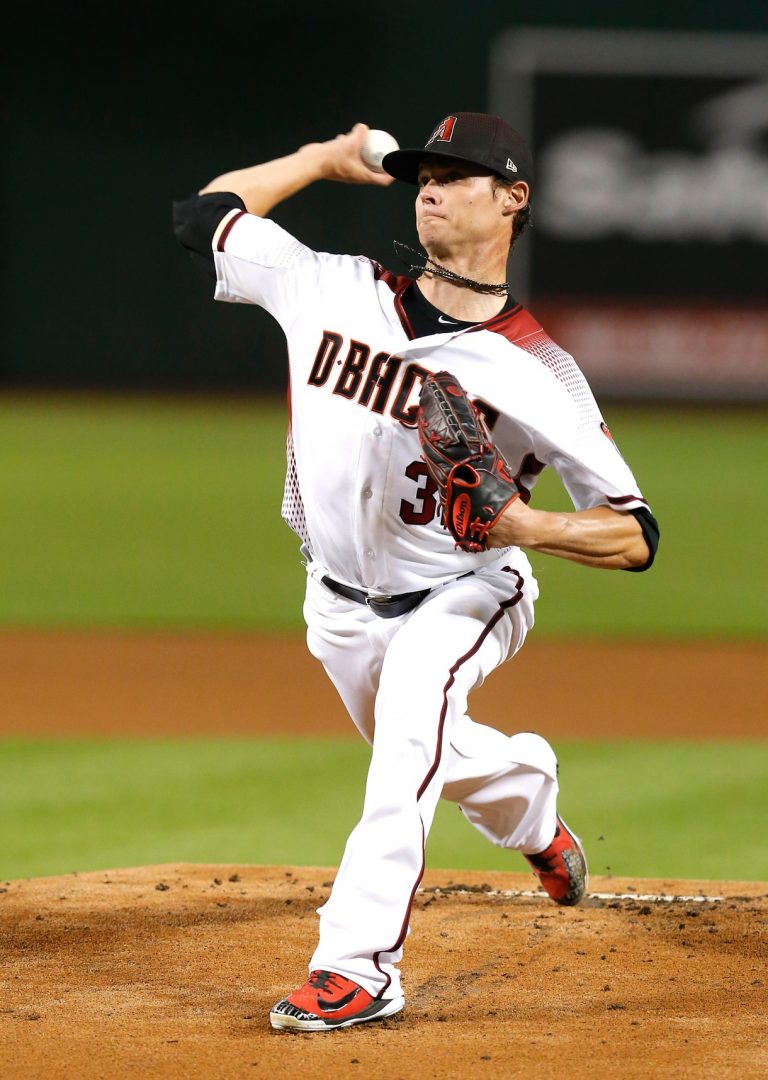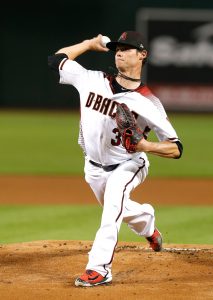 Don't expect a lot of offense in the August 28th NL free pick as oddsmakers have set the O/U at just 7 for tonight's contest. A large part of that is due to the fact that Clay Buchholz (7-2, 2.25 ERA) is on the hill for Arizona. He's got just as good a beat on the NL comeback player of the year award as anybody, especially with 2ER or less allowed in 7 of his last 8 starts. Over that span, the right-hander is 6-1 with a 1.75 ERA and 45 K's. One of those games was a 2ER allowed, 8K outing on August 4th vs. these Giants. In total the Giants have just a .238 collective average against Buchholz in 84 AB which gives Arizona great value tonight (ARI -103).
The Diamonbacks bats were stymied last night in a 0-2 loss to San Francisco, even though they outhit the Giants 5-4. That poor showing definitely wasn't the norm as of late as the D'Backs have six outings of 5+ runs scored or more in their last 10 games. Jon Jay is hitting at a .556 clip over his last 5 games and Arizona is getting production out of their catchers platoon as Jeff Mathis and John Ryan Murphy are 6 for their last 14. Their has been a little power outage as the Giants have hit only 4 HR over the past 7 days – two of which came off the bat from Paul Goldschmidt. That might not improve tonight with Bumgarner on the mound for San Francisco.
It's Nearing Bumgarner Time of the Season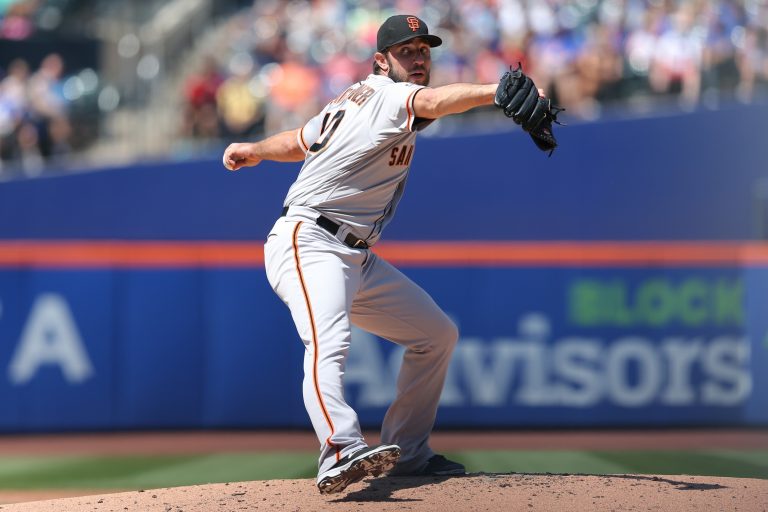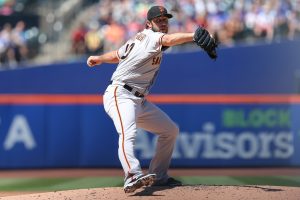 When the grueling baseball season winds down is when tonight's Giants starter Madison Bumgarner (5-5, 2.88 ERA) seemed to have found his stride in year's past. 2018 seems to be following that trend. Aside from a 5ER allowed outing to Cincinnati on August 18th, the Giants lefty has allowed just 7 total ER in his last 5 other starts (34 IP). On August 2nd against these Diamondbacks, Bumgarner gave up a single ER in 5 IP as the Giants won 8-1. Arizona has seen the Giants starter a lot however, and they've hit nearly .300 as a team against him in close to 200 AB.
Speaking of the batter-pitcher familiarity, take away Evan Longoria's 62 career AB against Buchholz and the Giants are just 8-32 (.250) against the Arizona starter. Andrew McCutchen is the only Giants batter (other than Longoria) with more than 1 hit against Buchholz. Speaking of Longoria he's hitting just .214 against the right-hander and has 19 K's in 56 AB. All that being said, San Francisco has won 7 of the last 9 head-to-head meetings but where is the offense going to come from with only one everyday player hitting above .294 over the past 7 days?
August 28th NL Free Pick Betting
Oddsmakers are calling this one basically a PK as Arizona is listed at -103 compared to -107 for the Giants. Bumgarner  could be great tonight, but the Diamondbacks have seen him a lot and in fact San Francisco is 1-7 in Bumgarner's last 8 home starts vs. Arizona. If the D'Backs can get some offense with the way Buchholz is pitching they should be able to pad their lead in the NL West tonight.
NL Free PIck: Arizona Diamondbacks -103