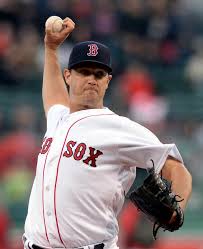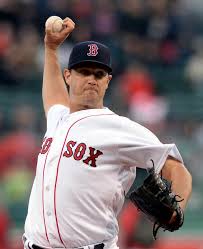 In our Sunday, July 17, 2016 MLB pick Boston plays New York, pitching is important. The pitching matchup has lefty David Price starting for Boston and righty Masahiro Tanaka on the mound for the Yankees. It's not secret that the Red Sox/Yankee rivalry is one of the biggest in sports. It's also no secret that Boston has been on a tear lately and find themselves very much in the playoff mix, while New York has struggles all season.
Going Into the Game
In our MLB pick where Boston plays New York, we have  weighed carefully recent performance. The Red Sox on very hot. They won five straight going into the All-Star break and then came out and beat the Yankees 5-3 on Friday after the break and beat then again on Saturday. Starter Steven Wright was magnificent in the Friday game and a few of the Red Sox big bats hammered Yankee pitching in both contests.
Going into the All-Star break the Yankees were playing their usual 5-5 baseball. Overall, they have scored about 120 fewer runs than Boston. Their RS/RA differential is -36, while the Red Sox is at +68.
This Game
When Boston plays New York on Sunday, we've got to heavily consider Red Sox starter David Price (4.34 ERA, 9-6) has had an uneven seasonIn his last start against Tampa Bay, he went eight innings and won 4-0. That was on July 10. Five days earlier, he also pitched well against the Texas Rangers, allowing three runs on eight hits over eight innings. He left down 3-2. In the ninth, the Red Sox bullpen allowed four runs. At time, he had pitched well but not gotten the needed run production.
Masahiro Tanaka (3.23 ERA, 6-2) is having a solid season. The Yanks tend to win when he pitches, even if he does not get the "W." They are 13-5 when he starts. They also tend to give him good offensive support. In 10 of his starts, they have scored four or more runs.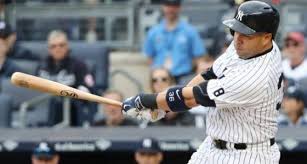 The Yankees need some production in this game from Carlos Beltran (.298 BA, 19 HR, 58 RBI) and Didi Gregorius (.295 BA, 11 HR, 41 RBI). They are key to a Yankee win. On the other hand, the Red Sox have a lot of depth when it comes to offensive output. David Ortiz (.331 BA, 22 HR, 72 RBI) likes the spotlight and this is a nationally televised game. Plus, he's having a massive final season. Other Boston players who are always ready to contribute include Xander Bogaerts, Dustin Pedroia, Mookie Betts, Marco Hernandez, and Jackie Bradley Jr. They sport a combined batting average of .304.
MLB Pick: Boston Plays New York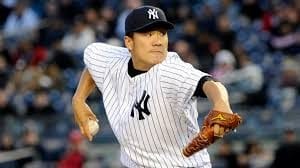 On Sunday, the Yankees have home field advantage when Boston plays New York, but that may not be worth much to a team that is playing .500 baseball. The Red Sox are better than average on the road, and they bring a solid group of competitive run producers. On the other hand, the Yankees are struggling to consistently put runs on the board.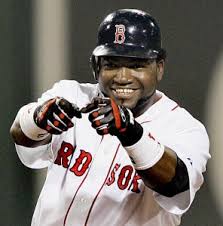 Price has pitched against New York twice this season. Those dates were May 1 and May 7. He has not done well against them. The Red Sox won the first one 8-7. In the second game, he was knocked out of the game after allowing six runs in 4.2 innings. Tanaka faced the Red Sox on April 29 and left the game with it tied 2-2. The Red Sox scored two in the bottom of the eighth to win 4-2.
In this games where Boston plays New York, I like the pitching for the Yanks and the hitting for Boston. If you can get the Yankees at +1.5 then take them. Otherwise, I like Boston and the moneyline.
MLB Pick: Boston plays New York take the Red Sox at +138 with the runline at -1.5.