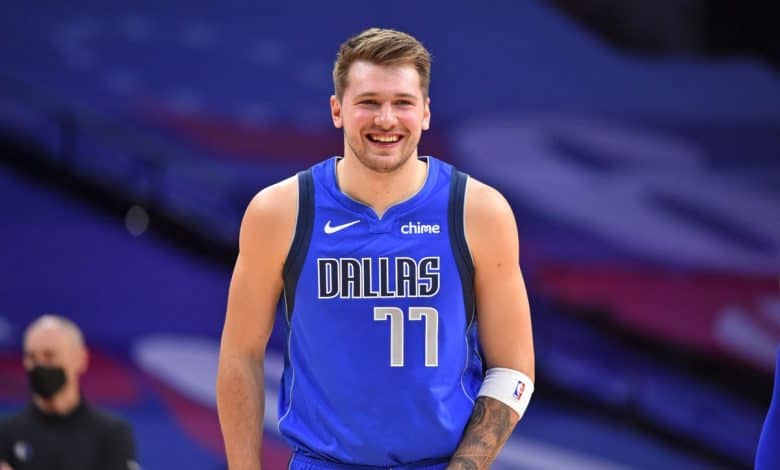 There is only one Game 7 taking place in the first round of the NBA Playoffs, and it is between the Dallas Mavericks and Los Angeles Clippers. So far, this series has featured six games, with the road team winning all six of them. In Game 7, the Mavericks will look to make it a perfect seven of seven for away teams, while the Clippers look to close them out at home.
Dallas Mavericks
For the Dallas Mavericks, they must feel like they have a chance, having won three games in Los Angeles already this series. But they also have to feel like they have missed some golden opportunities after failing to take advantage of going ahead in this series twice already. For Dallas, the key to this game will be whether or not they can hold their nerve with the fact that they should have already won this series at home fresh in their minds.
For the Dallas Mavericks, things have only gone as well as they have gone for Luka Doncic in this series. Doncic has averaged 34 points per game so far in this series, even after being slowed down by a neck injury in Games 3 and 4. He will need to have a massive game in this decider to make up for the inconsistent play of players like Tim Hardaway, Jr. and Kristaps Porzingis.
Los Angeles Clippers
Despite losing all three of their previous home games in this series, the Los Angeles Clippers come into Game 7 with some momentum. They beat the Dallas Mavericks in Dallas in Game 6, giving them the opportunity to win this home game and move into the second round of the postseason. Now the question is whether or not they can close Dallas out and get closer to the championship series that they were expected to appear in when Kawhi Leonard and Paul George first joined forces.
Much like the Mavericks with Doncic, the Clippers are only going to do as well as Kawhi Leonard does in Game 7. Leonard has averaged 32.8 points per game for this series and has covered up the inconsistencies with George and the rest of the Clippers' supporting cast. Leonard took over down the stretch for the Clippers in Game 6 and will need to do so again in Game 7 if the Clippers want to advance.
Also working in favor of the Clippers is the fact that they have a top-10 defensive rating in the NBA this season. As teams get tight down the stretch in Game 7, the fact that the Clippers can be more reliable at getting stops may end up being the difference in this series.
The Pick: Mavericks +6.5
The Los Angeles Clippers may win this game and move onto the second round of the playoffs. But the Dallas Mavericks will keep things nice and close in this deciding Game 7. Expect a huge game from Luka Doncic that either result in an outright victory or a loss that falls within a possession or two.