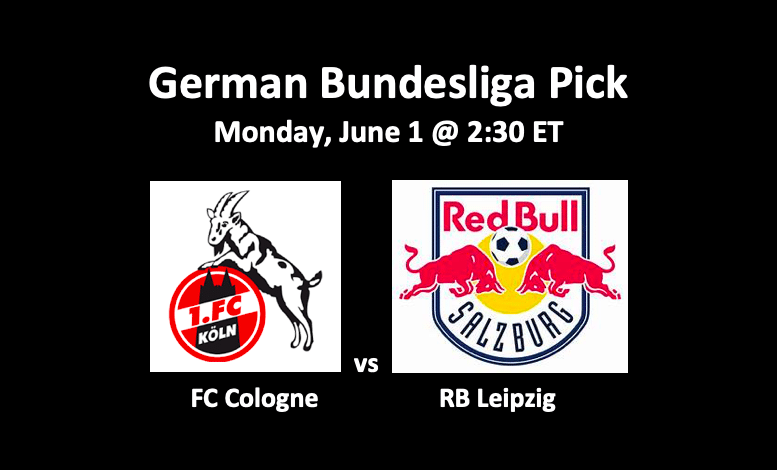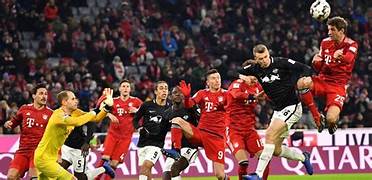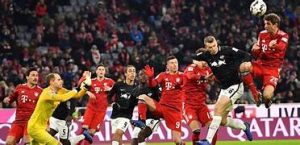 Our Cologne vs Leipzig pick has the Bundesliga's 11th-place team, Cologne, vs the 5th-place club, Leipzig. This Bundesliga prediction offers the home team Billy Goats at +1.0 (Even) and the visiting Red Bulls at -1.0 (-125). The match will be played on Monday, June 1 at 2:30 pm ET. The game will take place at Cologne's RheinEnergieStadion. This is the only German Bundesliga match being played on Monday. The league's next game will be between Werder Bremen and Eintracht Frankfurt on Wednesday, June 3 at 2:30 pm ET.
Cologne vs Leipzig Pick – Form and Stats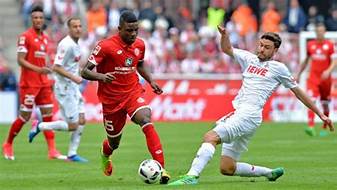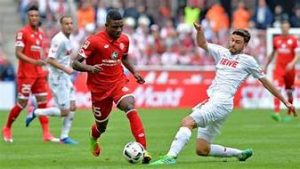 Cologne comes to this game at 1-2-2, while Leipzig in form is 2-3-0. Our Cologne vs Leipzig pick notes that over the last five meetings between these two teams the Red Bulls are 3-1-1. Also, Leipzig has outscored the Billy Goats in those matches 11-6. The two clubs last met on November 23 with the Red Bulls taking down Cologne 4-1.
Statistically, Leipzig is superior to Cologne. The Red Bulls have outscored the Billy Goats 70-44 and lead in assists 48-35. When it comes to goals against, Leipzig has allowed just 29. Cologne has given up a hefty 52. The Red Bulls goal differential comes in at +41. The home team Billy Goats are at -8. The overall differential favors the Bulls by +49. In the 28 games they've played this season, Leipzig has a +1.75-goals per game advantage over Cologne.
The Billy Goats vs The Red Bulls – Players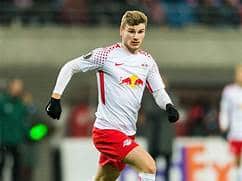 Forward Jhon Córdoba leads the Cologne attack. He has 11 goals. Also, on the pitch Mark Uth is a decent setup man and scorer. The forward has five goals and four assists. Forward Florian Kainz has notched six assists. That's tops on the team.
The Red Bulls have a fine arsenal of scorers who are led by forward Timo Werner. Werner has recorded 24 goals and made seven assists. Marcel Sabitzer is another top-notch offensive weapon. The forward comes to this match with nine goals and six assists. Midfielder Christopher Nkunku leads Leipzig with 13 assists.
Our Cologne vs Leipzig Pick
We certainly like Leipzig in this match. The last time these two teams met the Red Bulls dominated Cologne. Still, there is the chance of a draw. On draw no bet, Leipzig is at -500. That's a huge difference in terms of cash when compared to the spread pick which offers the Red Bulls at -1.0 and -125. After all is said and done, we are confident that Leipzig will be solid and win this one. Especially against a club that is allowing 1.88 GPG. Our Cologne vs Leipzig pick is the Red Bulls at -1.0.
Summary FC Cologne vs RB Leipzig Pick
RB Leipzig at -1.0 (-125)