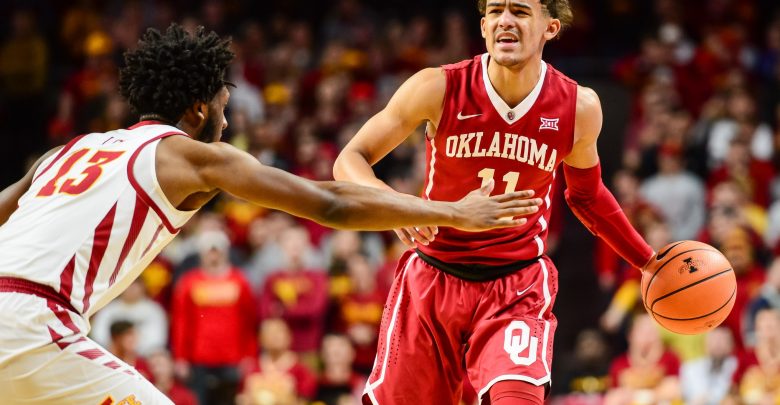 As the calendar flipped to 2018 for the college basketball season the last thing the Oklahoma Sooners were wondering is if they were going to get in the NCAA tournament – their fans were pondering if they could get a #1 seed. One thing that going 6-11 since that time will do is put your postseason chances in doubt and that's exactly where the Sooners find themselves heading in to the 3/2 college basketball free pick. ISU is already looking towards next year as they've dropped 7 of the last 8, but a win in Norman on Senior Night would be a great way to wind down the season for the Cyclones.
Does Iowa State Have Any Fight In Them Tonight?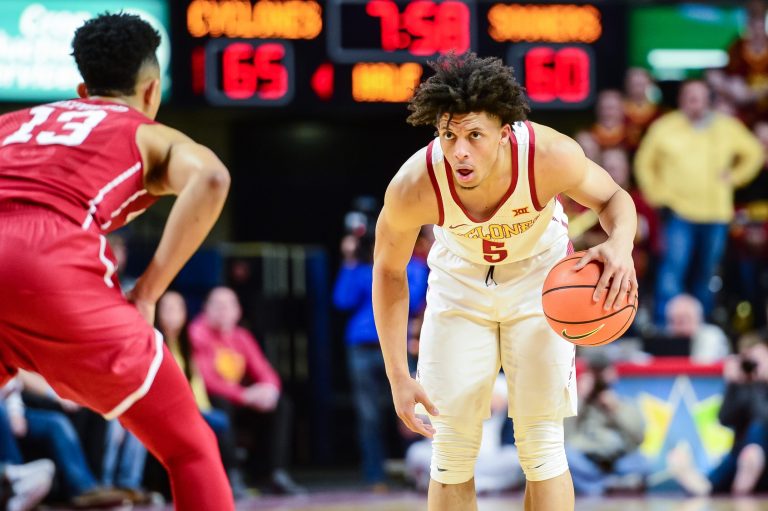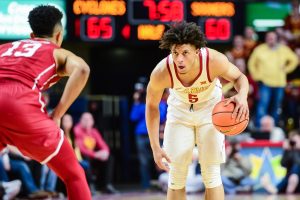 The Cyclones will finish last in the Big 12 and the team finds themselves playing on the opening day of the Big 12 tournament for the first time since 2011. Iowa State can't really blame itself for the down year as they were felled by two season ending injuries to Nick Weller-Babb and Solomon Young. Iowa State has still been great at times too with wins over West Virginia, Texas Tech, and these Sooners on the season. ISU is 0-9 on the road this year but perhaps the regular season finale is the perfect time to get in the W column.
The Cyclones notched an 88-80 win over Oklahoma in Ames on February 10th as six point home dogs. Lindell Wigginton paced the way for ISU with 26 points while the combo of Cameron Lard and Donovan Jackson combined for another 38. Perhaps the best takeaway from that game heading into the 3/2 college basketball free pick is that 259th ranked Cyclones defense held Trae Young to 22 points including 1/8 from three point range.
Are Oklahoma's Problems More Mental?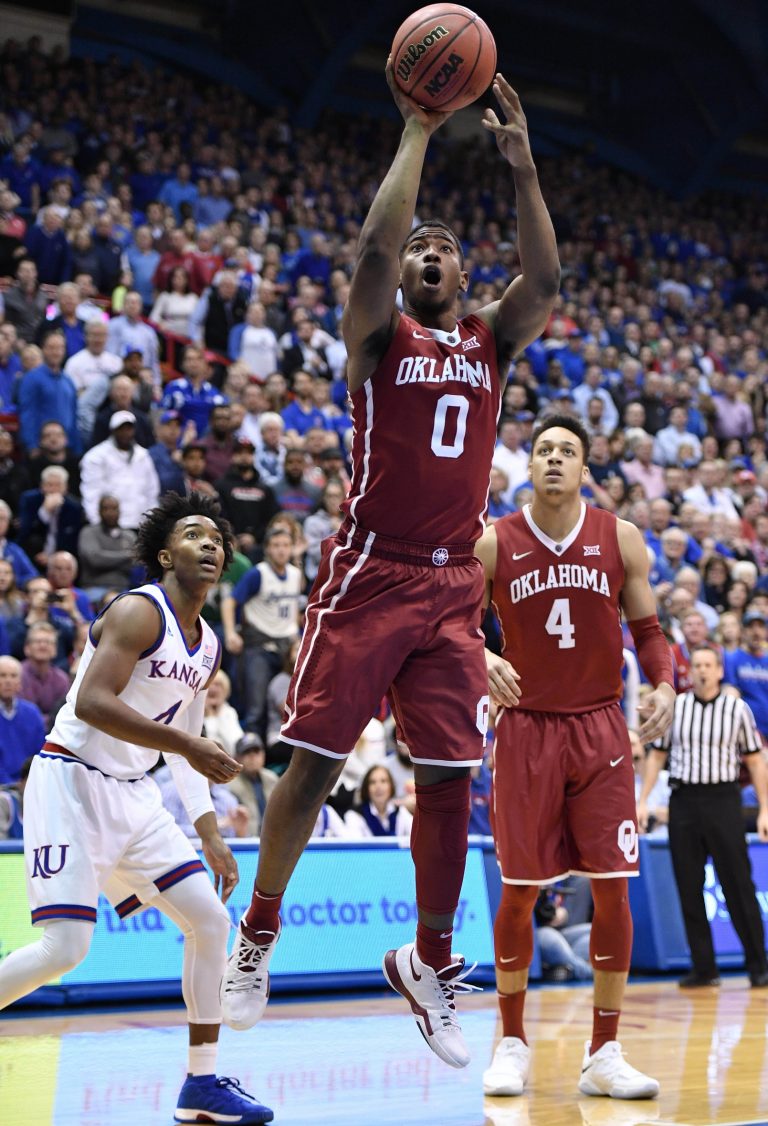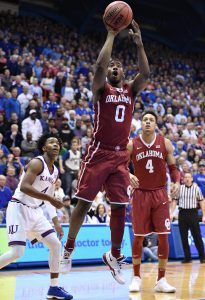 The Sooners have dropped 9 of 10 and are mired near the bottom of the Big 12. Thanks to a strong start to the season OU is still looking at a possible NCAA tournament berth though. Another advantage for the 3/2 college basketball free pick is that the Sooners have been great at home this year, posting a 12-2 record in Norman. Factor in that Friday night is senior night at the Lloyd Noble Center and the Sooners might actually have a good chance to cover the -10.5 spread.
Of course recent trends do not favor the Sooners at all. OU is 3-13 ATS in their last 16 overall and 1-5 ATS in their last 6 home games vs a team with a losing road record. OU is just 1-8 ATS in their last 9 conference games as well. Iowa State is just 2-10 ATS in their last 12 road games though so something has to give tonight. The Cyclones are young with three freshman playing over 20 minutes their last game. The youth could either fold under the do-or-die intensity of the Oklahoma crowd – or it could fire them up.
3/2 College Basketball Free Pick
The line has gone up just a bit to OU -10.5 with 48% of the public still giving the points. ISU has been pretty horrible on the road this year and especially lately, dropping six straight away games by double figures. Prior to those games however the Cyclones fell by just 5 to Kansas and went into overtime at Oklahoma State so ISU has shown some potential in road contests. Iowa State might not win tonight, but they should be able to keep it close against a Sooners team that is prone to letdown time and time again.
Free Pick: Iowa State Cyclones +10.5