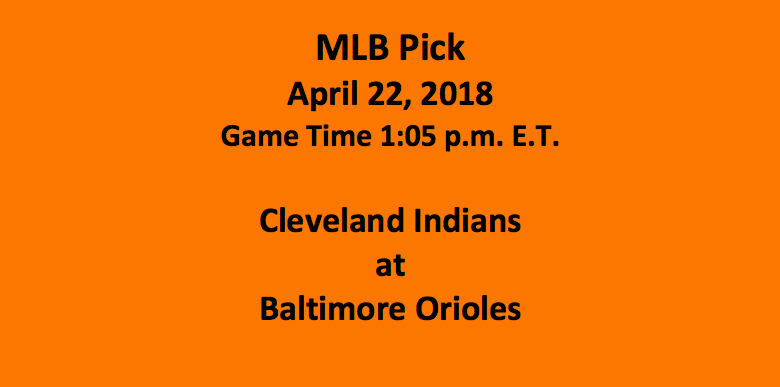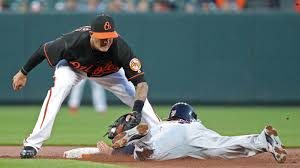 The Cleveland Indians (10-8) will put ace Corey Kluber on the mound today, as the home-team Baltimore Orioles (6-15) counter with Andrew Cashner. In this series, the Indians lost to the Birds on Friday 3-1 and then notched a victory yesterday 4-0. Today's game, which has a 1:05 p.m. E.T. start, has the Indians heavily favored. Our Cleveland plays Baltimore 2018 MLB free pick has the Indians moneyline at -240, while the Orioles are at +205. The over/under for this game is seven. The runline offers the Tribe at -145 (-1.5) and their opponents at +125 (+1.5). That may be a scary bet for some, as Cleveland's offense has struggled in the first three weeks of the season.
Cleveland at Baltimore Pitching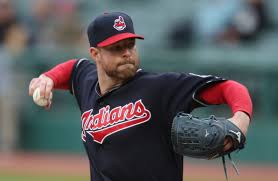 Kulber (2-1 W/L, 1.52 ERA, 10.01 K/9) starts for the Tribe. He's off to a solid start. In his first two starts, the Indians went 0-2 with Kluber taking one loss. In his last two starts, he's allowed one run over 14.2 innings, struck out 19, walked three, and gone 2-0. Kluber's control has been right on the mark, plus he's backed up by a fine bullpen. Closer Cody Allen has three saves, one win, and an ERA of 0.00, while Andrew Miller has two holds, one win, and a 0.00 ERA.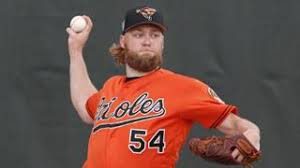 Andrew Cashner (1-2 W/L, 3.00 ERA, 7.88 K/9) starts for the Orioles. In three starts, he's walked 11 and allowed five homers. His last start was on April 17 against Detroit, where he gave up three runs over six innings and lost 4-2. Richard Bleier has done a good job in relief. He comes in with three holds, two wins, and a 0.61 ERA. Closer Brad Bach has three saves, 10.57 K/9, and a 2.35 ERA. Opponents are batting .279 against Oriole pitching.
Offensive Matchups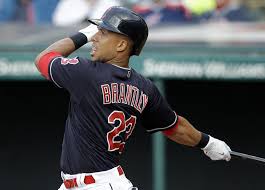 The Indians have very little punch. Jose Ramirez (.221 BA, 9 RBI, 5 HR) has been struggling at the plate. However, Michael Brantley (.341 BA, 7 RBI, 1 HR) has a .372 OB% over 10 games and 41 at bats. Although Yonder Alonso has four homeruns and 10 RBI, he's hitting just .206. Will the Indian bats wake up today?
Manny Machado (.337 BA, 15 RBI, 6 HR) is the top hitter for the Birds. He leads the team in batting average, RBI, and homers, as well as OB% (.421) and hits (28). He's the only hitter above .300. Trey Mancini is second in average with a .284 mark. Although Adam Jones is second in RBI with 12, he's batting just .239. The team has a dismal .216 BA.
Cleveland Plays Baltimore 2018 MLB Free Pick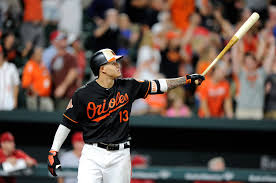 We like Kluber in this situation. The Indian bats are starting to come a live a bit, and could have a good day against Cashner. The Orioles are certainly struggling too at the plate and at the same time giving up a lot of hits. It's true that the Indians are hitting just .211 as a team, but, at the same time, opponents are batting only .201 versus Cleveland pitching. Our Cleveland plays Baltimore 2018 MLB free pick is the Indians at -1.5 and -145. We are taking the under at 7.0. There's one more game in this series, which will be played tomorrow night.
Summary Indians and Orioles Picks: Cleveland at -1.5 and -145 and under 7.0