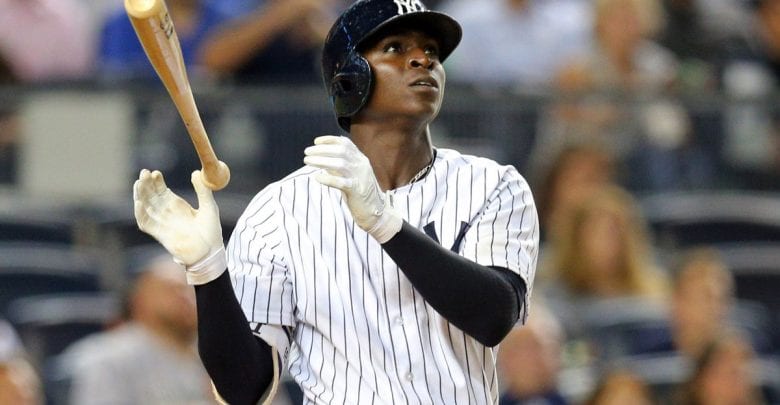 The Yankees are down 2-0 in the ALCS but they're not worried. For one, the series shifts back to New York where the Bombers are undefeated this postseason. Perhaps most importantly however, the pitcher for the Astros in the 2017 ALCS Game 3 Free Pick isn't named Verlander or Keuchel.
Houston has held the edge in this one but it's been close, with each of the first two games at Minute Maid Park being decided by 2-1 scores. Sure New York has struggled on offense, but they faced two epic postseason pitching performances from both Dallas Keuchel who had 10Ks in game one and Justin Verlander who K'd 13 in game two. The pitching edge might actually switch to the Yankees in the 2017 ALCS Game 3 Free Pick however.
Pls win today…. And tomorrow….. And Wednesday @Yankees pic.twitter.com/w77uRtIeu6

— ???????? αиgιє ???????? (@angtweetz_) October 16, 2017
Morton Gets the Start for Houston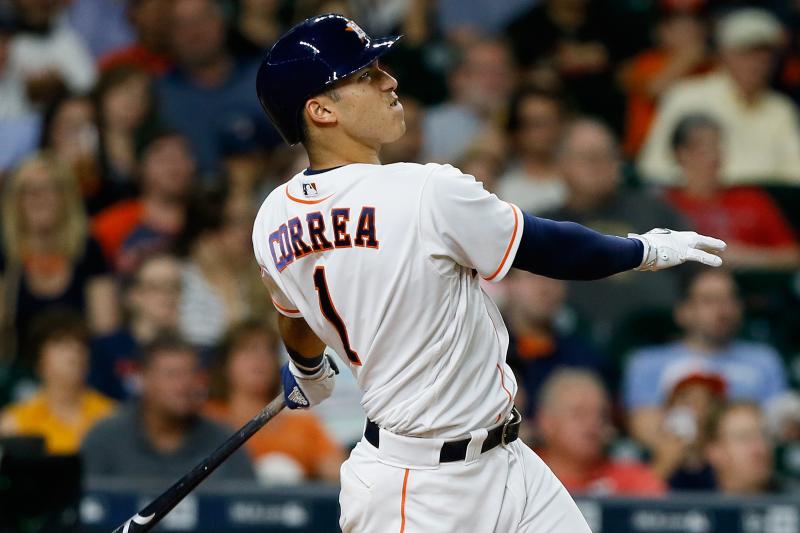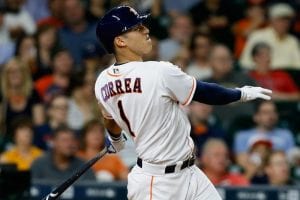 Right hander Charlie Morton gets the unenviable job of following the two Houston aces on Monday night. He went 14-7 with a 3.62 ERA in the regular season but allowed 7 hits through 4.1 IP in the ALDS against Boston. Morton made one start against the Yankees this season, allowing 4R on 4H through 5.2IP but did strike out 10. It would have been considered a solid outing if not for allowing a 3-run HR to Matt Holliday in the 5th inning.
Morton has given up a .327 average to current Yankees hitters over the course of his career. Starlin Castro has 12 hits in 30 career AB including 3 HR. This will be just Morton's third career postseason start so how will he react to the lights of the big apple?
Charlie Morton is like a Triple-A pitcher compared to Keuchel & Verlander. The #Yankees should be able to score more runs.

— Nate Weiser (@nweiser09) October 16, 2017
Yankees Trot Out Sabathia At Home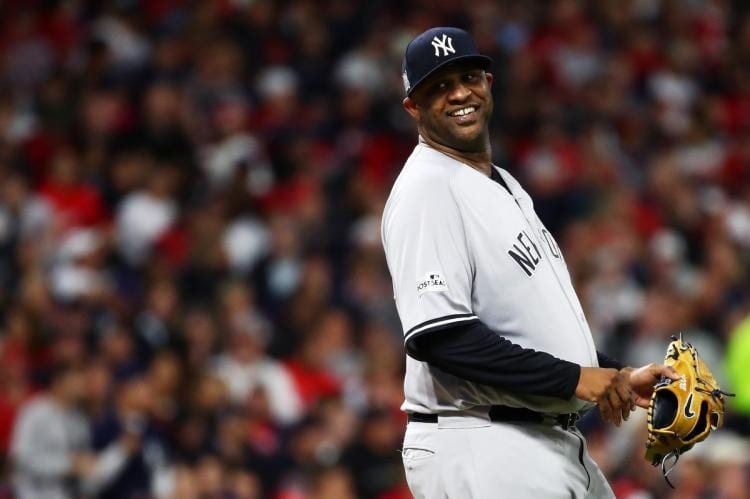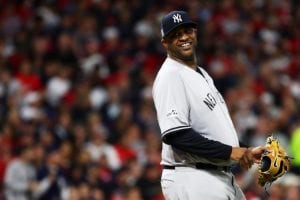 The Yankees left hander definitely has experience on his side as he makes his 21st career postseason start in the 2017 ALCS Game 3 free pick on Monday night. Sabathia allowed only 2 ER in each of his starts in the ALDS including a 3-hitter against Cleveland 10 days ago. Sabathia hasn't faced Houston this year, but has had success against the current lineup holding them to a .193 career average.
The Yankee brass built their squad to have success at their home field and it showed this year as New York's record in the Bronx was 51-30 with a +106 run differential compared to 40-41 with a +61 run differential on the road. Something to note is that Jose Altuve and Carlos Correa are just 2 for 8 against Sabathia in their careers. Players not named Altuve or Correa have exactly 3 hits in this series of the 11 total by Houston.
Astros-Yankees ALCS Game 3 lineups: Astros load up on righties against Sabathia https://t.co/c9IYVPXz6w pic.twitter.com/wqzHMGX5WO

— SportsRadio 740 (@SportsRadio_740) October 16, 2017
2017 ALCS Game 3 Free Pick Betting
The 2017 ALCS Game 3 free pick line opened at -126 but has been bet up to -136 by 62% of the public. The Yankees can get back into this series as Houston sends out Morton and Brad Peacock tomorrow. With Keuchel and Verlander looming in the future, New York absolutely HAS to have this game. Sabathia's experience combined with New York's edge in the bullpen and an improved offensive effort at home get the Yankees back in this series.
Pick: New York Yankees -136