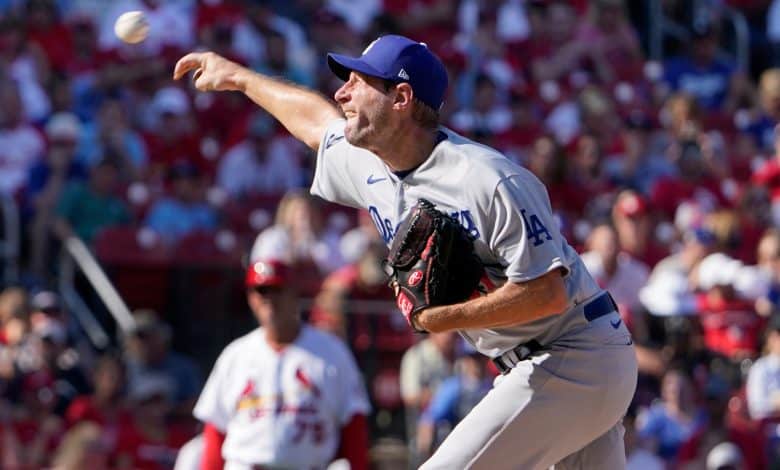 It does seem kind of a shame that Los Angeles has to play in the 2021 NL wild card Cardinals at Dodgers matchup. Even after a 106 win season, L.A finds themselves in a one-and-done situation after it was the Giants who won the NL West.
Los Angeles gets the game in Chavez Ravine after finishing 16 games better than St. Louis this season, but the Cardinals are no slouch in this matchup. STL went 19-3 over their last 22 games of the regular season, and also split a 4-game series at Los Angeles just prior to their 17-game win streak.
Can Cardinals Put it Together For One?
With St. Louis being so hot over the last month of the season, they would be an easy wager for a series price. In the wild card Cardinals at Dodgers matchup though it's an elimination game, and a mistake here or there ends the season.
There's no reason to think that the Redbirds' do lay an egg here though, as they've been great offensively and defensively over the last few weeks. Tyler O'Neill and Paul Goldschmidt have combined for 11 HR in St. Louis' last 12 games while Dylan Carlson and Harrison Bader have a +.450 OBP over the last two weeks. Facing Max Scherzer is going to be tough for the Cardinals offense though, and St. Louis has just a .180 team average (27 for 150) vs. the LA pitcher.
There likely aren't going to be a lot of runs against Scherzer on Wednesday night, but the Cardinals are confident Adam Wainwright (17-7, 3.05 ERA) can keep the Los Angeles offense at bay. St. Louis won 8 straight Wainwright starts down the stretch, and he has experience as this will be his 29th postseason appearance.
Business as Usual for Dodgers?
Los Angeles was in plenty of big moments in their run to the World Series title last season, and there are a lot of reasons why the 2021 run could be easier. Last year's MLB postseason was held at neutral Globe Life Field, so aside from experience playing in front of 56,000 postseason starved fans has to give the Dodgers an edge in this wild card game.
The Dodgers ended the season on a high note, winning six straight games as they were trying to catch the Giants in the NL West and avoid this "play-in" game. It's hard to go against this L.A team with Corey Seager and Trea Turner both having an OBP above .500 over the past two weeks. Seager and Turner have also combined for 12 HRs over the last 11 games of the season, making up for Mookie Betts' .159 average over that span.
Wainwright has postseason experience, but Scherzer has 18 playoff starts under his belt as well. While the Cardinals have won 8 straight Wainwright starts, L.A has come out on top the last 12 times Scherzer has taken the bump. That being said he did give up 10 ER over his last two regular season outings, and we saw how the Yankees fared on Tuesday with a struggling Gerrit Cole on the mound.
Wild Card Cardinals at Dodgers Free Pick
There's a really good chance the Dodgers win this one with the playoff atmosphere back in Chavez Ravine and Scherzer on the mound. Even so, a -227 line against a St. Louis team that was 19-3 down the stretch is unpayable. Instead, with everybody expecting a low scoring pitching game, pivot to the over 7.5. The Dodgers offense is dynamic and Scherzer gave up 10 ER in each of his last two regular starts meaning the possibility is there.
Dodgers 6 – Cardinals 4 
Free Pick: Over 7.5