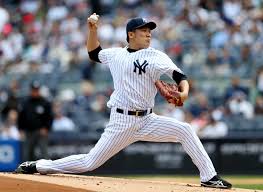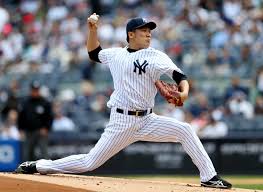 The New York Yankees/Boston Red Sox rivalry is one of the biggest ones in sports. For years the Yankees dominated the Sox, but that all changed on October 17, 2004 when the Red Sox were down to their last out and came back to beat the Bronx Bombers 8-6 in 12 innings in game four of the ALCS. Down three games to one in the, they won three more to mark one of the greatest postseason comebacks in sports history. The Red Sox went on to win the World Series that year. They were no longer the Yankee's whipping post.
Although that may seem like ancient history, this first series of the 2016 MLB season between the New York Yankees and Boston Red Sox will, as other series have, be defined by the ghosts of the past as well as the plays that are made and not made tonight. This is a high caliber game that sports bettors should consider betting.
Recent Performance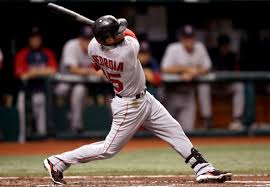 The New York Yankees (8-12) come into Boston after losing two of three to Texas. Their longest losing streak stands at four games, while they have won two in a row three times. Overall, they have tended to be a lose two and win one club. They are 11th in the league in batting with an .237 BA. In terms of pitching, their club ERA is 4.42 and teams have a .257 BA against them.
Boston (12-10) looks better on paper when it comes to stats. The Red Sox lead the AL in batting average and RBI. Boston, which sports a hefty .278 BA, has 107 RBI. The Yankees are 40 points below them when it comes to batting average and have only 68 RBI. The Yanks have a slight edge in ERA, as the Sox come in at 4.43, but opponent batting averages are lower against Boston pitchers, as they are at .244.
The Red Sox have been very streaky, winning three or four straight only to then lose three in a row. Recently, they won four straight, before losing their last game in Atlanta 5-3. Will that make the start of a losing streak or is it a mere bump in a new winning streak?
Key Factors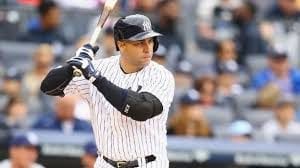 This game, like all baseball games, comes down to pitching. As far as pitching is concerned, although we like the Red Sox for the series, they don't look very strong for this game. Still, we expect a close contest primarily due to how Boston hitters have feasted on tonight's Yankee starter, Masahiro Tanaka (1-0, 2.92 ERA). Tanaka, who is coming back from surgery, has been hammered in the past by David Ortiz and Dustin Pedroia. In his last five games against the Red Sox, the New York hurler has not made it past seven innings and his ERA stands at 7.13.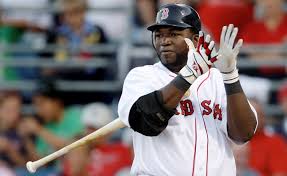 Boston starter Henry Owens (0-0, 8.10 ERA) is a major question mark in this game. He could be out of this contest early, which means that Boston's long relief will have to do the job. In his first start of the 2016 season, he allowed three runs, five hits and four walks in this past Sunday's 7-5, 12-inning win at Houston. He lasted 3 1/3 innings. In his last few meetings against the Yanks, Owens has been pummeled. He'll have to deal with Carlos Beltran and Brett Gardner. At Fenway Park, both New York hitters have devastated Boston pitching with each averaging over .350 in their last 10 Fenway games.
New York Yankees/Boston Red Sox Picks
The New York Yankees come into this game as the favorite. This is a tough game to call, as we see their being a lot of runs scored by both teams at Fenway Park. The over/under sits at 8 runs. We like the over. If you're going to bet on a team in this New York Yankees/Boston Red Sox contest, we like the Red Sox at +1.5. A 6-5 final either way looks realistic.
Picks: Over 8 runs and Red Sox at +1.5