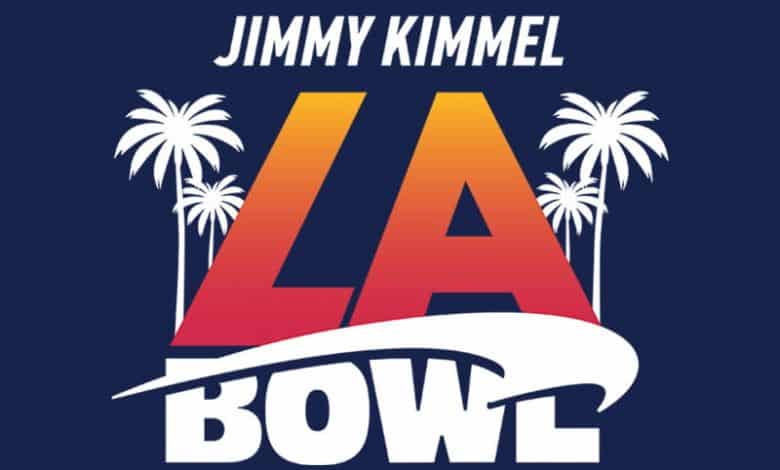 Utah State has a chip on their shoulder coming into the 2021 Jimmy Kimmel LA Bowl betting matchup. USU went 10-3 and is fresh off a 46-13 dismantling of San Diego State in the Mountain West Championship game, winning the MWC for the first time in program history – yet the Aggies are still +7 point underdogs on Saturday against Oregon State.
Oddsmakers must be thinking that Oregon State playing against tougher competition in the Pac-12 gives them a better chance of winning this matchup. The Beavers were 7-6 on the season, with some of their most notable victories being a 45-27 win at USC in week 4 and taking down Utah (who has climbed to #10 in the top 25) 42–34 in week 8.
Utah State Throws the Ball All Over
It's been quite a turnaround for the Aggies, who brought in Blake Anderson from Arkansas State in the offseason following a 1-5 campaign a year ago. QB Logan Bonner came with Anderson from Arkansas State and in doing so he's made Utah State one of the most potent passing teams in the country.
Bonner has 36TDs to 11 INTs on the season and his 3,560 yards passing are 12th most in the FBS. Bonner threw for 318 yards and 4 TDs to lead the win over San Diego State to capture the MWC championship. The Aztecs had a top 15 total yard defense during the year.
Bonner has now tossed 4+TD passes in five of his last six games. WR Deven Thompkins (96 catches, 1,589 yards, 9 TDs) has the second most receptions in the country and is just four short of tying the school's all-time record. Oregon State had the fifth worst pass defense in the Pac-12 this season giving up 241.1 yards/game.
Oregon State a Worthy TD Favorite?
The Aggies are going to be very pass-heavy in the 2021 Jimmy Kimmel LA Bowl betting matchup, but Oregon State takes a different approach. RB B.J. Baylor (1,259 yards, 13 TDs) averages over 100 yards and a TD per game, and can put up big yardage numbers as evidenced by his 150 yards on the ground in a 24-10 win over Arizona State in week 12.
Baylor was a first team All-Pac 12 selection, but was held to 59 yards on 13 carries in the regular season finale against Oregon, a 38-29 loss. The Ducks got up 24-3 at the half in that game and thus Oregon State had to abandon their offensive game plan and their best asset, so can the explosive Utah State passing attack force a similar fate on Saturday?
Can the Beavers hang in a possible shoot out (O/U 68)? QB Chance Nolan finished the regular season with 19 TDs to 9 INT and did throw for 308 in the loss to Oregon in week 13. Utah State did a good job of limiting a tough San Diego State rushing attack to 148 yards on 39 carries, and the Aztecs game plan was taken away after USU went up 27-6 at the half.
2021 JImmy Kimmel LA Bowl Pick
It wouldn't have been a shock to see 10-win Utah State even favored in this matchup. Anderson wants to end his first year in Logan on a high note and Bonner knows this offense like the back of his hand.
Utah State 41 – Oregon State 27
Free Pick: Utah State +7