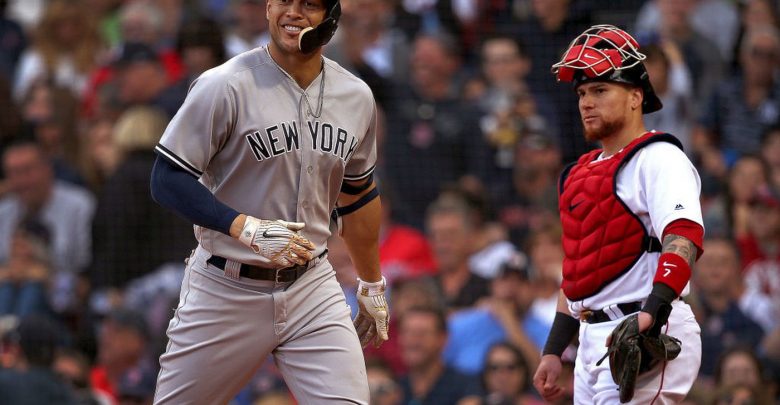 The Yankees and Red Sox are set to do it again in an unprecedented divisional series between two 100-win teams. Boston was the best team in baseball this season (108-54) and all of a sudden the roles are reversed and it's New York being the underdog in this historic series. Everybody remembers the '04 ALCS when the Red Sox came back from an 0-3 deficit against the Yankees to go on and win the World Series. New York sent Seattle home in '01 after the Mariners historic 116 win season so can they do it to Boston this year in the 2018 Yankees Red Sox ALDS Game 1 Free Pick?
New York Confident With J.A Happ on the Mound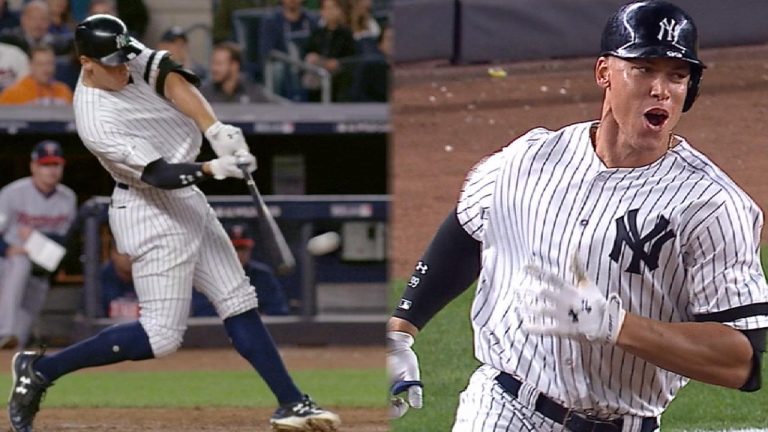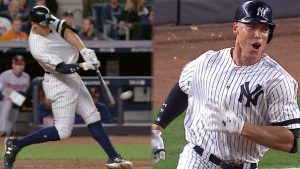 There were some Yankees fans who thought the team should have went with in-season acquisition JA Happ (17-6, 3.65) in the all-important wild card game vs. Oakland. Obviously Aaron Boone's decision to go with Luis Severino in that game worked out well for the Yankees but it does give you an idea of how great Happ has been down the stretch. The lefty had four starts of 1ER or less out of 5 outings in September including a 6-inning, 4-hit shutout against Boston on September 18th. It was his last outing that has New York fans worried in the 2018 Yankees Red Sox ALDS Game 1 Free Pick as Happ gave up 4 ER on 4 hits in Fenway 7 days ago. The Yankees did win that game 11-6 however, pushing Happ's record since being acquired from Toronto to 7-0 with a 2.69 ERA.
The Yankees have to be feeling good about their offense after Wednesday's 7-2 win over Oakland in which Giancarlo Stanton and Aaron Judge both hit HR's and Luke Voit added a 2-run triple. The A's did a bullpen day in that game however and it's a whole different outlook up against Chris Sale tonight at Fenway. Judge has went deep against the Boston starter, but other than that he's hitting just .167 with 13 K's in 18 AB vs. Sale. Stanton has faced Sale just 6 times in his career (2H, 3K's) and really the only Yankee with any success against the lefty is Aaron Hicks who is 8-25 (.320) but also with 9 K's. That was against a healthy Sale however.
There are so many ways to say "2004 was a long time ago," but I like this one: the last Yankee to throw a playoff pitch at Fenway Park was Esteban Loaiza. Pretty sure he's unavailable tonight.

— Tyler Kepner (@TylerKepner) October 5, 2018
Is Sale Ready to Go Health-Wise?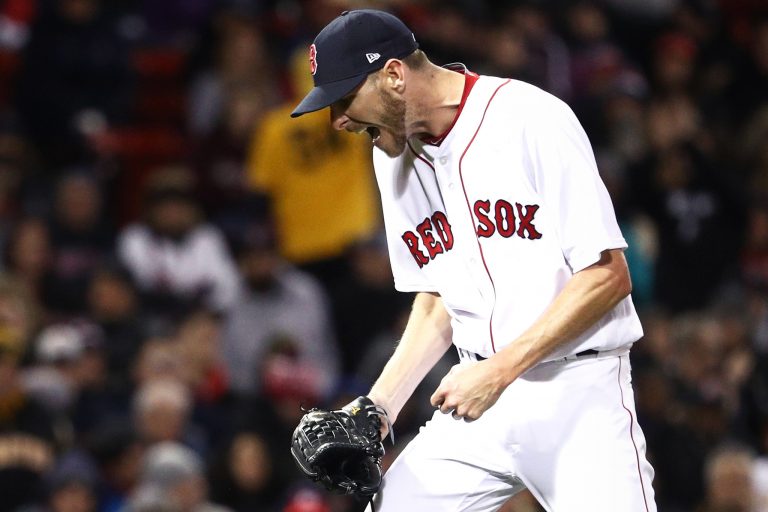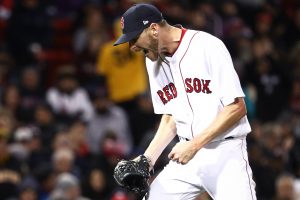 Shoulder trouble has limited Chris Sale (12-4, 2.11) to just 17 innings pitched since July 27th. Sale did make four starts in September coming back from the DL, but he only pitched past the 4th in one of those games as the team worked their ace back slowly. The lefty continued to show good stuff in his return, striking out 18 batters in those 17 IP. He also had two great outings vs. the Yankees this year, going 2-0 with a 0.69 ERA. How much Sale are we going to see today however considering he's thrown over 75 pitches just once in September?
If Sale isn't his usual dominant self, more pressure falls on the Boston offense in the 2018 Yankees Red Sox ALDS Game 1 Free Pick. Of course, you're talking about the #1 offense in baseball that features a 43 HR player in J.D Martinez and a batter who hit .346 this year in Mookie Betts. Those two have struggled against Happ however as have players such as Andrew Benintendi (2-18), Jackie Bradley, Jr. (3-20), and Xander Bogaerts (5-31). Could tonight be the night that the Yankees steal one?
2018 Yankees Red Sox ALDS Game 1 Free Pick Betting
The trends are backing both of these teams, after all they combined to win 209 games this season. The Red Sox are 10-2 in their last 12 home starts vs. a LH pitcher yet the Yankees are 9-2 in Happ's 11 starts with the team. The Yankees have dropped 2 of the last 8 in Boston, but the Red Sox have lost 6 of their last 7 road games. There isn't a whole lot of value with the Red Sox at -170, especially with a few question marks still surrounding Sale's arm. Last year when healthy, Sale allowed 7ER on 9H to Houston in Game 1 of the ALDS. The Yankees already having a game under their belt this postseason should give them nice momentum too.
AL Free Pick: New York Yankees +155