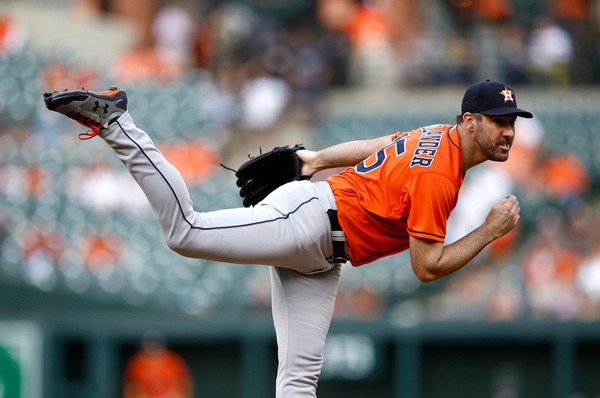 The Indians are in the playoffs for the third straight year, coming off a World Series loss to the Cubs in 2016 and an early exit dished out by the Yankees last season. Cleveland has the experience, but are +135 dogs at the defending champion Houston Astros in the 2018 ALDS Game 1 free pick. Oddsmakers have listed Houston as significant favorites (HOU -150) in their quest to repeat behind Justin Verlander. The Indians have won 27 of the last 40 H2H meetings, any way they can steal one on Friday afternoon?
Cleveland Has Hope Behind Kluber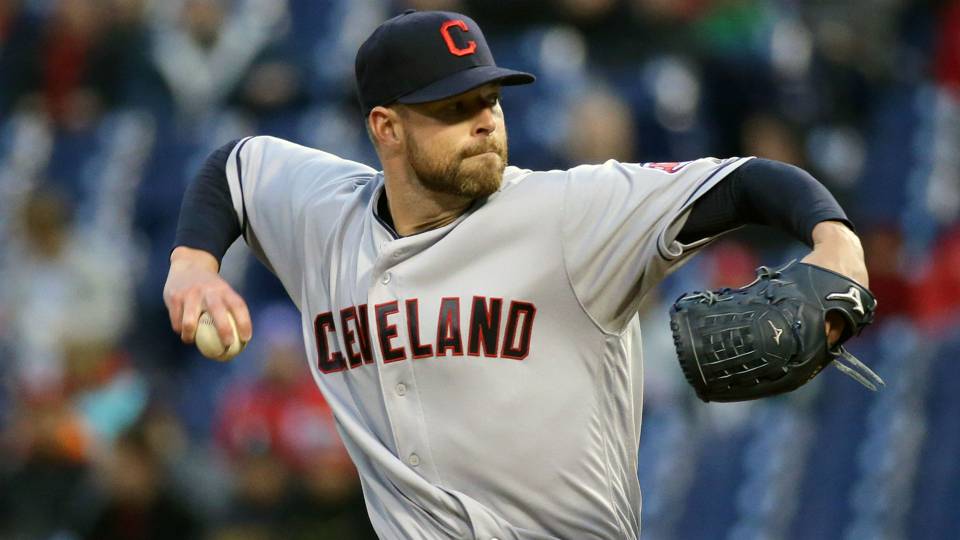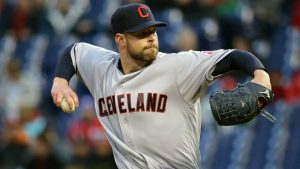 If the Indians are going to take an early series lead, expect a dominating day from Corey Kluber (20-7, 2.89). The right-hander ramps up his game in the postseason, going 4-2 with a 3.54 ERA in 8 postseason starts. That being said there could be some questions about Kluber after last year's disappointing postseason. The Cleveland starter allowed 6ER on 7 hits including 2.2 IP in game 2 vs. the Yankees and followed that up by surrendering 3ER in 3.2 IP in game 5. Kluber has also allowed 3ER or more in 3 of his last 4 starts but he did post a 1.35 ERA in two starts vs. Houston this season. Expect a strong outing in the 2018 ALDS Game 1 free pick as the O/U is a microscopic 6.5 runs.
From his time with the Tigers, Cleveland has had a lot of experience vs. Verlander with 387 total AB from their roster. Jose Ramirez is 11-27 (.407) with 2HR vs. the Astros starter and Francisco Lindor has also posted a .345 average with a long ball in 29 AB. This should at least give Houston some confidence today up against the immovable object. The Cleveland bats also come into the postseason kind of hot. Michael Brantley and Edwin Encarnacion both have an OBP of over .410 the last month of the year and Josh Donaldson might even be ready for the postseason 3HR in 16 games.
Astros Got Their Guy on the Mound Too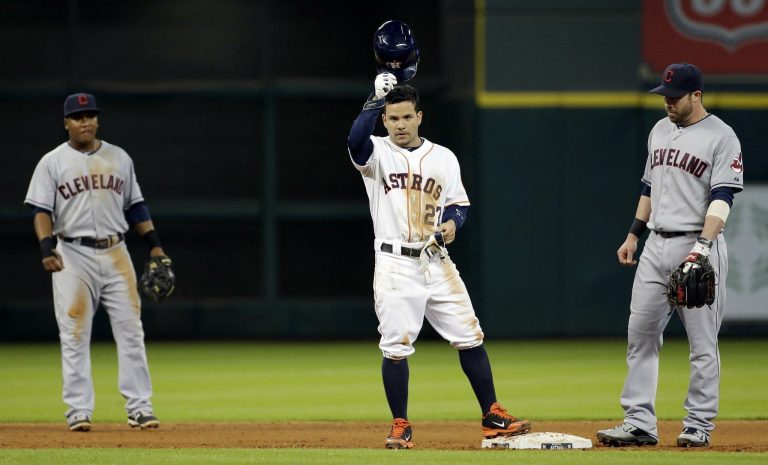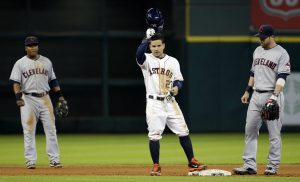 It's no secret the success that Justin Verlander (16-9, 2.52) since coming over to Houston late last season. The right-hander fueled the Astros title run by going 4-1 with a 2.21 ERA in 6 postseason outings in '17. The veteran has steam heading into the postseason as his last 4 starts of the year have resulted in 3 total ER allowed and 42 K's in 26 IP. Today marks Verlander's first start vs. Cleveland since coming to the Astros but he has faced them 52 times in his career. The Tribe has gotten Verlander's number too as he is 20-24 with a 4.71 ERA vs. Cleveland.
The most success that Houston has had against Kluber has come off the bat of Marwin Gonzalez who is 9-20 (.450) with 2HR vs. the Cleveland starter. A lot of other Astros have struggled against Kluber however including Jose Altuve (.208, 24AB), Carlos Correa (.176, 17AB), Yuli Gurriel (.083, 12AB), It will be important for Gurriel to get going today as he's hit .380 with 18 RBI over the last month of the season. Altuve loves this time of year too as you remember he hit .533 in last year's ALDS vs. the Red Sox. 
2018 ALDS Game 1 Free Pick Betting
It's hard not to back the Astros today as Minute Maid Park was simply electric last postseason and one of the major reasons Houston made such a remarkable run. The Astros are 5-1 in their last 6 divisional home playoff games and have won 5 straight Verlander starts. You can't count out Cleveland's success against Verlander in the past however and the Indians have won 5 straight Corey Kluber starts. With Verlander's struggles vs. Cleveland in the past and Kluber's issues last postseason combined with one of the smallest O/U you'll ever see in a baseball game this contest should see more runs than expected.
ALDS Free Pick: Cleveland Indians / Houston Astros *Over* 6.5