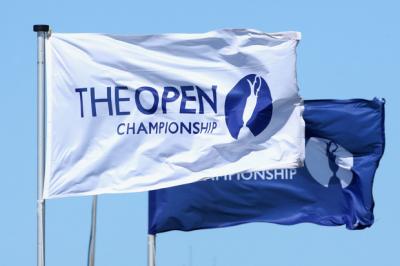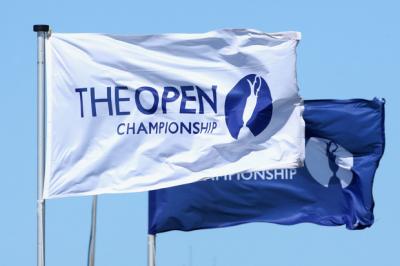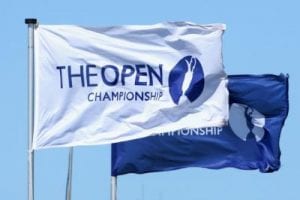 This week we head over to Scotland for the 2016 British Open or Open Championship at Royal Troon Golf Club. Royal Troon is a par 71 links style golf course that tips out at 7190 yards so not super long but as always the weather usually plays a huge factor in the Open and this year will probably be no different as it looks like wind and rain all week.
Adam Scott (20-1)
Adam Scott is the 8th ranked player in the world and is currently 3rd in the FedEx Cup rankings on the PGA tour. Earlier in the season Scott was probably the hottest player in the world for a three week stretch winning twice and a 2nd place finish but he has cooled off since although he looks like he is starting to round into shape again. Scott has some really good tournament history at the Open with 4 top 10's in his last four trips including a 2nd place finish in 2012.
Sergio Garcia (23-1)
Sergio Garcia is 12th in the world golf rankings and 14th in the FedEx Cup rankings. I think this might be the week that Garcia finally wins a major. He's been playing very well of late finishing 5th at the US Open and winning the AT&T back in May plus he also plays fairly well at the Open Championship in general with a 6th and a 2nd in his last couple trips.
Matt Kucher (60-1)
Matt Kucher is 15th in the official world golf rankings and 13th in the FedEx Cup rankings. Kucher has been one of the most consistent golfers over the last few seasons although he hasn't won yet this season so maybe this is the week. Kucher doesn't have the best record at the Open, he has made 5 of his last 6 cuts here but just one top 10.
Charl Schwartzel (65-1)
Charl Schwartzel is the 21st ranked golfer in the world and is currently 24th in the FedEx Cup rankings. Schwartzel is another guy like Matt Kucher who is having a very good consistent season but has also not won an event at least on the PGA tour. Schwartzel has played decent at the Open Championship with a few top 20's but he hasn't had any real great finishes.
Joost Luiten (275-1)
Joost Luiten is ranked 68th on the world golf rankings and 12th in the European Tour race to Dubai. Luiten is probably not all that well known especially in North America and at 275-1 Luiten is obviously a long shot to win but he has been playing some very solid golf on the European Tour this season and I like his chances this week for a good finish.