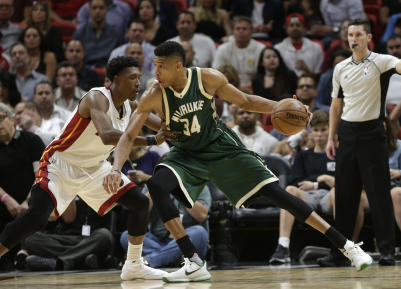 Miami is trying desperately to hold on to a 1.5 game lead on the 8 seed in the Eastern Conference. Their job doesn't get any easier in the March 15th NBA free pick with #1 seed Milwaukee coming to town. The Bucks are -5 road favorites, but the total of 219.5 is the play in this one.
Bucks Should Have a High Scoring Night from a Variety of Players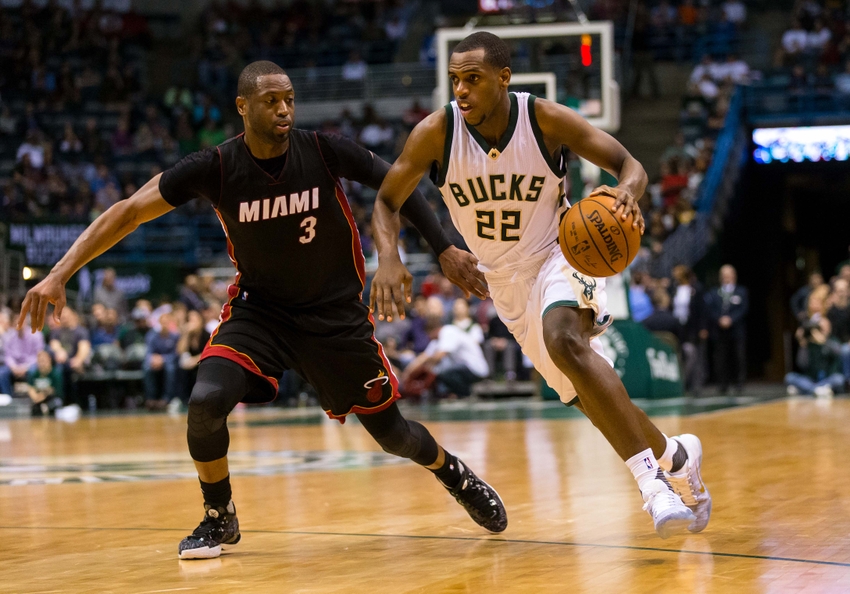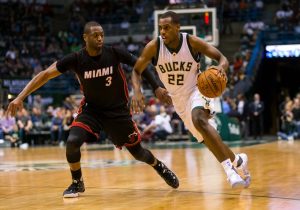 Milwaukee has the #2 scoring offense in the league putting up 117.6 ppg. They have the potential for 130 point outputs on any given night and did that Saturday in a 131-114 win over the Hornets as well as in a 130-114 win over the Pacers on Tuesday. The Heat pride themselves on defense, but the Bucks scored a 124-86 win over Miami on January 15th. The last time Mike Budenholzer's team played in South Beach it was a different story however as the Heat notched a 94-87 win in a very low scoring affair.
They could be called the Milwaukee Buck-ets because this team can flat out score. What makes Milwaukee such a tempting over bet each and every night is because it's not just Giannis Antetokounmpo that can light it up on the offensive end. Make no mistake, Antetokounmpo is great and has gone for 24+ in 5 of 6. It's the unsung heroes like Khris Middleton (23+ in 3 of 6), Malcolm Brogdon (18+ in 6 of 8), and Eric Bledsoe (31 vs. LAL to start the month) that make the Bucks such a great scoring team. Even a player like Brook Lopez could make the March 15th NBA free pick go 'over' as he went for 25 vs. Charlotte last Saturday.
Does Miami's Defense Lead to Low Scoring?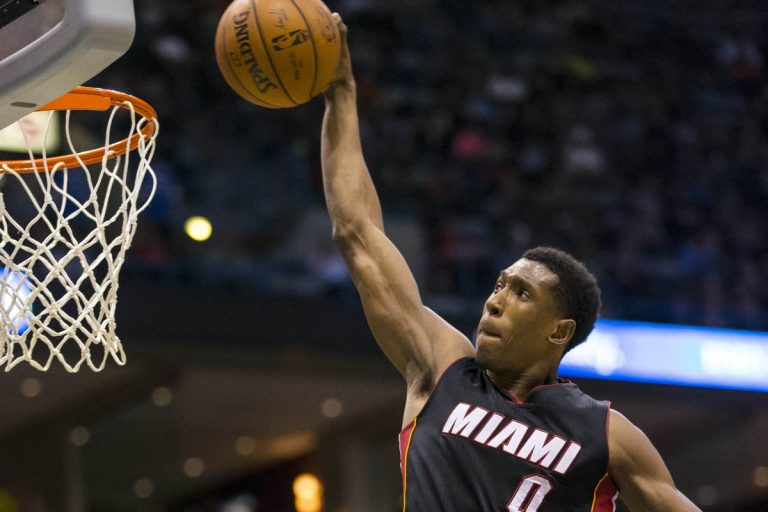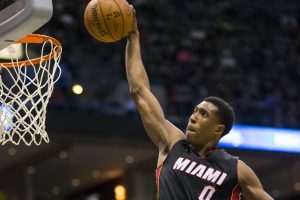 The Heat can clamp it down on defense with the best of them  as evidenced by their #3 unit in points/game allowed and 2nd ranked unit in opposing field goal percentage. The Heat have held the Pistons to 74 and Charlotte to 84 points over the last four games and do have that impressive 94-87 win over Milwaukee's high scoring offense earlier in the year. The Heat rank 5th defensively vs. the PG position and are tops vs. the C in terms of fantasy points allowed. Miami is a bit vulnerable at SG (24th) and SF (24th) so the Bucks should get points from Brogdon and Middleton.
A big question that determines which way Friday's O/U of 219.5 falls is which Heat offense will show up? The Miami scoring attack ranks just 25th in the league at 106.1 ppg but they've been outperforming those numbers very significantly lately. Aside from a 126 point outburst vs. Cleveland, the Heat have broken 114+ points in scoring 6 of the last 9 games. For as good as the Bucks are in terms of W/L, they can give up some points. Milwaukee ranks 26th or worse defensively vs. the PG, SF, PF, and C so it can be a big night for Justise Winslow, Josh Richardson, or Kelly Olynyk,  believe it or not.
March 15th NBA Free Pick Betting
The Heat have been doing much better offensively after being able to bring Goran Dragic and Hassan Whiteside among others off their bench. Instead of relying on the slow, methodical, pace Miami can now afford to play up-tempo if they so desire. They really haven't done that the last three games (97.5 possessions per game) but may be forced to the way the Bucks play (108.6). All total it should be a high scoring affair, there's just too much talent not to be.
NBA Free PIck: Bucks / Heat *Over* 219.5