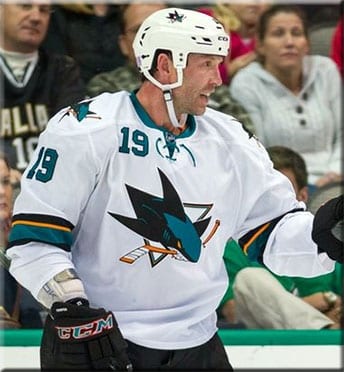 Overview
The New York Rangers finish off their west coast swing tonight in San Jose Sharks where they take on the Sharks. Being in opposite conferences the Rangers and Sharks don't meet up all that often and that's probably a good thing for the Sharks as they have won 4 of the last 15 meetings going back to 2001.
Head to Head Trends
Rangers are 10-4-1 in the last 15 meetings.
Under is 4-0 in the last 4 meetings.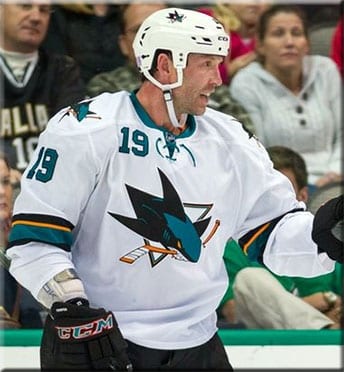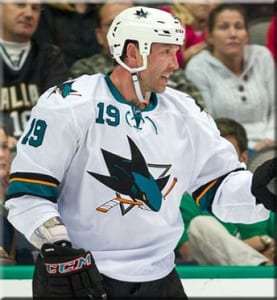 San Jose Sharks (-130)
The San Jose Sharks are 3rd in the Pacific Division with 84 points 7 points back of the 1st place LA Kings. The Sharks got off to a fairly slow start but since about the middle of January they have been one of the better teams in the league winning 21 of 32 games.
The Sharks have one of the best offenses in the league averaging 2.91 goals per game and they also have a pretty solid defense allowing 2.59 goals per game. The weird thing about the Sharks is that they have played much better on the road then at home this season. At home the Sharks are actually 4 games under .500 versus 12 games over .500 away from home.
San Jose Sharks Trends
Sharks are 7-3 in their last 10 overall.
Sharks are 7-0 in their last 7 vs. a team with a winning record.
New York Rangers (+120)
The New York Rangers are 2nd in the Metropolitan Division with 88 points 19 points behind the 1st place Washington Capitals. After starting the season red hot winning 14 of their first 18 games the Rangers haven't really done a whole lot and they are actually 1 game under .500 since.
The Rangers also have a good offense averaging 2.80 goals per game and solid defense allowing 2.59 goals per game but unlike the Sharks who play well on the road and struggle at home the Rangers are like most other teams in the fact that they play well at home but tend to struggle on the road where they are just 17-20 on the season.
New York Rangers Trends
Rangers are 3-7 in their last 10 in the third game of a 3-in-4 situation.
Rangers are 1-4 in their last 5 vs. a team with a winning record.
Conclusion
I like the San Jose Sharks over the Rangers in this one. The Sharks have been one of the better teams in the league over the past couple months while the Rangers are basically just a .500 team if you take away the first few weeks of the season and plus they don't play all that great away from home.
Free Pick: San Jose Sharks -130