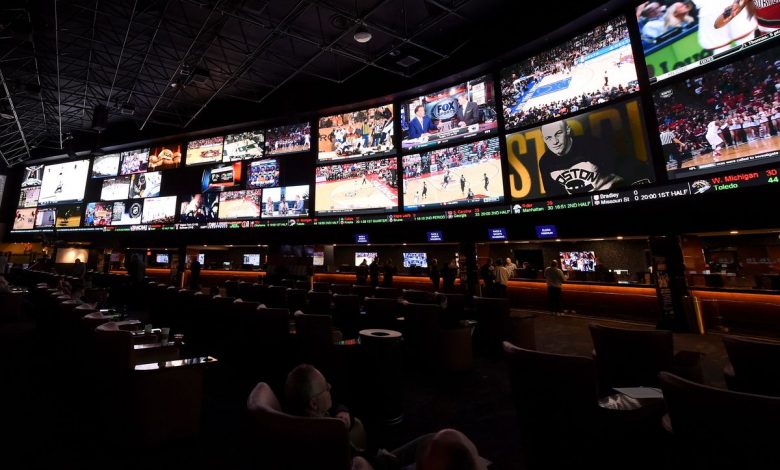 The Illinois Gaming Commission continues the vetting process for sports betting, handing out seven new licenses in the last few days. Advocates who have worked very hard to get sports betting up and running say this is an excellent sign. There are still some snags in the process that are leaving some sports betting providers frustrated, however.
Although sports betting licenses are being approved, the casinos that plan on offering betting have to apply separately from the sportsbooks. It's basically a two-part process: first, the sportsbooks get a license, then the casino where the sportsbook will physically be also has to apply for a license.
With Covid-19 still spreading, it's causing issues for physical inspections, say gaming officials. An official with the Illinois Gaming Commission said most employees are working remotely from their homes.
Field Inspectors Are Still Not Authorized to Conduct Physical Inspections
Inspectors are still not set up to go out to casinos and conduct on-site inspections. For the casinos to be granted a sports betting license, the casino has to pass a physical inspection. This issue is not unique to the Prairie State — it's a huge issue in other states trying to reopen and launch sports betting, too.
The Illinois Gaming Board granted seven sports betting licenses on Thursday alone. These were master licenses awarded to casinos. The next step, an inspection, has to take place before these casinos can legally take sports bets. Players and sports betting providers are shut down for now, as the coronavirus is still causing major issues.
Everyone is anxious to reopen and get back into the swing of things, said a gaming official. He added, "We have to do things in a certain order, as soon as the inspectors can go out and do inspections they will. It's very important, we are bleeding money in every corner of the state, with nothing coming in. It's a priority to get it all done and sorted out."
Gaming Industry Can Rebound if Bettors Can Bet on NASCAR and Golf
In a virtual town hall meeting last week, sports betting providers, casinos, and players all voiced their frustration at the lack of income. There is not a full amount of sports to bet on now, but some have come back like NASCAR and professional golf.
However, with the two-step process required in Illinois, people that are ready to start engaging in sports betting are locked out right now due to this rule about casinos acquiring a separate license.
Some lawmakers have said that they will approach Governor J.B. Pritzker to get an emergency order so that sports betting can start in the state. Lawmakers have said that the state economy is in dire straits, and sports betting must be launched sooner rather than later.