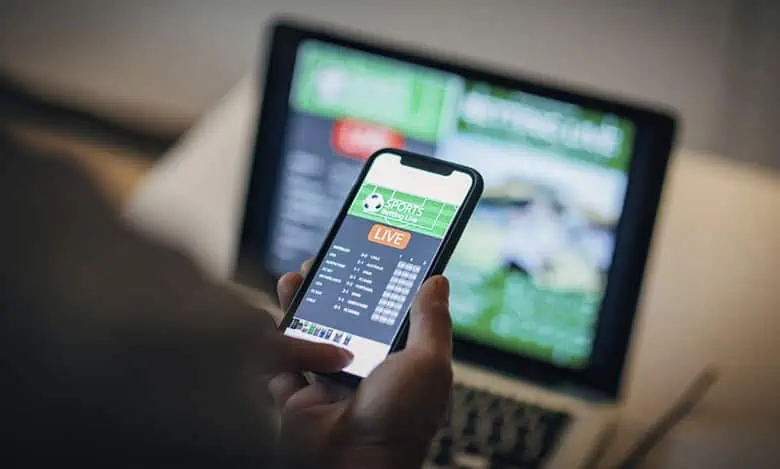 There is only one step remaining before the state of Vermont officially legalizes sports betting. Governor Phil Scott is expected to sign a sports betting measure that is now on his desk, and Vermont will be the second state in 2023 to legalize the growing industry.
The House of Representatives in Vermont were the first to pass the bill, but then it was amended in a big way by the Senate. On Tuesday, the House held an official vote, and it was passed and sent on to the final step.
Kentucky was the first state in 2023 to legalize the industry, joining the Midwest portion of the US that is loaded with sports betting. Vermont is also in a part of the country that is full of sports betting options, and it will be the final New England state to pass a sports betting bill.
The sports betting industry in Vermont will be fully online, joining Tennessee and Wyoming as the only other states with that model. Vermont is not expected to become a major sports betting market as it is a small state with no professional sports teams.
Other Details of the Bill
The language of the bill requires that there are at least two sports betting operators that receive a license, but that number is also capped at six. The legal sports betting age is set at 21 years of age, and that's pretty standard throughout the industry.
Vermont lawmakers spent a long time discussing rules and regulations to be included, and there was a significant focus on responsible gambling. This bill has very strict laws regarding advertisements, and the goal is not to target anyone below the legal gambling age.
The state of Massachusetts is known as the industry standard when it comes to responsible gambling and ensuring that advertising is done the correct way. Vermont is expected to follow that model, and the state should see similar sports betting operators apply for a license.
Betting on in-state college teams is going to be prohibited in the state of Vermont, except for specific situations. The tax rate on the sports betting revenue is currently capped at 20%, but that could be negotiated to a different number as operators start to apply for a license.
Missouri Can't Figure it Out
It looks as if Missouri will once again fail to legalize sports betting as lawmakers in the state continue to struggle to come to an agreement. This process dates back a few years, and the state hasn't been close to getting a bill to the desk of the governor.
The legislative session is set to end on Friday, and it would take a miracle for a bill to pass at this point. Senator Denny Hoskins is trying to keep hope alive by tying sports betting to a different bill that is currently being discussed.
That bill passed through the House, but the Senate has not been willing to seriously consider sports betting.