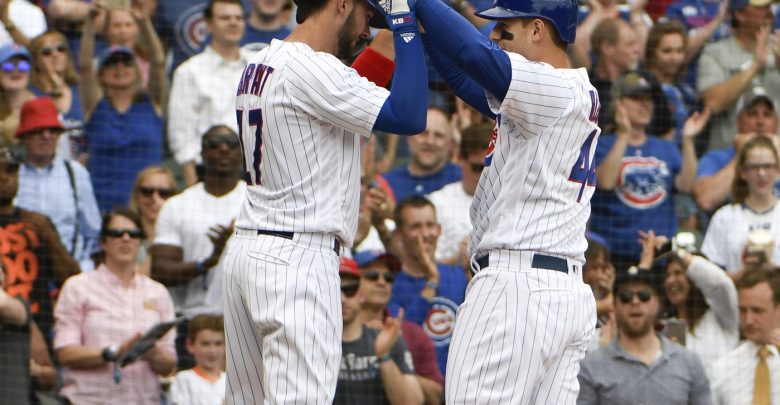 In Friday afternoon's Chicago Crosstown Classic the White Sox and Cubs combined to scratch out 13 runs. To be fair, 11 of those came off of Cubs bats but it was a convincing 'over' 8 nonetheless. It's always a slippery slope betting on the total a game after such an offensive outpouring. Experienced bettors know that 9-8 games are often followed by 2-1 contests the very next day. Does that theory still hold true in the May 12th MLB free pick when you factor in the cross-town rivalry aspect of Saturday afternoon's game?
Does Shields vs. Lester Equal a Low Scoring Day?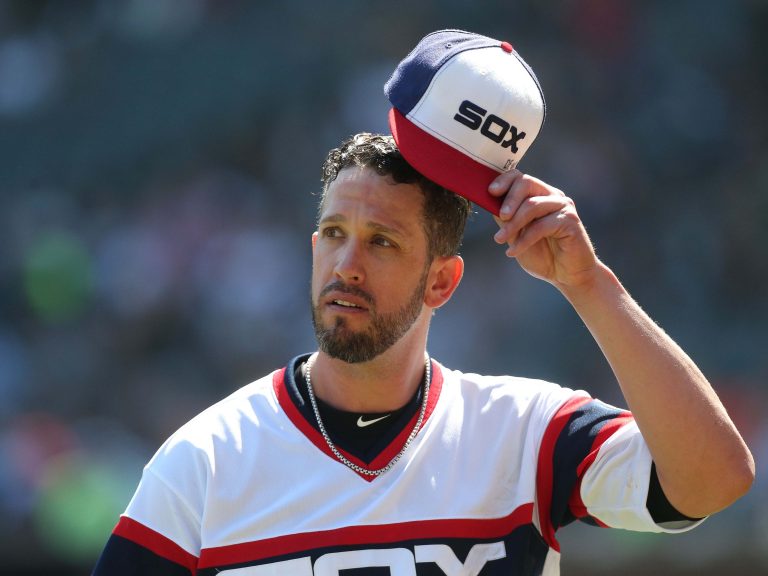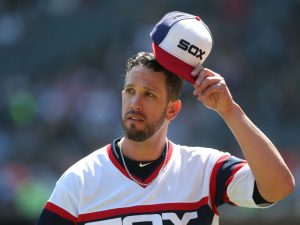 It's kind of strange that all of a sudden the White Sox are getting the James Shields they thought they acquired in 2016 when the team had legitimate postseason expectations. Now in a rebuild, the right hander has thrown back-to-back 2 hitters and 3 of his 8 starts in 2018 have been 1 ER affairs. Shields retired the first 16 Twins batters he faced in his last start, flirting with perfection. He only threw 91 pitches in that game so can he foil the Cubs bats in the May 12th MLB free pick.
Another factor favoring the 'under' in Saturday afternoon's contest is the fact that Jon Lester takes the hill for the Cubs. Lester has three 0ER outings in his last six starts and has a respectable ERA of 2.82 on the season. He should have success against a White Sox team that strikes out 24.9% of the time against left-handers and has a .282 wOBA against southpaws. Lester's ERA at home is just 2.16 through three starts and Sox batters are hitting just .235 in their career against him. Throw in a 10-12 MPH gusting in from left field and offense could be at a premium today.
Can the Cubs Offense Hit the 'Over' Themselves?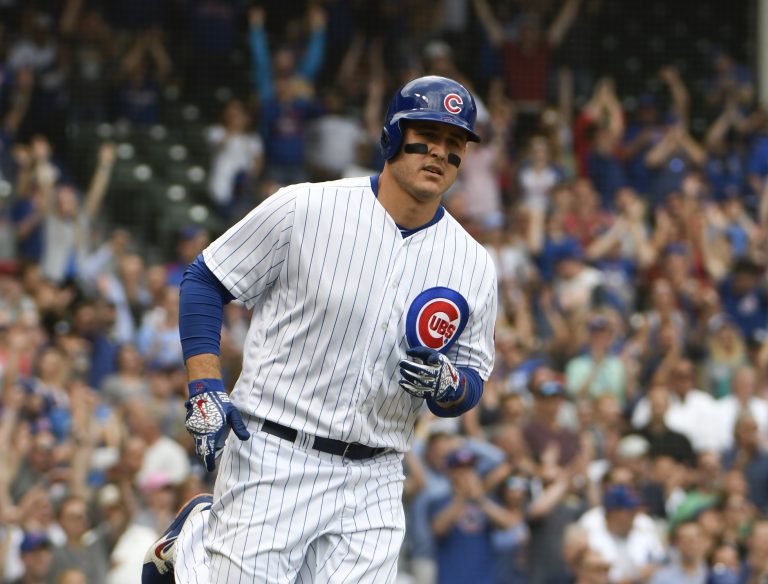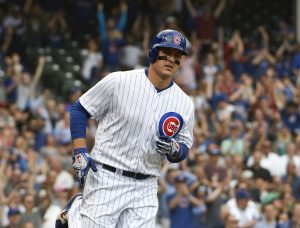 The major hesitation about taking the 'under' 7.5 in the May 12th MLB free pick is the fact that the Cubs offense is simply meteoric right now. Granted it came against the Marlins and White Sox, but the Cubs have plated 42 runs in their last four games. Addison Russell and Anthony Rizzo are starting to come alive, both hitting over .340 in the past week. Kris Bryant has 4HR over that span and Javy Baez continues his tear with 3 HR and 8 RBI in the last week as well. Rizzo is 5-11 (.455) with 3 doubles in his career against Shields and shouldn't be as effected by the wind today as a LH hitter, which favors some runs.
So the Cubs can hold up their end of the bargain in the scoring department, the big question is can the White Sox? Yes the Pale Hose have the 25th run scoring offense in the MLB, but they have scored 4+ in five of their last seven. 1B Jose Abreu is hitting .391 over his past 7 days which is actually bested by 2B Yolmer Sanchez' clip of .407. SS Tim Anderson leads the team with 3HR over the past week but if anybody is going deep today it's Abreu. He has hit 5-12 (.417) with a deep one against Lester in his career.
May 12th MLB Free Pick Betting
A 48 degree day with the wind blowing in at 10 MPH definitely favors a low scoring game, but how can you wager against this Cubs offense right now? They've got momentum behind them and desperately want to keep their crosstown rivals in the rebuilding process. The White Sox are going to struggle to get runs today against Lester, it's a main reason that the Cubs are -245 favorites in this game. If the Sox can get anything though, and if Shields has a hiccup like he did four starts ago in allowing 7ER to the Astros it should be another good day for the 'over' bettors.
Free Pick: White Sox / Cubs 'Over' 7.5