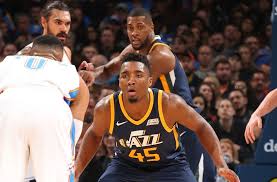 On Saturday night the OKC Thunder put their 3 game win streak on the line when they visit the Jazz. Utah has won two in a row themselves, one of which was in Portland just last night. The back-to-back situation isn't ideal, but Utah did have a relatively easy 120-90 win on Friday night. This is the major reason that the well rested Thunder are +1.5 underdogs in the December 22nd NBA free pick.
Thunder Aim to Jump Into 1st in the West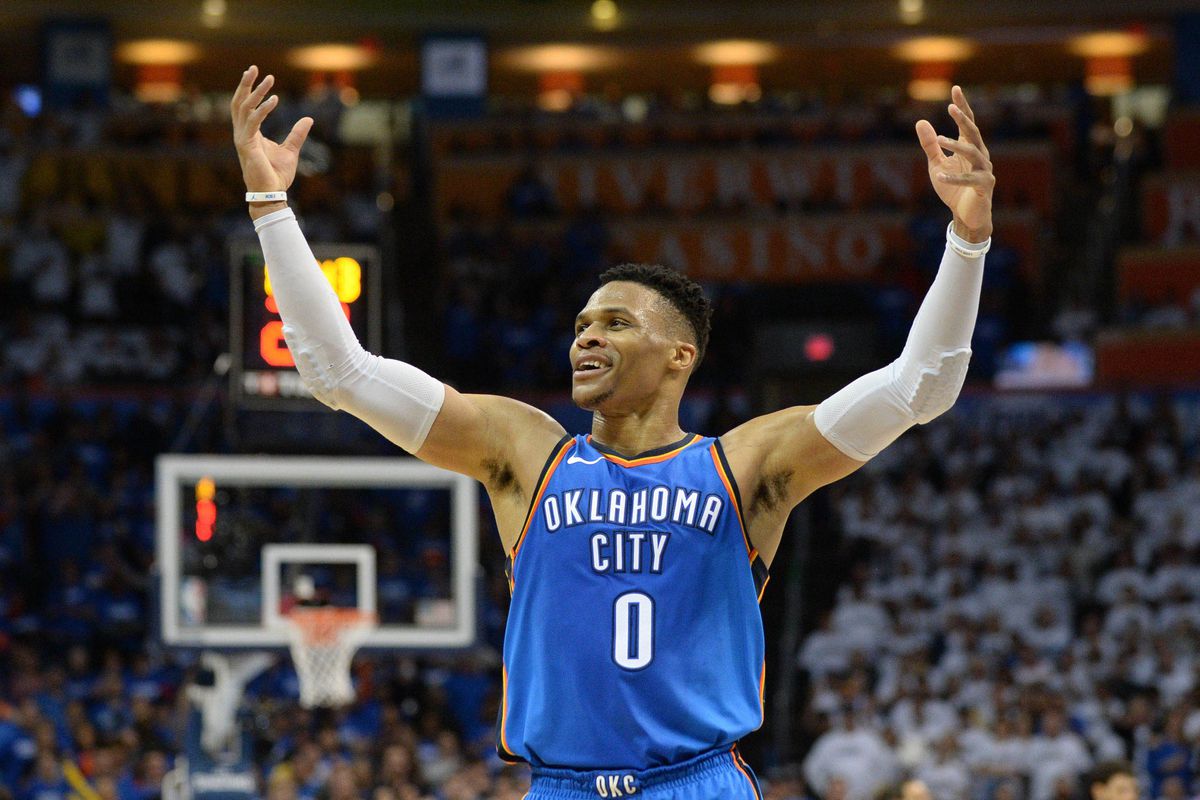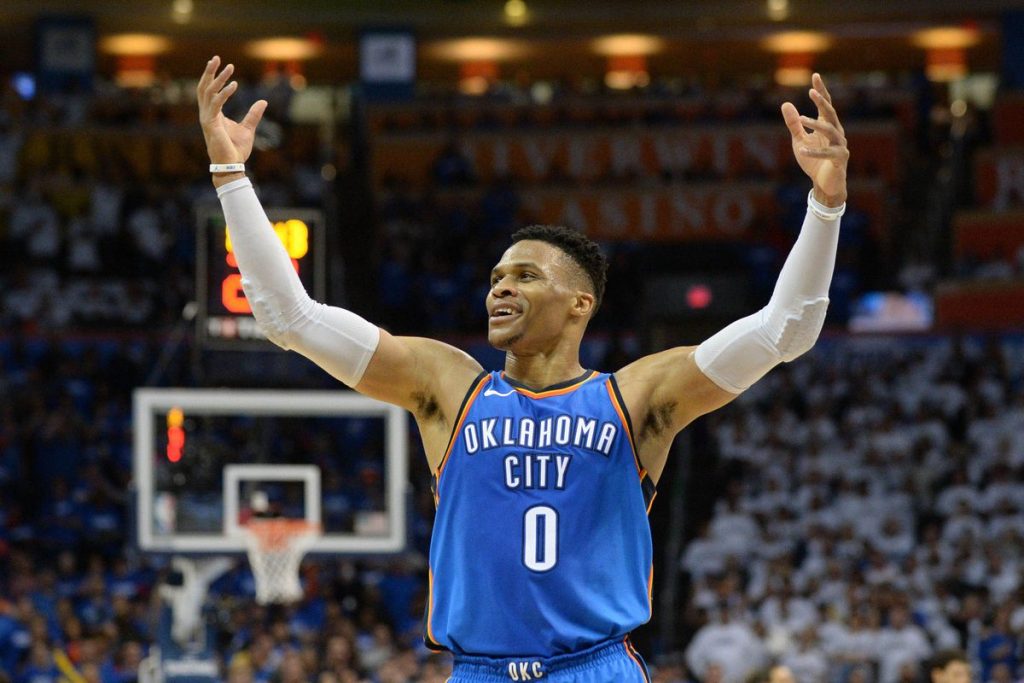 With the top ranked Denver Nuggets facing a tough test at the LA Clippers on Saturday afternoon, OKC could find themselves the top team in the West with a win in the December 22nd NBA free pick. That is an important nugget so that Oklahoma City doesn't get complacent Saturday night – the first leg of a B2B with the Minnesota Timberwolves at home tomorrow. The Thunder have looked like a team on a mission this past week, knocking off the Clippers last Saturday, beating the Bulls by 25 on Monday, and winning by 19 in Sacramento on Wednesday.
Schedule could play an important factor in tonight's game. That's three games OKC has played this week the Jazz are playing their 3rd in four nights. The Thunder have ramped up the pace lately, ranking 2nd in the NBA in 108.1 possessions per game. Utah has a solid D that is 6th in the NBA in points and has held five straight opponents to 103 points or less. How will they fare vs. Russ Westbrook, Paul George, and Co. when a bit fatigued though?
How Much Will the B2B Be a Factor For Jazz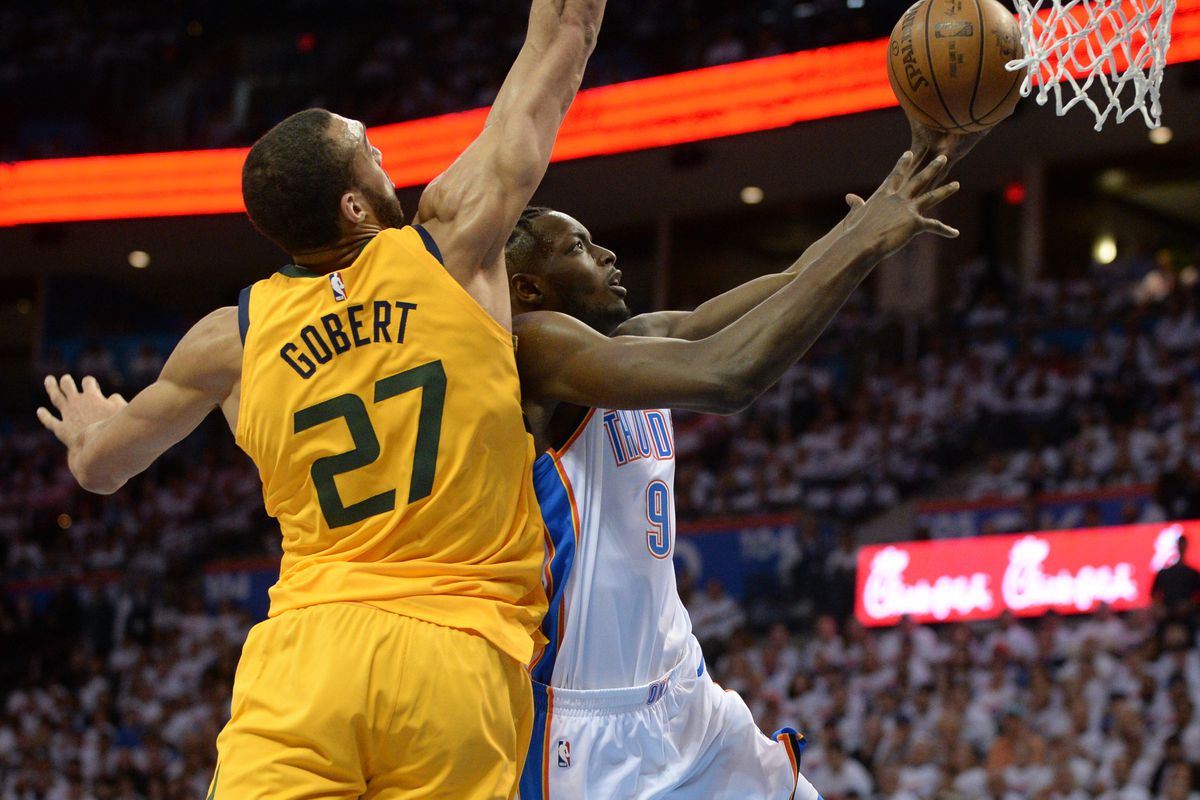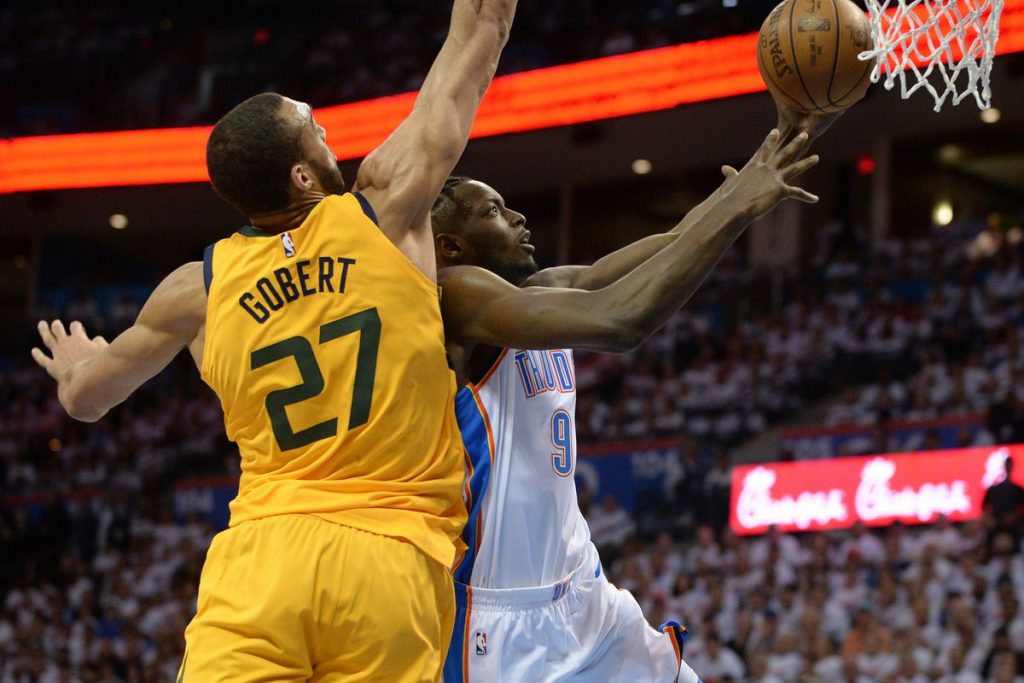 If you're going to be playing in a back-to-back, the best thing you can do for yourself is blow out your opponent in game one. That's what Utah did in a 30 point victory in Portland last night that has set them up for better success in the December 22nd NBA free pick. Rudy Gobert (29:33) was the only Utah starter to go over 27 minutes of court time. The Jazz were also able to get their bench some significant minutes as newcomer/oldcomer Kyle Korver hit for 18 points and Jae Crowder 16.
The Jazz can finish off a pretty solid week with a win over OKC on Saturday. Utah beat Golden State 108-103 on Wednesday and destroyed a probable playoff team in the Trail Blazers last night. The impressive thing is that Utah is climbing the ranks of the West (slowly but surely) despite downright atrocious shooting from last year's breakout star Donovan Mitchell. His shooting for the last 4 games look like 1-10, 5-26, 8-22, and 8-21. Maybe Utah can use that as a positive – they'll be that much better when Mitchell does get going.
December 22nd NBA Free Pick – Betting
It's asking a lot for the Jazz to win a third straight game over a postseason contender in the span of just four nights. This is especially true when OKC has had two full nights off. That being said, this spread looks very suspicious as the Thunder should probably be 4-5 point favorites. Despite all that bettors are split pretty much 50/50 on this one. If it's a trap, we'll fall for it.
NBA Free Pick: Oklahoma City Thunder +1.5