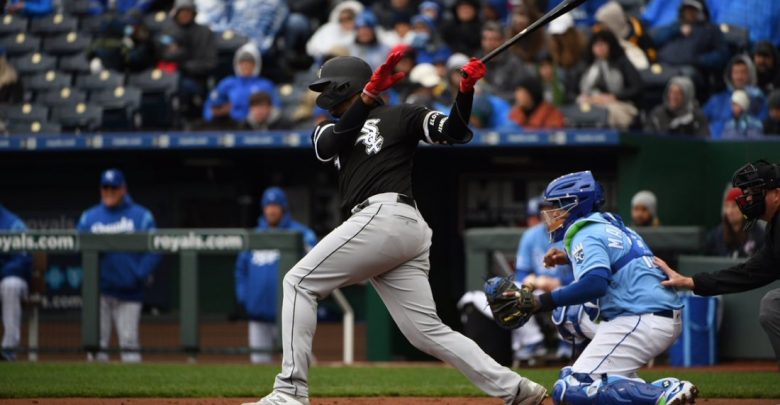 The White Sox and Royals wrap up their 3-game series at Kauffman Stadium in the June 9th MLB free betting pick. Kansas City is listed as a -135 favorite in this one as the teams have split the first two games of the series. Chicago turned to their ace Lucas Giolito to get a 2-0 win on Saturday, but had lost 4 of 5 prior. The Royals are at home Sunday, but they've lost 7 of 8. is this a coin flip game?
Chicago Tries to Build a Winning Streak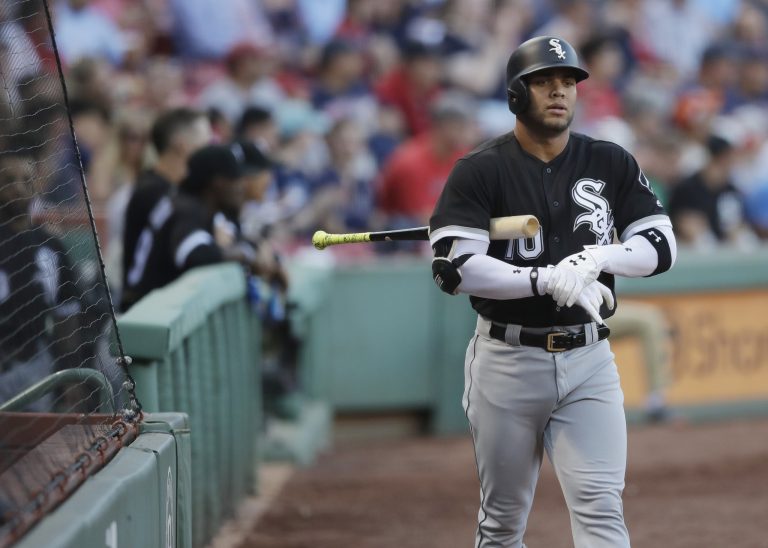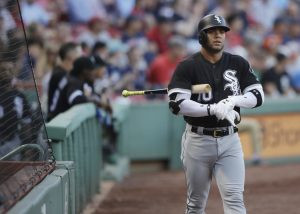 Giolito was once again remarkable on Saturday, holding the Royals to 3 hits over 7.2 IP. The Chicago offense wasn't much better than KC's, getting just 5 hits but an Eloy Jimenez 2-run HR proved to be the difference maker. Chicago's offense has largely been hit or miss lately, scoring 2 runs or less in 3 of the last 6. The White Sox were able to get to Sunday's KC starter Glenn Sparkman on May 29th, knocking him out after just 1.0 IP as Chicago put up 4 runs. Yoan Moncada had a HR in that one as the White Sox scratched out 6 hits in 16 AB (.375) in an 8-7 White Sox win.
Reynaldo Lopez gets the start trying to build on Giolito's mastery on Saturday. The right-hander is the major reason that the White Sox are a +110 underdog in the June 9th MLB free betting pick. Lopez has been getting beat on lately, allowing 19ER over his last 3 starts (13.1 IP). That includes a May 29th start at home vs. Kansas City in which the Royals scored 5ER on 12 hits. Lopez threw 118 pitches in just 5.2 IP in that game. Sunday's O/U is 9.5.
Is the Value on Kansas City vs. Lopez?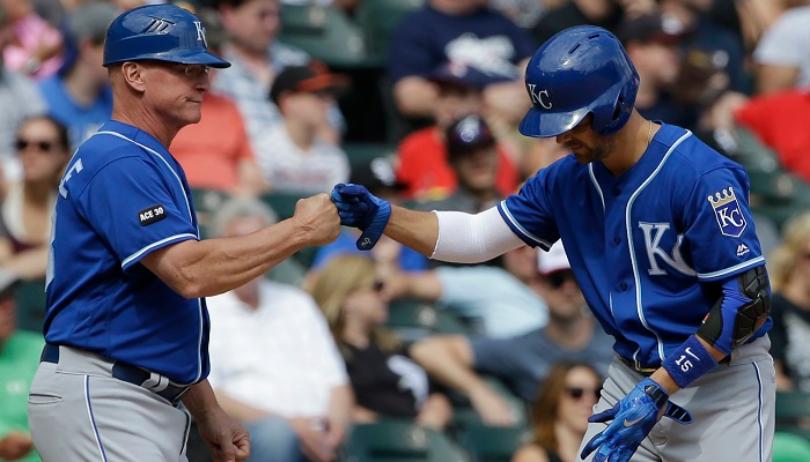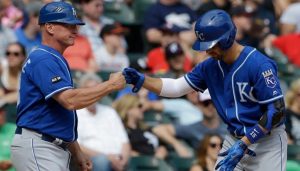 The Royals might seem like kind of a high -135 favorite in this one considering they are just 20-44 on the year which includes 12-21 at home. Kansas City has also gone just 2-8 in their last 10 at Kauffman Stadium. Lopez has been so bad for Chicago lately though that it's making the Royals look like a viable play in the June 9th MLB free betting pick. Jorge Soler has gone 7-11 with a 2B and a HR vs. the Sox starter and Whit Merrifield has seen him a ton going 11-28 (.393) with a 2B, 3B, and HR. The Royals offense has been held to 2 runs or less in 5 of the last 8 games however and has been shut out in 2 of the last 4.
Sparkman will make his 3rd straight start on Sunday after spending some time in the bullpen earlier in the year. The right-hander gave up HR's to Chicago's Moncada and Jose Abreu two starts ago and couldn't get out of the 2nd inning. Sparkman did bounce back well last time out giving up just 3 hits over 5.1 IP to Boston.
June 9th MLB Free Betting Pick
Chicago is the better team in this one but it's difficult to back them with how bad Lopez has been on the mound. Then again the Royals offense hasn't brought a whole lot to the table lately either. The White Sox have won 4 of the last 5 vs. the Royals and if Lopez can just be mediocre, Chicago's offense gives them the edge.
MLB Free Pick: Chicago White Sox +110