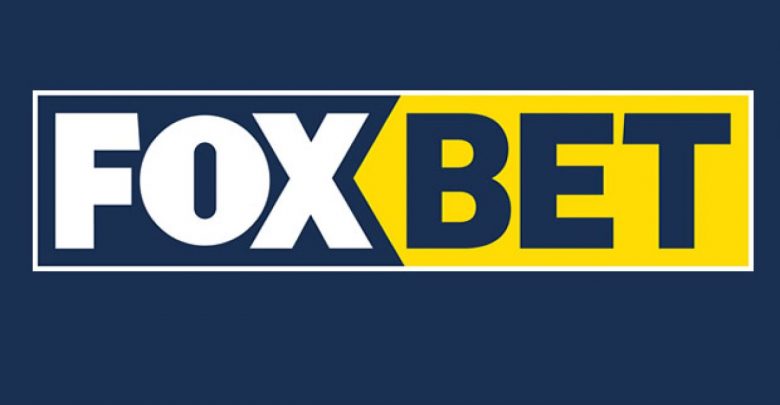 Rupert Murdoch's Fox Corporation launched its FOX Bet sports betting operation on Monday, making it the first major media company to become the face of a sports gambling platform in America. Their brand recognition, expert commentary, and news will be used in hopes of attracting the casual bettors.
FOX Bet, which launched in New Jersey, will be operated through a partnership with gaming provider The Stars Group. The app launched on Apple's iOS platform and Google's Android operating system, with plans to be available in more states than just New Jersey in the near future.
Fox Sports will also have its own free-to-play predictive game nationally, where players will be able to follow along with the game in a more entertaining manner.
Wanting In The Game
Big companies in the entertainment space like Walt Disney Co., AT&T, and WarnerMedia have put their hats in the sports betting ring, which experts believe could bring in around $9 billion in revenue over the next few years.
However, most of the bigger media companies have only delved into creating new shows with commentary devoted to sports betting, rather than actually accepting the bets. Most of them are worried that customers would view them as being a fraudulent source of information, trying to protect their own money.
"Those are pretty heavy questions, especially for multibillion-dollar media behemoths that aren't accustomed to turning on a dime," said Chris Grove, a managing director at analytics firm Eilers & Krejcik Gaming LLC.
Not The First Try
At least Fox steps into the sports betting world with plenty of experience, as this will be Murdoch's third go-round in starting a sports betting service. There was Murdoch's Sky, now owned by Comcast Corp., which struck a similar deal with TSG and created Sky Bet – a sports betting partnership in the United Kingdom.
"They can point to that model and say, this looks successful in the U.K.," Grove said.
Once again, FOX Bet will aim its content and programming towards casual bettors. The goal for Fox Sports is to engage and make sure they're not only having fun but making an educated decision on where to place their money.
While all of these dreams and aspirations of succeeding in the sports betting world are great for the larger media companies, there are plenty of risks that come along with going down this road.
Sun Bets, another partnership between The Sun (a newspaper owned by Murdoch), a division of News Corp., and Australian gambling group Tabcorp Holdings, closed in 2018 after the financial gains stopped coming.
Nowadays, it's the idea of ad revenue and the possibility of engaging fans in live broadcasts that really appeals to the media companies.
TheScore Inc., a small Toronto-based sports news app, also has plans to launch its own sportsbook by the start of the NFL season, which actually starts on Thursday.
TSG is expected to break even in 2022 on FOX Bet, with $40 million invested this year, including $10 million in licensing fees in both New Jersey and Pennsylvania.