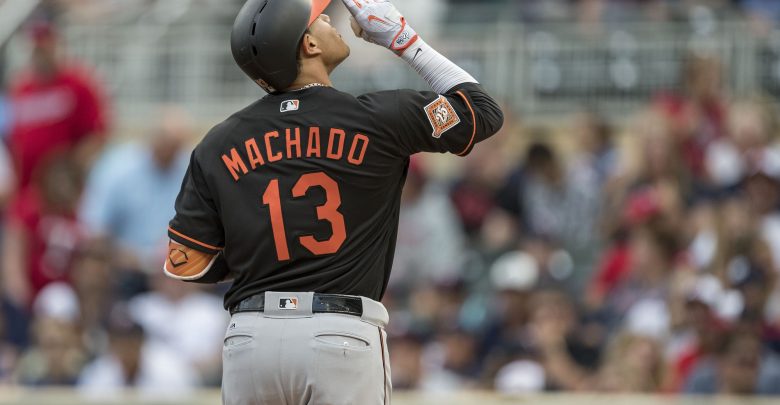 The Twins had a very unexpected 2017 – as least as far as fans and experts are concerned – as they became the first time ever to rebound from a 100+ loss season to make the playoffs. Minnesota got even better in the offseason and now has legitimate hopes for upending Cleveland in the AL Central. For the 3/29 AL free pick, the Twins face Baltimore who have similar expectations for a turnaround season. The Orioles play in the stacked AL East, but they have the talent to win on any given day.
Odorizzi Makes His Minnesota Debut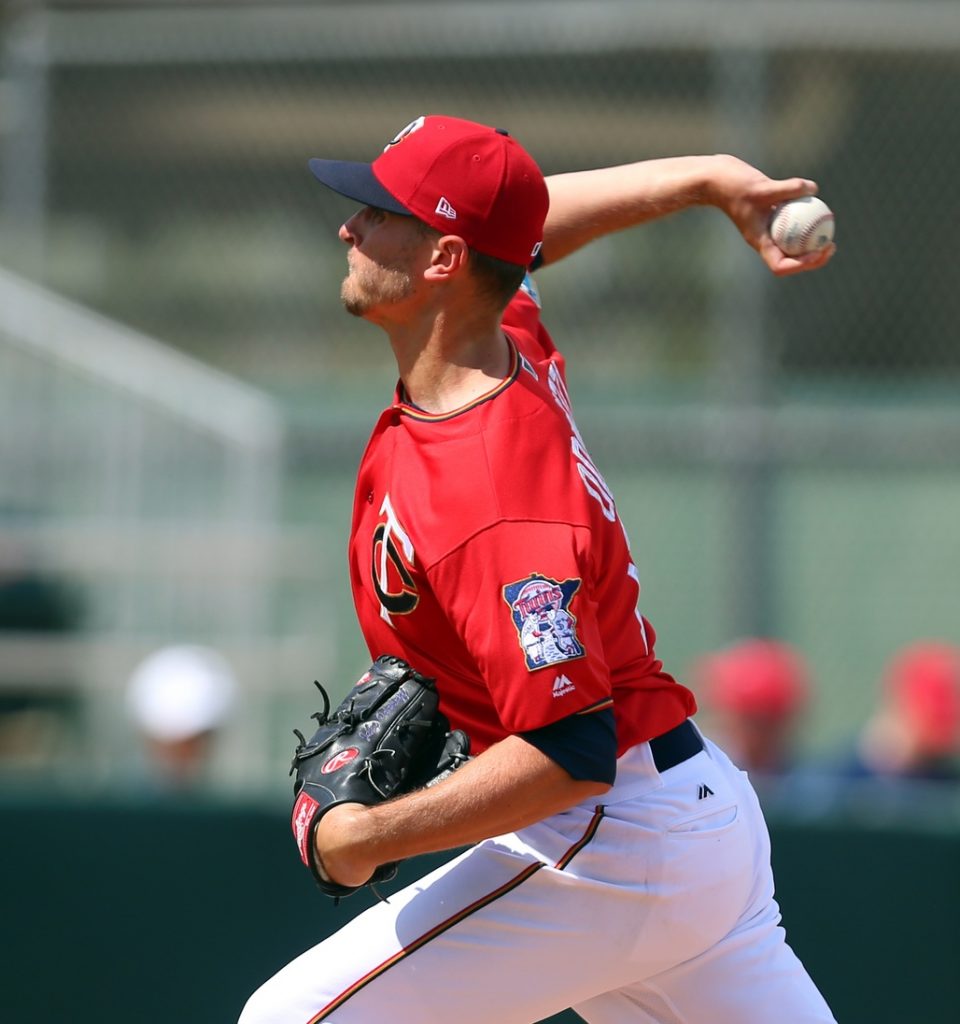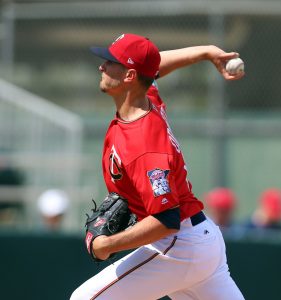 One of the reasons the Twins got better from their 85-77 record a year ago is the acquisition of Jake Odorizzi from Tampa Bay. The right-hander was just 10-8 a year ago with Tampa Bay, but had a 0.87 ERA this spring. Odorizzi is familiar with Camden Yards from his time with the Rays, but familiarity hasn't necessarily led to success as he's 3-3 with a 5.44 ERA at the park. In addition to Odorizzi, Minnesota also boosted their bullpen by adding Fernando Rodney. As many Twins players head into a contract year, they're proving that the time is now for a postseason berth.
One of those contract year players is Brian Dozier who struggled this Spring but has posted back-to-back 30+ HR years. Minnesota also bolstered their lineup by adding Logan Morrison in the offseason. That signing may pay off immediately as Morrison has a .417 average and 2HR in 13 AB against today's Baltimore starter Dylan Bundy. Byron Buxton has hit .500 (2-4) against Bundy which makes the Twins +110 very tempting in the 3/29 AL free pick.
Can the Orioles Talented Offense Prevail Today?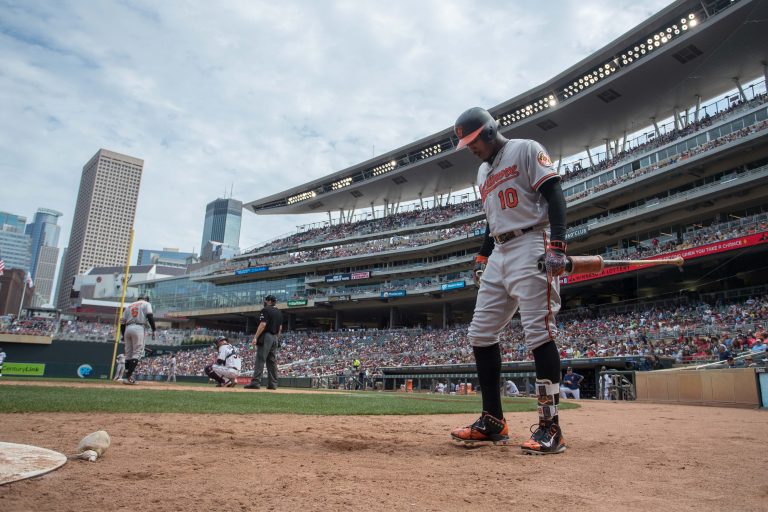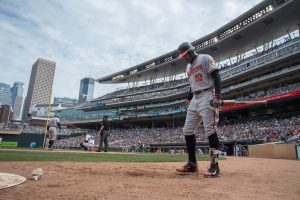 Baltimore has never had a problem hitting the ball, it's their 4.97 ERA (4th worst in baseball) that doomed them last year. Bundy takes the mound for his first opening day start for the Orioles after compiling a 13-9 record a year ago. That record includes going 0-2 with a 5.54 ERA against Minnesota however. The July 6th outing was especially bad as Bundy surrendered 6 ER in just 5IP. Luckily in the 3/29 AL free pick the right hander will probably have some help from his offense.
Baltimore finished 12 games under .500 last year but their potent lineup can make up for a lot of pitching deficiencies. That's especially true with being at home today and facing Odorizzi. Manny Machado for example has 4HR in 43 career AB against the Twins starter. Chris Davis has added 3HR in 33 matchups against Odorizzi and Adam Jones has hit .326 versus the right hander in his career. These two teams also met in the 2016 season opener when Baltimore swept all three games sending Minnesota to an 0-9 start in which they free falled from there. The Orioles know this is one they need to have today.
3/29 AL Free Pick Betting
This contest is one of the closer ones to call today as Baltimore is set as -120 favorites. There's definitely value in both sides, but it's hard to overlook Bundy's struggles in Spring Training (7.20 ERA). Then again, the Orioles have hit Odorizzi well which makes the 'over' look good – if oddsmakers hadn't set it at a whopping 9.5 (the highest of the day). In a virtual toss-up, the real value is on the playoff team from a year ago.
Free Pick: Minnesota Twins +110
.