Promos
Sign Up at VietBet and Get 35% Up to $1000 Before March Madness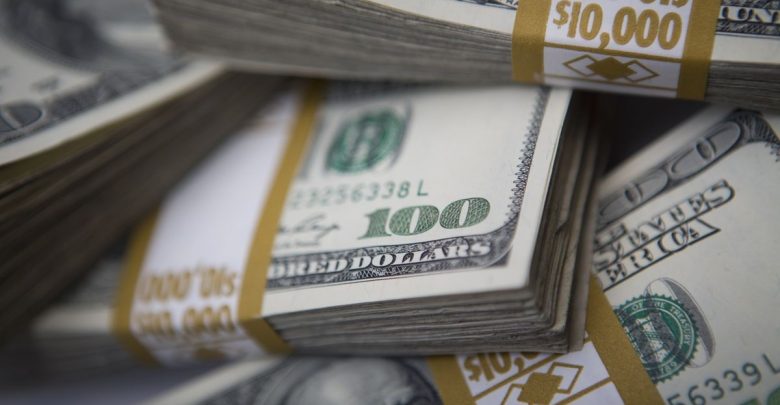 The greatest month for sports gamblers is upon us, and you can hear every player rejoicing. In the scope of things, nothing compares to the month of March for bettors looking to place a wager. March Madness indeed, and it all begins as soon as the calendar turns over from February. First of all, there are the very underrated NCAA conference tournaments that decide the seeding of the Big Dance, and then, of course, there's the Big Dance. Week after week of top-flight games and matchups with plenty of action at seemingly every hour of the day. All the way to April. It is a beautiful time of year for the sports gambler, and the nice people over at VietBet have just what you need to start your month-long binge off on the right foot with an exclusive 35% matching Welcome Bonus good for up to $1,000 just for signing up.
VietBet is quickly becoming one of the best options for gamblers looking to make their wagers online. And they don't stop with their sportsbook either. VietBet is actually one of the best online gambling stops you can make with a sportsbook, casino, poker rooms, racebook, and lotto to meet all of your online gambling needs. All of the big games with all of your favorite types of wagers. All of the table games you could want. Plenty of room at the poker felt and hundreds of tracks from around the world. All available, all the time. They even have their own lotto system for those looking to make quick and easy cash. While being able to place any wager you like is a plus, the big opportunity they offer comes from their promotions which start with their one of a kind 35% Welcome Bonus up to $1,000.
Just for signing up with VietBet, you'll be eligible for the 35% matching bonus which is deposited right into your account well before you even place your first wager. That's right, simply signup, login, and make a deposit and VietBet will match your total initial deposit 35% all the way up to $1,000, padding your before the action even begins. Other sites offer bonuses but limit you in every way they can, but not at VietBet. It's just as easy as it sounds. Signup, login, and collect.
The month of March brings the best of college basketball to the forefront and VietBet is there to make sure you are getting the most out of your online sports gambling dollar. From the first round of the conference tournaments to the First Four play-in games to the Final Four and National Championship game, VietBet is there with all of the best up-to-date lines and odds you need to make it a very profitable month of March. Just for signing up, VietBet is spotting you 35% of your initial deposit to be sure that it is. Sign up as soon as possible to be sure to get in on all the good action the month of March offers. Place your wagers with VietBet, and you'll be ahead before you even begin. Good luck and enjoy the Madness.