Promos
Bet On The Super Bowl At Intertops And Get Free Money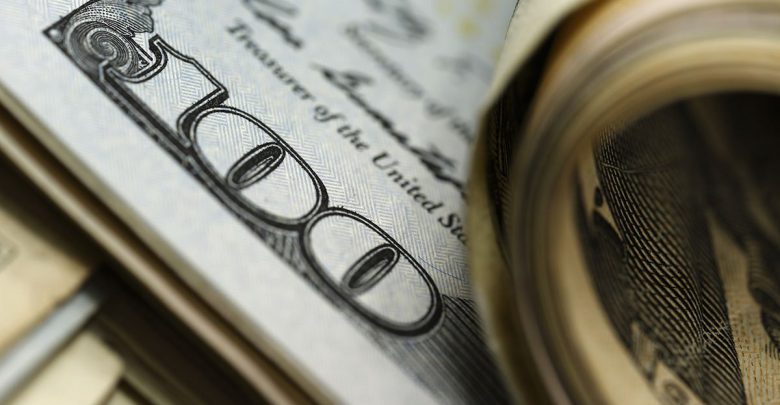 Intertops is one of the oldest online gambling websites available in the United States. They have a very long history of providing strong and fair action in their sportsbook, casino, and poker rooms. Always a leader in the industry, this is the first site to ever take an online wager. They have a no frills approach to online gambling with a simple and easy to use interface as well as all the standard wagers. However, they have been improving and keeping up with the times over the last few years and now are as modern as any online gambling site you can find. They've updated in a big way and now have all of the modern bells and whistles every online gambler is looking for including live betting and live dealers They offer more sports, wagers, and promotions than they ever have before. Along with all of their great features comes some of the best bonuses to pad your account and with the 2019 Super Bowl quickly approaching, there's no better place to wager than Intertops.
Nothing sparks sports gambling interest more than the NFL Super Bowl and this year will be no different. Football fans are will be eager to get in on the action and if you're one of them you'll want to sign up at Intertops to take advantage of all of their fantastic bonuses. These bonuses allow you to pad your account with free money even before you place a wager. The Super Bowl always offers a ton of wagers with the point spread, moneyline, totals, and, of course, hundreds of prop bets. Get to Intertops and fill up your account before the big game kicks off.
There's the Choose Your Own Rookie Bonus where Intertops gives you the call when you sign up. You'll receive a matching bonus deposited directly into your account all depending on the amount you want to deposit. A 200% matching bonus up to a $50 deposit. A 100% matching bonus up to a $100 deposit and a 50% matching bonus up to a $200 deposit. With Intertops you can deposit as much as you are comfortable with and still receive a nice bonus. Or you can use their $20 Free Sign-Up Bet. The sign-up bonuses continue after your first deposit, too. When you complete signing up on Intertops, you earn one free $20 wager and you collect, win or lose. Intertops doesn't stop there either.
There's also the 50% Reload Bonus where every time you redeposit into your account, you'll receive a 50% matching bonus for up to $250. Perfect for when you want to pad your account. Not to mention their Refer-A-Friend Bonus. Intertops has an in-depth and far reaching refer-a-friend bonus which may have you contacting everyone you've ever known. Most sites offer a one-time only Refer-A-Friend bonus where you receive a percentage of your friends initial deposit. Intertops goes further by allowing you to earn a commission across all of the Intertops products with up to 35% commission on each referred player and that's paid out monthly.
All of these can be used by anyone signing up with Intertops. The Super Bowl will be here before you know it so head over to Intertops as soon as you can to be sure you take advantage of this site before the big game.