Promos
Get 50% Bonus when Using Cryptocurrency at SportsBetting.ag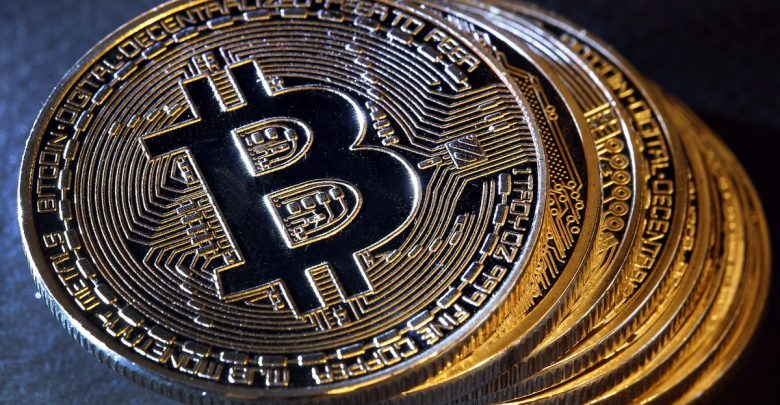 Cryptocurrency and Bitcoin is all the rage these days. Many investors see it as the future of commerce and are going all for it, monitoring the fluctuations day in and day out. Others, to say the least, remain skeptical about any of it and stay as far away from the product as they can. It has been called everything from a billion dollar scam to the beginning of a new economy. Either way, one thing everyone knows for sure is that the crypto-market is here to stay. The time, money, and infrastructure have already been spent, and the mining will continue.
While Wall Street tries to wrap its head around cryptocurrency, the rest of the world is moving on. Bitcoin, Ethereum, Litecoin, Monero are companies heavily invested in the game and moving forward. Many retailers are on board, too. Businesses such as Overstock.com, Expedia, Dish satellite television are a few of the companies allowing customers to pay for anything and everything via cryptocurrency, and it only makes sense that the trend would find its way into the online gambling community. Online gambling sites have often been the leaders in this type of tech. Security, money transferring, reliable platforms, and easy to use interfaces are all innovations the better gambling sites helped introduce to the world. If cryptocurrency is the next big thing, you know online sports gambling won't be left out.
SportsBetting.ag is now accepting Bitcoin to fill your account and, to make it even more enticing, they're even adding some incentives to use Bitcoin. When you use Bitcoin to deposit at SportsBetting.ag your initial deposit is matched 50% automatically. This allows you to pad your account before you even place a wager. It is also their fastest method for deposits as well as withdrawals. Bitcoin is also the least expensive deposit method for the site. Withdrawals are even free. SportsBetting.ag also ensures Bitcoin is secure and easy to use. But it is the privacy angle they are playing up the most. There are no banks, no government agencies, or third parties involved. You and only you are in control your deposits and withdrawals.
SportsBetting.ag is one of the most popular sportsbooks anywhere on the web these days. They offer all of the betting options for every major sport such as the NFL, NBA, NHL, MLB, and NCAA. You can also find horse-racing at all the major tracks, every soccer league, tennis from around the world as well as MMA, boxing, and even cricket.
All of the latest sports gambling trends are available as well. Live Betting where the lines and odds are changing up to the minute of the biggest games. Casino table games featuring a Live Casino so you can gamble in real time. SportsBetting.ag has everything you need. Be sure to take advantage of all of their bonuses and reward programs but bring your Bitcoin for the best return you can get, a 50% Matching Bonus on your first Bitcoin deposit.