Promos
Get a Huge $3000 Bonus Betting Sports at MyBookie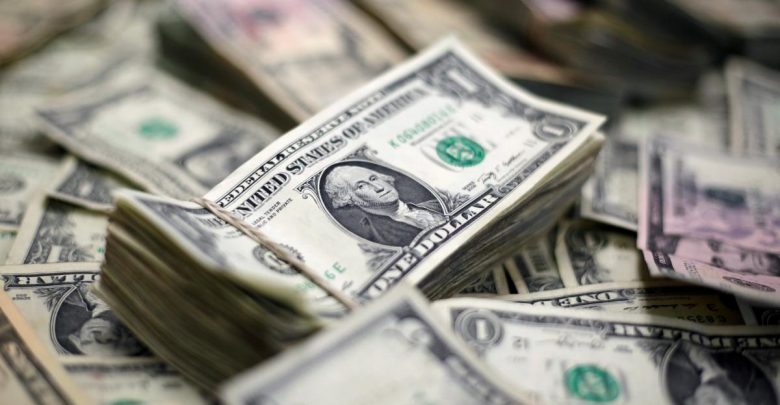 MyBookie is quickly becoming one of the premier online sports gambling sites available anywhere. Not only have they upped their advertising campaign, maybe you've seen their spots popping up more often, but the have also created a tremendous amount of word-of-mouth publicity that the other online sports gambling sites long for. All for good reason too as MyBookie brings an all-purpose sportsbook right to your computer or smart device. MyBookie carries all of the major sports gamblers like to wager, North American and international. They offer all of the wagers gamblers like to wager with too. All of MyBookie's accessibility has not gone unnoticed either. More and more action is wagered at MyBookie everyday.
It's not only the sports and the wagers that keep the punters coming back either as MyBookie offers some of the best bonuses and promotions to its customers at every turn including a huge 50% Sign-Up Bonus up to $3000. This offer is good to first time players in their sportsbook and in their casino as well. That's right, any initial deposit you make in the MyBookie sportsbook or the MyBookie casino will be matched all the way up to $3000. This gives you the opportunity to claim as much as $3000 in bonus money before you even place a wager. It's simple to do and an absolute must. When it comes to gambling, you need to take every advantage you can get and using MyBookie is the first step.
Signing up is a snap at MyBookie, too. Just go to the site and find the Join feature. There you will enter in your basic information in order to register you in their system. Then, you're in. To collect your bonus just find Deposit and enter in the amount you'd like to start with and you're done. Your initial deposit is matched by 50% and shows up in your account instantly. To take full advantage of their sign-in bonus, head to the MyBookie casino and do the same thing. Now that you've claimed all your bonuses, it's time to make some real money. Hit the sportsbook or casino and get your winning wagers down.
MyBookie doesn't stop there either with their great bonuses. If the initial 50% matching sign-up bonus doesn't interest you, feel free to opt for their $20 Risk Free bet upon you initial sign-up. That's right, it's a free $20 bet, win or lose. MyBookie also offers a 25% Reload Bonus for any other deposits you may make. The also have daily special promotions that you must see to believe like Rebate Mondays, Free Spin Wednesdays or Pick'em Fridays. The Steam Your Streak, Snap Your Skid, and 10 is the Magic Number promotions are great too and always available for free.
All of the best players are heading to MyBookie in doves and for good reason. The sportsbook provides all important games, leagues, and sports to wager on and their casino has all the table games of a Las Vegas resort. At MyBookie, not only do you get all of the options but you also get all of the wagers. Any bet you like, they have. But whatever you do, be sure to grab all of the bonuses and promotions that you can starting with the 50% Sign-Up Match all the way up to $3000. Free money is always a great way to start and MyBookie has plenty of it waiting for you.