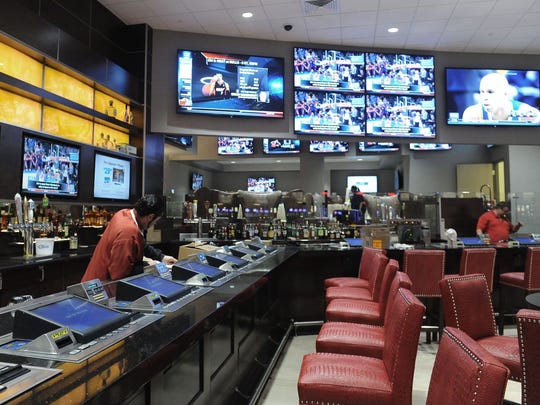 What a ride it's been. It was mid-March when the NBA and NHL decided to shut down for '2 weeks' to help flatten the curve of the coronavirus. That turned into a cancellation of the NCAA tournament and optimism towards the MLB season that has since been all but flushed down the toilet. Post Covid sports betting has looked bleak at times.
Bettors have slowly (quickly) had to become creative when finding ways to scratch that sports wagering itch. We've been from simulated sports to the Korean Baseball Organization to German Bundesliga all returning to action in phases (without fans of course). The good news is that the return of North American sports is on the horizon or already here). This is your guide to post Covid sports betting for all the major United States sports leagues:
NASCAR
Motor sports betting was shut down after the March 8th race in Phoenix despite it being one of the best options for post Covid sports betting. There's not a lot of contact between drivers in a car although pit crew proximity does raise some concerns.
Auto racing weathered the storm however and returned to the track May 17th (without fans) in Darlington. NASCAR has seen a huge increase in popularity with daily fantasy sports players as the Cup Series has been racing Sundays as well as many Wednesdays to make up for the lost time. Throw in the XFinity races as well as the Gander Outdoor truck series there's 5-6 races a week to wager on right now.
PGA
Professional golf seems like another sport that could have hypothetically been played while largely following social distancing rules. Nonetheless 9 tournaments were cancelled including the Masters. The good news is that the PGA has returned for post Covid sports betting with the Charles Schwab classic from June 11-14th with a full schedule (without fans) moving forward. The Masters has also been rescheduled for November 9-15th which is going to be a surreal – but awesome – experience.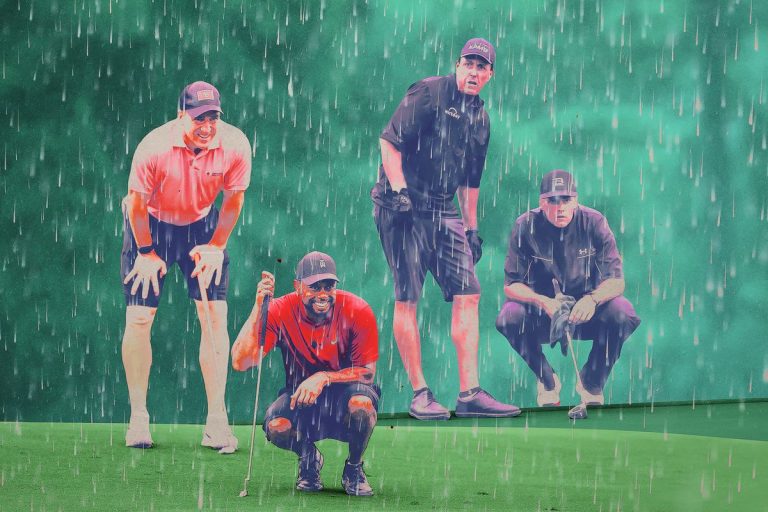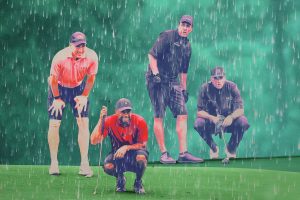 NBA
The NBA (fueled by Rudy Gobert's positive corona test) kind of got the ball rolling for the NHL and NCAAB to follow suit and postpone their seasons indefinitely back in March. ESPN showed a few social distancing H-O-R-S-E games to bridge the gaps but pro hoops seems to be on it's way back this season.
The NBA has tentatively agreed to resume a shortened season following a 29-1 approval from league owners. The league has deemed 22 teams still eligible for the postseason which will conclude in Orlando at a Disney World sports complex.
Players return on June 22nd for rampid Corona testing. A one month training camp starts on June 30th before play resumes from July 30th to the postseason beginning on August 17th. The latest this NBA restart will go is October 12th before the 2020/12 season firing back up on December 1st. It's going to be interesting post Covid sports betting for hoops fans.
NHL
There's some good value on long shot NHL futures betting when the league returns to practice on July 1st. Every team starts with a blank slate as 24 teams come back starting right in the playoffs. The top 4 teams in both the East and West receive a 1st round bye but actually play a conference-based round robin of 3 games to determine seeding.
The other 16 teams start best-of-five series'. Conference and Stanley Cup Finals will still be best-of-seven and the league will be held in two hub cities which could range from Chicago, St. Paul, Dallas, Columbus, Vegas, LA, Pittsburgh, Toronto, or Vancouver.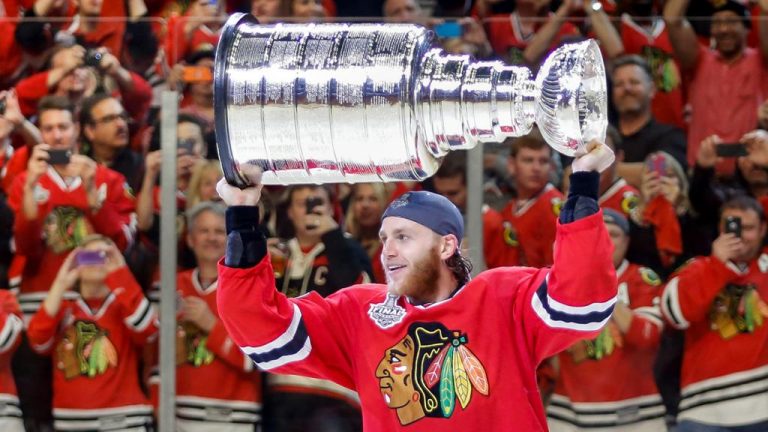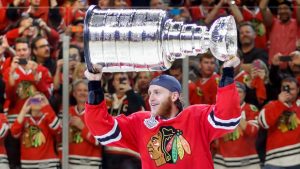 MLB
Ironically it looks like Major League Baseball has the worst odds of returning to a normal post Covid sports betting schedule despite looking like the league that would return the soonest back in March. A 72-game season at an 80% pro-rated salary was rejected most recently on June 13th and it really looks like both sides are done negotiating. Odds of an MLB season are currently yes -300 and no +200, a much closer discrepancy than any fan would like to see.
NFL
For as bad as the Spring was for sports fans, it's looking like the Autumn could be a buffet of action like we've never seen before. The NBA and NHL playoffs will extend into October with the Masters happening in November. Of course the backbone of that schedule is the NFL, which has sent a memo to teams on June 8th advising the reopening of team facilities. The NFL has plans for the preseason to go on as scheduled and the season opener on September 10th to be a full-go, potentially even with fans in attendance.
It's looking like sports bettors and just fans in general are going to be rewarded in the upcoming months for our due diligence in choosing safety over entertainment. We may soon be blessed with the greatest 5 months of sports in history once (and if) leagues can get back to normal. I'm ready.