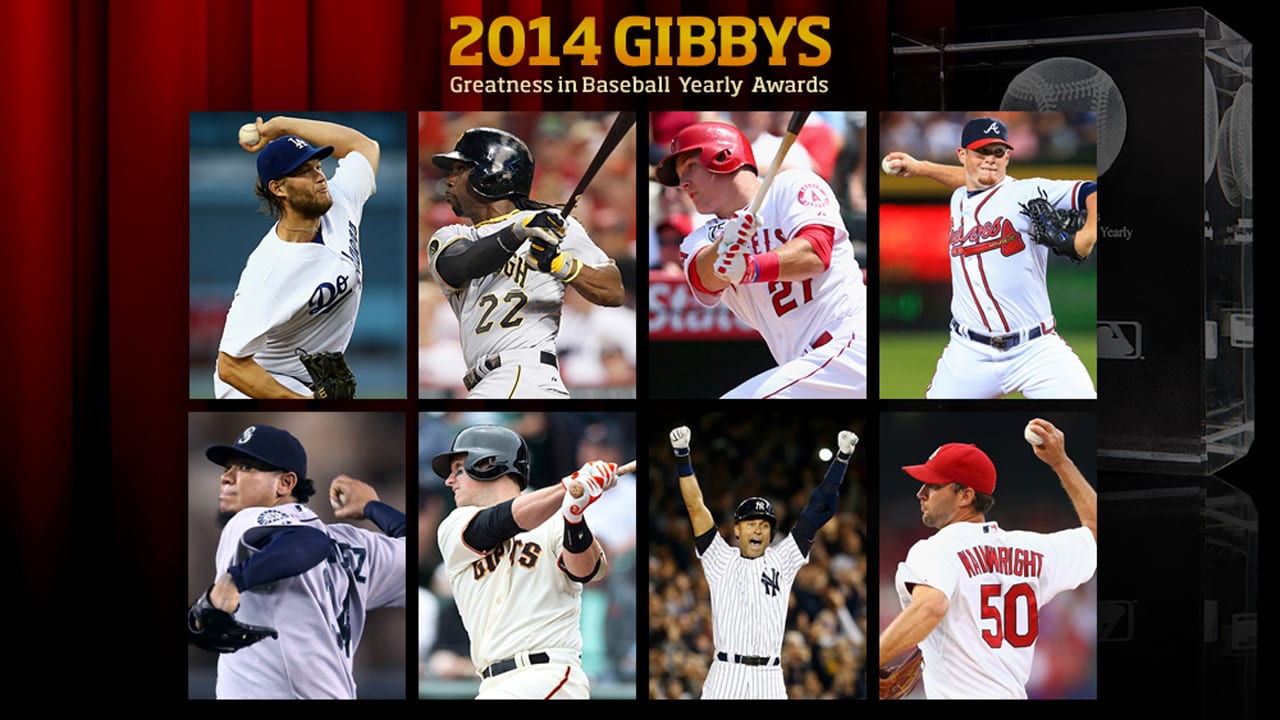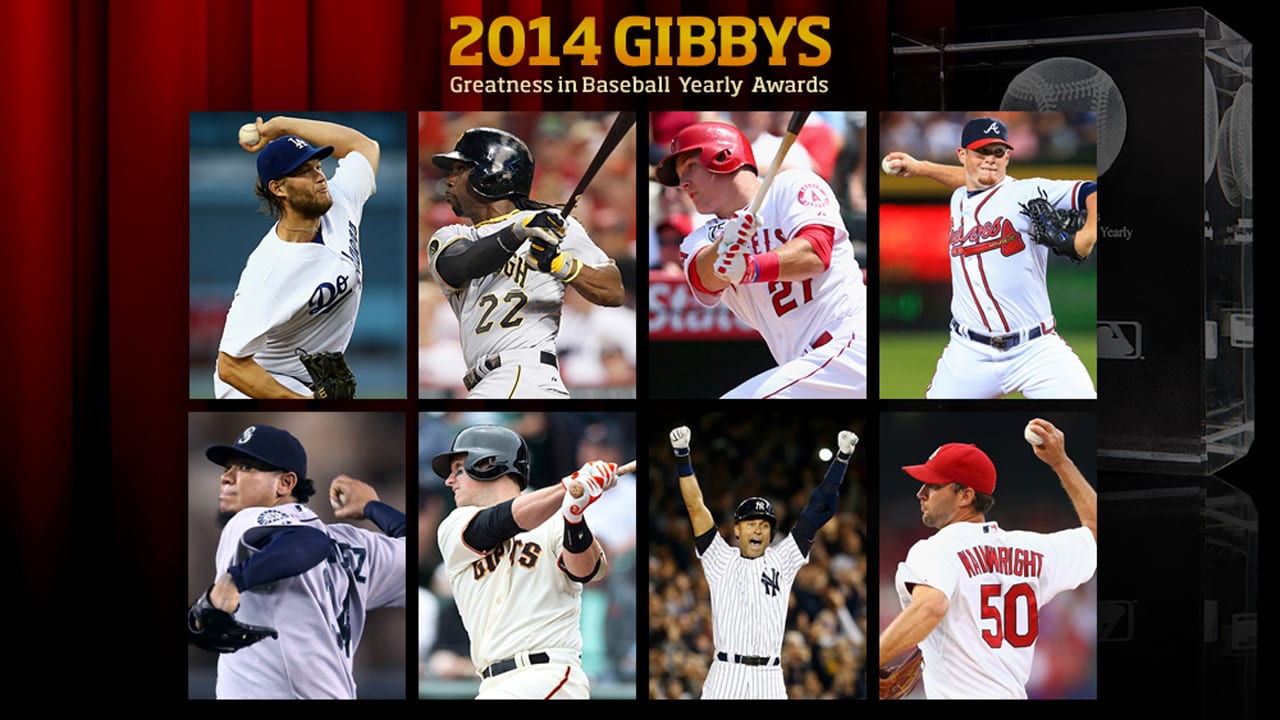 Voting is now open for the 13th Greatness in Baseball Yearly (GIBBY) Awards, conferred by MLB.com. A-listers from the MLB will win GIBBY trophies for 2014 on the basis of votes cast by personnel, alumni, fans, and media associated with the MLB as well as members of the Society for American Baseball Research.
Honors will be conferred on the best starting pitcher, closer, hitter, rookie, setup man, breakout pitcher, breakout hitter, bounce back player, manager, defensive player, postseason performer, and executive of the year. In all, awards will be given away in 23 categories.
The top play, storyline, outfield throw, pitching performance, hitting performance, walk off, oddity, regular season moment, post season moment, and Cut4 Topic of the year will also be awarded. GIBBY awards are prestigious as no GIBBY category is restricted to any league affiliation and representatives of all 30 clubs are awarded.
As one of those nominated for MLB top hitter and MVP, Mike Trout of the Angels could win an award. The player has also been nominated for Cut4 Topic, outfield throw, and walk off of the year.
Although Miguel Cabrera of the Tigers has won GIBBY awards in 2012 and 2013, he has not been nominated this year. However, several first-timers such as Jose Altuve, the second baseman for the Astros; Abreu, the first baseman for the White Sox; and Victor Martinez of the Tigers have been nominated along with Michael Brantley, Jose Bautista, and Giancarlo Stanton.
When these awards were first launched in 2002, they contained only 5 categories.