Sports Betting Industry News
Sports News
Sports Betting in North Carolina Down to Final Senate Reading
It once looked as if the potential for mobile sports betting in North Carolina was over, but things have reversed course in a hurry.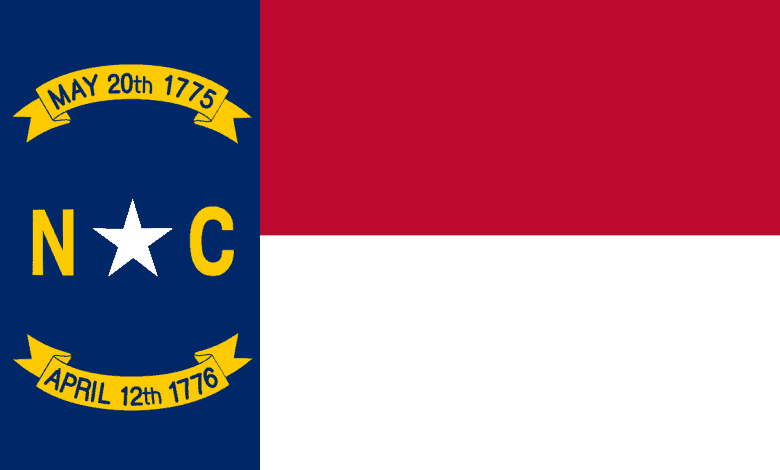 It once looked as if the potential for mobile sports betting in North Carolina was over, but things have reversed course in a hurry. Senate Bill 688 has been receiving plenty of attention in recent weeks, and that bill has continued to get pushed through the legislature.
This piece of legislation was first introduced all the way back in April, but it saw little movement until the beginning of August. Now, that bill will be up for a final vote in the Senate, and there is reason to believe that it will get passed.
Governor Roy Cooper has outwardly expressed his support of legal online sports betting in his state, and that has pushed legislators into action. The hope is to launch sports betting on January 1, 2022, if the bill is signed into law.
The initial bill has seen some changes over the last few days as it has been passing through various committees. 21 Senators voted against the current bill in the second reading, but that wasn't enough to stop the process.
If SB 688 is passed as it is currently written, then the state of North Carolina could approve between 10 to 12 online operators. The sports betting revenue would be taxed at a rate of 8%, and that would bring in some much-needed funds for the state.
The professional sports teams in the state of North Carolina have supported this bill as well, and they could benefit from legal sports betting. According to the current language, sports venues that hold at least 17,000 people would be eligible to apply for a sports betting license.
Retail Betting Already Offered
Sports betting is already offered in the state of North Carolina, but it is done on an extremely limited basis. Retail sports betting has been approved for the Eastern Band of Cherokee Indians.
This Native American Tribe was able to negotiate a new gaming compact with Governor Cooper, and that has allowed them to offer retail sports betting at a pair of Harrah's Casinos in the state. Both of these locations are in the Western part of the state, and that makes it hard for some residents to place any wagers.
The Eastern Band of Cherokee Indians would also be authorized to offer online sports betting if a bill was passed to allow it throughout the state.
Opponents Do Exist
Several Senate committees in North Carolina have heard testimony from people or groups that oppose the legalization of sports betting. The Christian Action League of North Carolina and the North Carolina Family Policy Council are two of the most outspoken groups.
Both of those groups point to the potential threat to society that allowing sports betting would create, and there was some evidence to support those claims. Similar arguments have been made in other states that have recently approved sports betting.
Senators continue to hear these arguments from their opponents, but they will be making a decision of their own very soon.