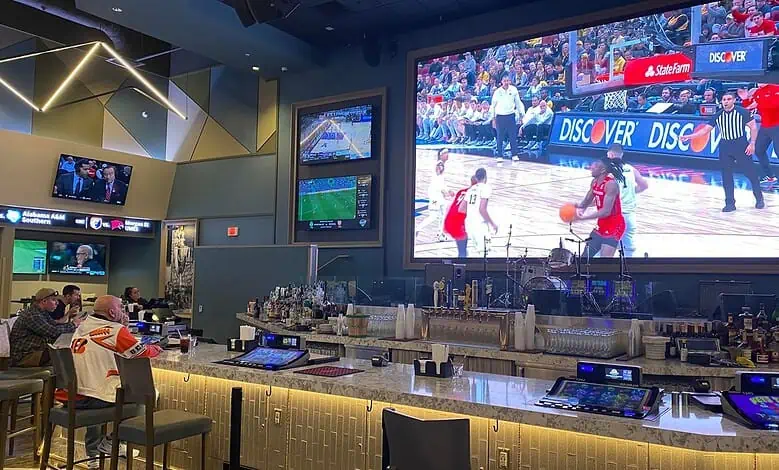 Kentucky Nearing Sports Betting Launch
Sports bettors in the state of Kentucky won't have to wait around much longer before they can start making legal wagers. Both forms of sports betting will be going live at some point in September and bettors will have the opportunity to bet on their favorite NFL teams.
Governor Andy Beshear has been keeping residents of his state informed on the sports betting launch process and he gave some new dates on Tuesday. This timeline came after the Kentucky Horse Racing Commission approved nine operators for a temporary sports betting license.
August 28th will be the next big day for sportsbooks and sports bettors as that is when registration can begin for new sports betting accounts. Bettors can then make deposits into their sports betting accounts on September 7, and retail sports betting can launch on that day as well.
All of this will lead up to the biggest day in sports betting in Kentucky as online sportsbooks can officially launch on September 28. It hasn't taken the Kentucky Horse Racing Commission long to get things in place for launch, but there has been a specific process along the way.
Who's Coming to Kentucky?
Even though everyone was waiting for the announcement from the Kentucky Horse Racing Commission as to which operators were going to receive a license, there really wasn't a ton of intrigue.
Seven of the operators that received a license were already announced before Tuesday, but the addition of Kambi as a retail only option, and Fanatics as a dual threat was a pleasant surprise. There are no online-only sports betting licenses available in Kentucky, so operators had to partner with a racetrack in order to apply for a license.
Beyond Kambi and Fanatics, the other operators that received a license included:
Barstool
Bet365
BetMGM
Caesars Sportsbook
Circa Sports
DraftKings Sportsbook
FanDuel Sportsbook
Retail betting can be offered at all of the race tracks in the state, and those tracks can then partner with up to three operators. There hasn't been a ton of partnerships formed yet, but those can happen at any point in the future.
What Will Betting Look Like?
Kentucky looked at several neighboring states in order to create a sports betting bill that would make it competitive in this market. With both retail and online betting available in the state, there will be plenty of options for sports bettors.
Lawmakers believe that the state could eventually bring in close to $23 million in annual tax revenue, and that is a very strong number. In-person sports betting revenue will be taxed at a rate of 9.75%, while online betting revenue will come in at 14.25%.
Betting on college sporting events is going to be legal in the state of Kentucky, and that includes wagers on the Kentucky Wildcats. Retail and online sportsbooks will not be able to offer betting on horse races as that is considered a different industry altogether.
Since sports betting is launching in the middle of the month, the first real numbers for this state will come in after October is complete.