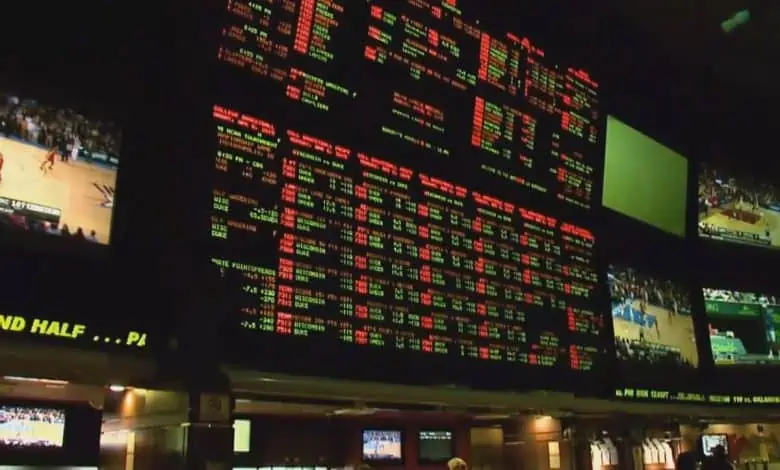 New Sportsbooks Coming to Arizona?
Sports betting in Arizona first launched in September 2021, and it has been a very successful market since that time. Sports bettors in the state have had plenty of betting options to choose from, but there is a chance that new options can emerge over the next few months as well.
The Arizona Department of Gaming just recently announced that they are accepting applications for sports betting licenses, and there are going to be three of them available. The application period is set to close on August 15, and there are some restrictions that come with each license that is available.
Only one license is available through the Native American tribes in Arizona, and there could be some operators looking to find a way to get into that process. There are still two professional sports franchise licenses available as well, and those are still pretty well defined.
Arizona has posted some solid sports betting numbers since the industry launched in September 2021, and sportsbooks are winning more than 10% of all wagers each month. This state isn't the biggest in the country, but it has continued to produce numbers that land it in the top-10.
A Shock That Licenses Are Available
When Arizona first legalized sports betting it was very clear that there would be just 20 sports betting licenses available. 10 of those licenses were reserved for Native American tribes in the state, and there were another 10 set aside for professional sports teams or events.
It didn't take long for the Arizona Department of Gaming to hand out 18 of the 20 licenses that were available, and the numbers started to pour in right away. This market continued to produce with those initial licenses, but now the state is looking for more.
One of the Native American tribal licenses came back on the market in late 2022 as Fubo Sportsbook decided to pull out of the state. Fubo Sportsbook was available in Arizona through a partnership with a tribal casino, but the company has moved on to bigger and better things outside of the country.
The ADG only handed out eight licenses to professional sports organizations back in 2021 when sports betting first launched, and those have remained open. Some rule changes have allowed some different groups to be considered for these licenses, and they are expected to be filled soon.
Licensing Details
The reason that companies are inclined to apply for a sports betting license in Arizona is the fact that the state is a top-10 market every single month. Arizona sportsbooks have also posted a hold rate of over 10% in almost every month, and that can lead to a pretty big number when looking at the revenue.
An initial licensing fee in Arizona is set at $850,000, but there is also an application fee of $100,000 that is mixed in. That's still relatively cheap compared to other states, and those figures are enough to convince operators to look at this state.
Arizona is already home to some of the top sports betting operators in the industry, but there are others that are looking to apply for a license.