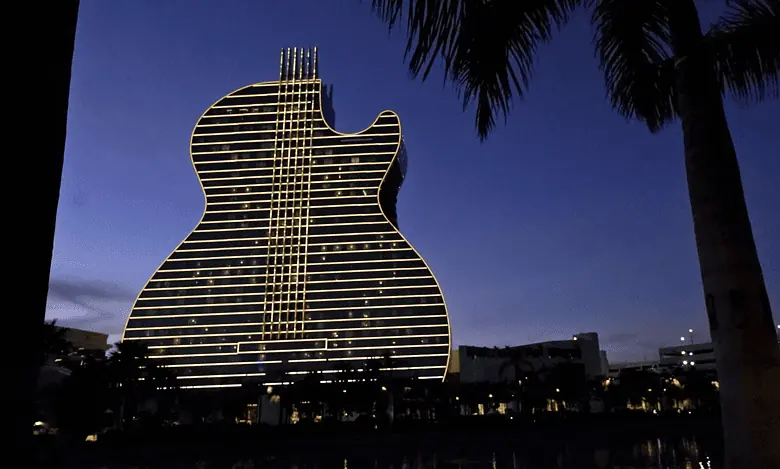 Sports betting has returned to the state of Florida, and it's not in the form that most thought would happen first. The Seminole Tribe just announced that retail sports betting was returning to Florida on December 7th, but mobile betting was not expected to be included. 
It's actually mobile betting that is the first to return as the Hard Rock Bet app began accepting wagers on Monday, November 6th. Sports betting is not available statewide at this time, and it's going to be offered on a limited basis for the time being. 
Bettors that had previously opened an account at Hard Rock Bet were given the opportunity to start placing bets, and they were notified through their account. Those wanting to sign up for a new account were given the opportunity to begin the registration process in order to be added to the waitlist. 
This is still a trial period for the Seminole Tribe, and all of the features of the Hard Rock Bet app are not available at this time. Still, the Seminole Tribe shocked everyone in the state with this relaunch, and it is similar to the way that they initially launched sports betting back in November 2021. 
No Other Options
Now that sports betting is back in the state of Florida, bettors are going to have to get used to making all wagers through the Hard Rock Bet app. The Seminole Tribe has a monopoly on all forms of gambling in the state, and that includes sports betting. 
Many industry experts believed that the Seminole Tribe was anxious to get mobile sports betting back, but it wasn't expected until the return of in-person wagering. The Seminole Tribe owns and operates several popular casinos and other retail properties in the state. 
There is still a chance that this Hard Rock Bet app could get shut down again in the future, just as the Hard Rock Sportsbook app was back in 2021. The Seminole Tribe is taking a risk, but it wanted to start accepting wagers during the 2023 NFL season. 
Another petition is expected to be filed with the Florida State Supreme Court, and that will lead to a very important decision. Other opponents are expected to work to get some sports betting rules changed in an attempt to allow for other operators to launch. 
Not All Positive
While the state of Florida is going to unlock millions of new sports betting customers, not everything is going well for the Hard Rock Bet app. This app is now available in eight different states, but that number is going to drop down to seven by the end of the month. 
Bettors in the state of Florida were notified that this app would be shutting down for good on November 28th, and all accounts would be closed at that time. Iowa is not a major sports betting market, and the Hard Rock Bet app just hasn't been bringing in any revenue.