Sports News
NHL News: How the Vegas Golden Knights Might Reshape the League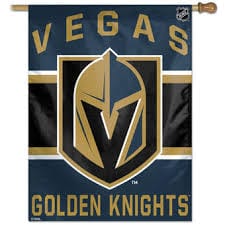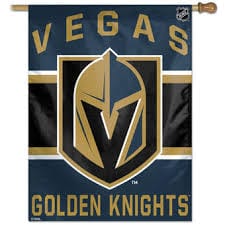 The NHL expansion franchise Vegas Golden Knights will begin play during the 2017-18 season. That means all teams will have to expose a certain number of players to the expansion draft, which will be the primary way the Knights will fill their roster. The rules for this draft have been developed and are being refined. At this point, they are fairly clear.
Here's what we do know theoretically. It will be difficult for some teams to protect some of their most important players. The fact is there will be various quality guys who will end up on the NHL expansion franchise Vegas Golden Knights. First, let's take a look at some of the rules governing the expansion draft.
NHL Expansion Draft Rules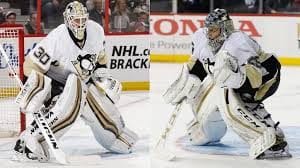 We've taken the time to boil down which rules stand to put teams in jeopardy. Those rules are, in short form:
A NHL team can protect a total of nine players, including seven forwards, three defensemen and a goalie.
Any player that has a no-movement clause that goes through the 2017-18 season has to be protected from the expansion draft.
All NHL teams have to expose a minimum of two forwards and one defenseman who played no fewer than 40 games this season or a combination of 70 games in 2015-16 and 2016-17 to the expansion draft.
What Does This Mean?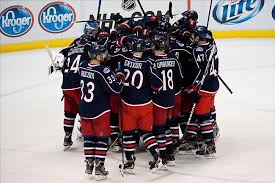 What the above rules do is they make it very hard, if not impossible, for teams to protect certain players they would prefer to protect. Here are a few examples of what we mean.
Pittsburgh Penguins: They team has to protect Marc-Andre Fleury, as he has a no-movement clause, but they are more likely to want to protect their goaltending playoff star Matt Murray.
Columbus Blue Jackets: The Jackets, who have finally come into their own, have various young and veteran players on offense and defense they'd like to protect. They'll have to give up some key players.
Tampa Bay Lightning: The Lighting will most likely have a large number of players who will be eligible, up to 35. They can protect nine. They're going to have to give up some key blue line guys.
Final Thoughts: NHL Expansion Franchise Vegas Golden Knights
The rules for the NHL expansion franchise Vegas Golden Knights draft are not set in stone. They could certainly change. But whatever happens sports bettors will need to be aware of not only what the Las Vegas team has gained but what other franchises have lost.