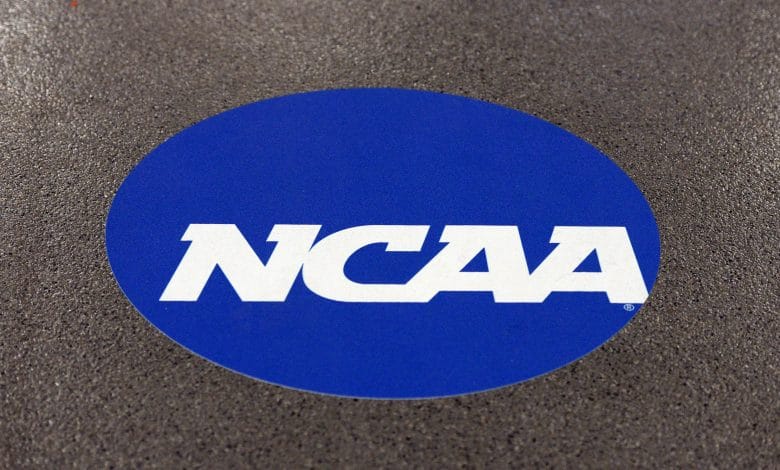 Colleges around the nation are frantically evaluating the likelihood of sports for the upcoming school year. If the pandemic closes things down for an extended amount of time, it could seriously affect the potential for college football and possibly even the college basketball seasons.
Still, the hope is that students will be able to return to schools around the nation in the fall and that both college and sports can return to normalcy. With that in mind, let's take a look at some of the news stories from the last week when it comes to college sports.
NCAA Gives Green Light For Voluntary Activities
Starting on June 1, athletes are going to be allowed to return to colleges around the country for voluntary workouts in the sports of men's basketball, women's basketball and football. In a vote by the NCAA Division I Council this week, they made the decision to end the moratorium on all athletics and allow student-athletes to get back to work.
Granted, these athletes will still have to abide by state and local decrees, meaning many students still may not be able to return, but the NCAA is not going to be the ones to prevent them.
More than likely, colleges that allow their athletes to return will do it with social distancing in mind and will have to be mindful of making sure the students remain safe.
Still, it is a small step in the right direction in terms of fall and winter sports returning, but as we have seen throughout this whole pandemic, things can change rapidly.
Brown To Michigan
Wake Forest's loss is Michigan's gain. After firing Danny Manning as their head coach, Wake Forest has seen some turnover on their roster, and one of the most recent players to depart is guard Chaundee Brown.
Brown was deciding between entering the NBA Draft and transferring but has ultimately chosen to transfer to Michigan. This last season, Brown played in 23 games (being injured for part of the season) and averaged 12.1 points, 6.5 rebounds and 1.4 assists per game.
Brown has one year of eligibility left, but it may not come until the 2021-22 season. Given that he is not a grad transfer, Brown technically would need to sit out a year before becoming eligible. With that in mind, look for Brown to appeal to the NCAA for an exception, particularly given the dismissal of his former head coach.
Postseason Ban For Stephen F. Austin
Athletes at Stephen F. Austin have not exactly taken their studies the most serious, and it appears the university is about to pay the price for it. The school is taking on a myriad of penalties and sanctions due scores that fell well below the NCAA's Academic Progress Rate.
One of the biggest penalties is a ban from postseason play. For the men's basketball team, they will be unable to compete in the 2021-22 postseason. Other sports, like football and baseball, will also be receiving postseason bans.
In addition to the bans, the school also faces penalties ranging from probation to fines and even losing some of the budget for sports like men's basketball and football. Furthermore, they have to vacate some of their previous wins.
For instance, the men's basketball team is vacating 117 wins from 2014-19. Due to those, they now have to forfeit three of their conference championships and even a victory from the 2016 NCAA Tournament.
Needless to say, it is a stiff price to pay for student-athletes that forget that the student part of things comes first.