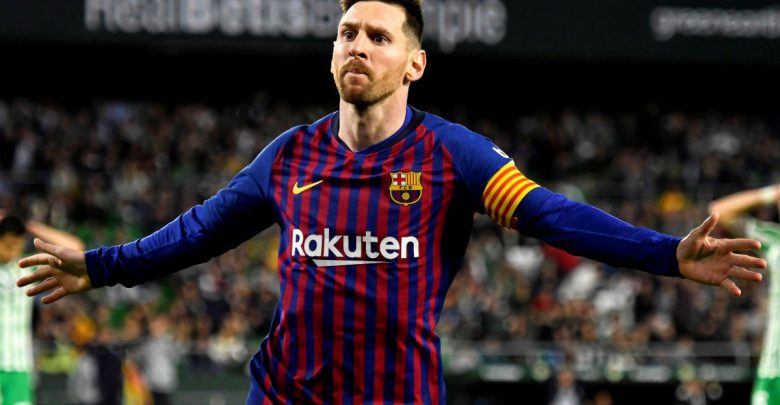 Nasdaq Inc. is assisting over its technology to a United Kingdom soccer-betting platform that gives bettors the ability to wager on players through buying and selling futures aligned to their on-field performance.
On Tuesday, the New York-based stock-exchange group released details of their deal with United Kingdom betting platform Football Index to help build its trading platform.
They'll be using tools that are similar to the ones Nasdaq uses on the stock exchange currently.
Trading
Football Index released a virtual "stock market" back in 2014, which allowed customers to buy shares in star football players like Lionel Messi and Cristiano Ronaldo. The site has a mix of fantasy sports and regular sports betting with foundations of how the stock market works, making it a truly unique experience for the individual wishing to get in on the action.
The software from Football Index will perform as an automated matchmaker that puts buyers and sellers together if bettors want to cash out on their positions or buy in.
According to Football Index's chief executive, Adam Cole, the software's ability to track a range of prices and facilitate trades quickly is what drew his company towards this partnership.
Traders on Football Index can win shares through dividends isolated by the exchange. Media, Match Day, and In-Play dividends are all paid out depending on how the player performs on the field. There is even a facet where a player's newsworthiness plays a part as well.
Cole also added, these were "not financial instruments, but they're not shares either." Rather, they are a "three-year bet on the performance of those football (soccer) players." Players are referred to as "futures."
Players' rankings determine the price a share can be sold for on the Football Index platform. They were able to configure this by using a proprietary calculation based on Football Index-owned aggregator of online soccer news called FootballBuzz and a points system for performance on the pitch.
Expanding
Since the stock market can change on a moment's notice, Nasdaq has looked for ways to branch out into other areas of business over the last decade, including selling its technology to other market operators. Nasdaq's technology is used by a number of different exchanges throughout the world.
Football Index isn't the only client for Nasdaq at the current moment. The Hong Kong Jockey Club, which is a part of its portfolio, has a monopoly on the Chinese sports betting market. There is also an agreement to provide betting technology for the horse racing unit of Australia's Tabcorp, a lottery and gambling giant.
In both of those instances, neither business has the Nasdaq logo attached to their name. Football Index will have that liberty, becoming the first in this space to have it. Magnus Haglind, vice president of the market technology unit, said it was up to the customer and Nasdaq, whether to use the company's branding or not.
While sports betting is only in the beginning stages over here in the United States, the United Kingdom has been at it for quite some time. The UK Gambling Commission revealed that gross gaming revenue totaled more than $18 billion in its most recent fiscal year.